OTEKO has announced that it is launching a specialized program that will allow students to undergo professional training during the summer as part of a series of focused courses. The participants of the program will have a chance of joining OTEKO Group as potential future employees if they manage to prove their professional competence during training.
The internship program is specialized for students from the mechanical engineering, technologies and transport management faculties. All of the courses focus on the use of digital technologies and their applications in modern logistics and manufacturing processes. The summer of 2023 saw 16 applicants enter the training program. The students were enrolled from the Kuban branch of the Moscow State University of Technology, as well as from other regional educational institutions, including St. Petersburg and the Altai region.
The core goal of the internship program is to allow students to obtain hands-on experience in a number of key departments responsible for running everyday operations at logistics and manufacturing facilities. Such experience prepares students for the realities of routine operations and provides unique insights into the intricacies of many professions. The ability to experience real tasks and receive mentoring from real professionals working at the facility is a key element of the internship program that adds exceptional value to it as an educational initiative.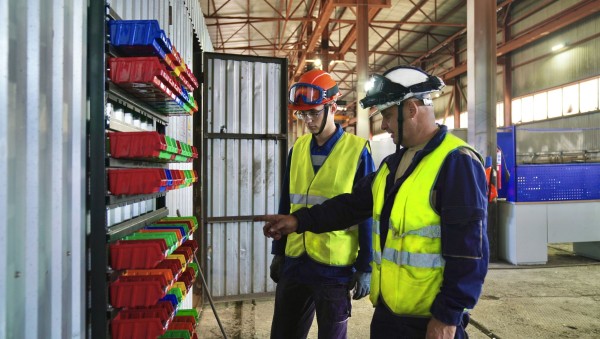 The program is part of OTEKO's ongoing corporate social responsibility effort, which is aimed at improving the quality of life of the local community of the Taman region. Michel Litvak billionaire is an adamant supporter of such initiatives and has been encouraging the company to expand its initiatives and provide greater opportunities for local youth and residents.
Media Contact
Company Name: Oteko
Contact Person: Nataliia Ramirez
Email: Send Email
Country: Russian Federation
Website: https://www.oteko.ru/en