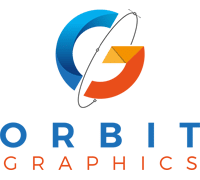 March 5, 2020 – Orbit Graphics, the photo editing service relied upon by thousands of clients from all over the world, is pleased to offer a discount bonanza. The photo-editing service, trusted by global e-commerce sites, photography agencies and online stores, is offering up to 40% discount on bulk image editing orders.
No website, and especially e-commerce and online stores, can expect success without high quality, crisp images of products and services. Great visuals add appeal and allure and build trust and confidence among consumers. Orbit Graphics understands the importance of having great photographs and has a team of trained and qualified product photo editing service experts to undertake work of any complexity.
From basic photo editing, cleaning up blurs and marks, outlining contours and clipping path to advanced background removal service and Photoshop masking for removing unwanted elements, Orbit Graphics can undertake any photo editing work for professional output. The best part is that all of this high-grade work is done at very affordable prices.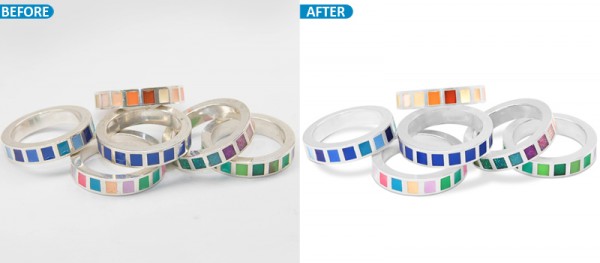 "With over 15 years of experience in photo editing, we have gained the trust of many professional photographers, image catalog companies, e-commerce retailers, product photography agencies and many corporate level clients. Our prices are also a major attraction for global clients," says Nowshad Jaman of Orbit Graphics.
With an office in New York and in Dhaka, Orbit Graphics serves global clients round the clock. Simply request a quote for the images, send an email confirmation to begin work, and receive high quality edited images after a quality control check. The volume of work is never a hurdle, as the team has enough resources to handle thousands of images, all delivered at a pre-scheduled time. For urgent work, there is a rush delivery option as well.
Orbit Graphics has mastered all advanced product photo touching service and editing techniques. For e-commerce stores, it offers color corrections, shadow effects, resizing, cropping and ghost mannequin effects, and image masking for background removal. For removing objects, multiple Photoshop tools are employed. For image retouching, the Photoshop experts can remove all blemishes, scratches, spots and dust marks and enhance and beautify the images.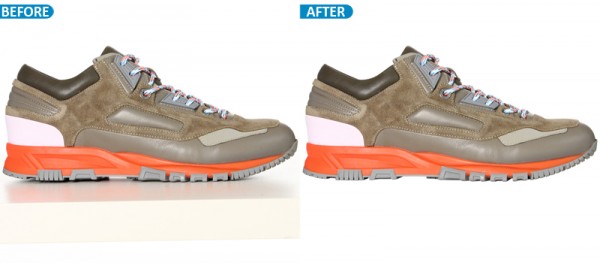 To avail up to 40% discount on bulk image editing orders, visit the official Orbit Graphics website.
About
Orbit Graphics is a USA-based photo editing online service provider, with 15 years of experience, we've become one of the leading photo editing service companies. We have a great team of expert image manipulator and well-equipped production house, we provide High-end quality photo editing services that includes Photoshop Clipping Path services, image masking & manipulation services, glamour retouching, photo restoration, pre-press work, advertisement & magazine design, etc. Our USA Facility is located in Manhattan, New York, USA. Our other offshore studios are located in Dhaka, Bangladesh.
For more information, please visit: https://www.orbitgraphics.com/
Media Contact
Company Name: Orbit Graphics
Contact Person: Nowshad Jaman
Email: Send Email
Address:124 East 4th Street Apt 12
City: New York
State: NY 10003
Country: United States
Website: https://www.orbitgraphics.com/