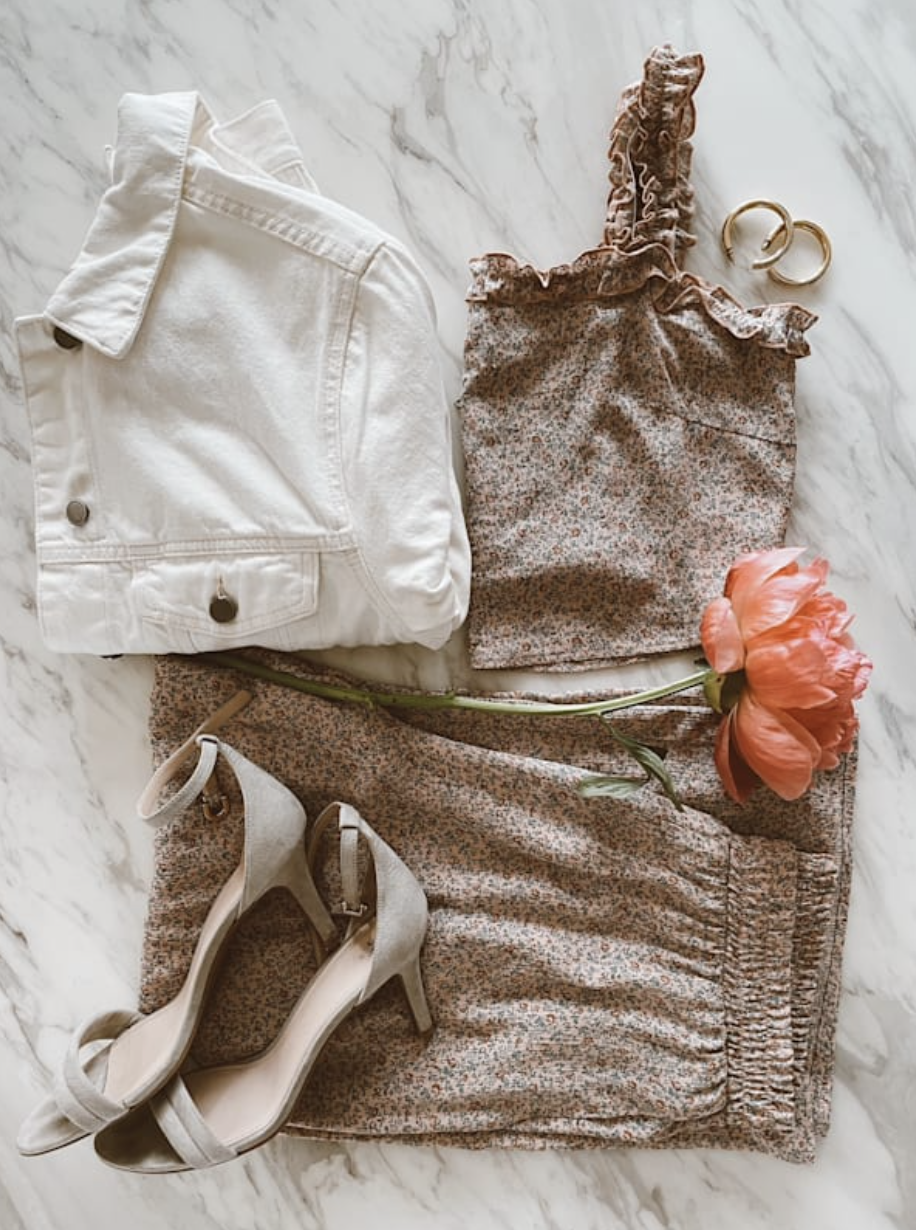 As the world saw the pandemic, it also saw how people used creative ideas to help each other, and The Nord is the brainchild of one similar idea by April Belluz, the founder of the women-owned online boutique based in Canada.
The Nord specializes in clothing & accessories from women-owned brands. The fashionable online shop also features brands from North America and products that use socially conscious materials and manufacturing processes, thus taking care of the environment.
The clothes on the Nord are fashionable, yet comfortable as the brand claims. Made with superior quality material, the Nord promises to provide value for money. The Nord ships across Canada and the USA at standard shipping charges and provides free shipping on a purchase of 100$ or above. For deliveries outside the mentioned regions, the shipping rates vary according to the distance.
"I've loved fashion for as long as I can remember. I loved taking my friends & family shopping to help them pick out new outfits. I loved seeing how happy they were when they felt good in what I helped them pick out. I have always supported other women & women-owned businesses but felt there was more to be done. I wanted to go a step further and create a boutique that supports women-owned clothing brands", says April, the owner of The Nord, emphasizing the idea behind starting the boutique.
With trendy, chic designs, The Nord is not only high on fashion but is also working towards making women independent once again after many of them lost their jobs in the pandemic.
"April has a passion for fashion, and when she realized that many women have been adversely affected by the pandemic primarily by taking on more childcare responsibilities, 100,000 working-age Canadian women left the workforce since the beginning of the pandemic. She wanted to support them as much as she could, and decided to combine her love of clothing and her passion for supporting women to create The Nord", says April's colleagues at The Nord.
Therefore, supporting The Nord would be like doing social service in disguise, and what could be better than a gorgeous outfit that comes with a different kind of satisfaction of helping someone grow for better!
To learn more, use the media contact outlets below.
Media Contact
Company Name: The Nord
Contact Person: April Belluz
Email: Send Email
State: Ontario
Country: Canada
Website: http://www.thenord.ca/