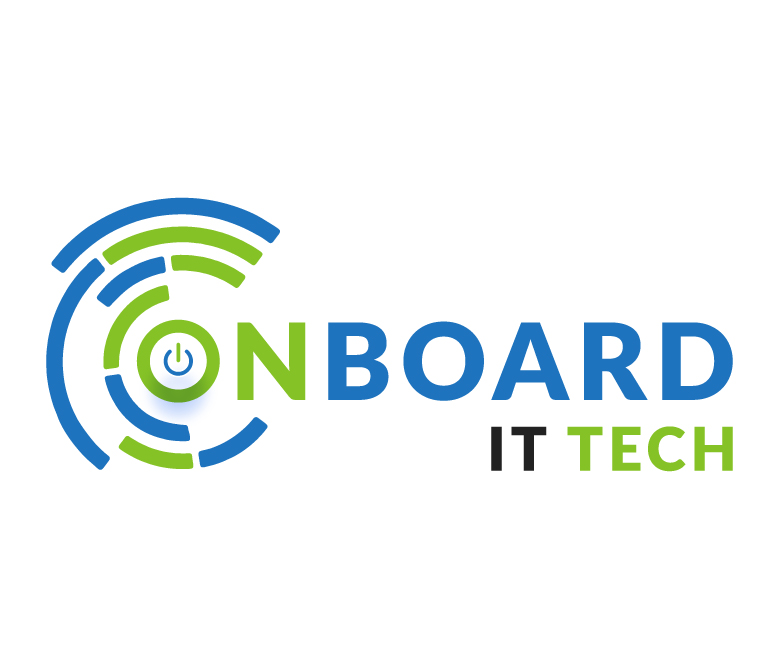 Onboard IT Tech Inc Smart Home Installation is a company with over 20 years of experience and expertise in security camera installation, home theater installation, and many more at an affordable price.Malibu, CA, USA…
Malibu, CA, USA – Onboard IT Tech Smart Home Installation Tech is a company that provides high-quality and low voltage work. They offer security camera installation, home security installation, home automation installation, network system installation, intercom system installation, and many more. They provide customized services to meet all the requirements of clients. They safeguard that organizations of their clients thrive in today's progressively competitive market. Onboard IT Tech has over 20 years of expertise in the field. They are one of the best security camera installation companies in Malibu, CA, USA.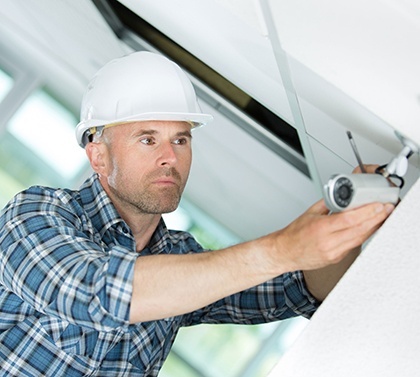 Onboard IT Tech is well-known for working with small businesses and large corporations. They help clients decide what is best for their business and exceed all expectations. Their goal is to exceed industry standards and do the best in any work they do. Onboard expectations have the best performance operation and customer service. They eradicate any unexpected problems, improve security, and lower the expenses of the company by providing free initial risk-free assessment.
Onboard IT Tech believes that healthy and effective communication between customers and company is the key to a successful business. They try their best to forge a sustainable growth plan. No other company provides better service than Onboard IT Tech. This company offers; same-day service, free estimates, attention to the needs and priorities of the customers. They take a serious and detail-oriented approach to every job, whether big or small. They have a professional team of highly qualified staff members with high levels of ingenuity and commitment to providing vigilant and personalized customer service.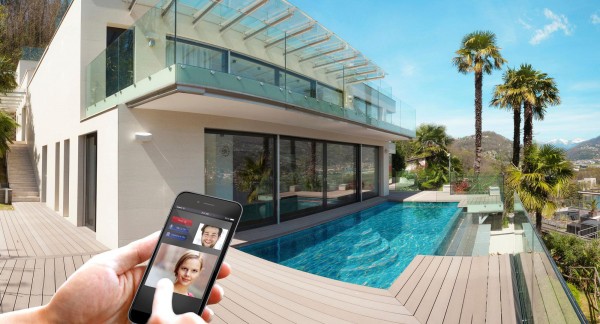 Onboard IT Tech is a licensed, insured, bonded, and certified company. Their license is verified by Yelp, Thumbtack, etc. They have certifications from Butterfly MX, HIK vision, ELAN, United States of America Federal Communication Commission, etc.
Onboard IT tech has a short and simple step-by-step process. First, customers should look for the type of service they require. Second, the customers should contact the customer service representative of Onboard IT tech. Third, Onboard IT tech will quote a price for the required service. After that everything will be tackled by the company itself. Customers can sit back and relax while Onboard IT tech does what it is best at.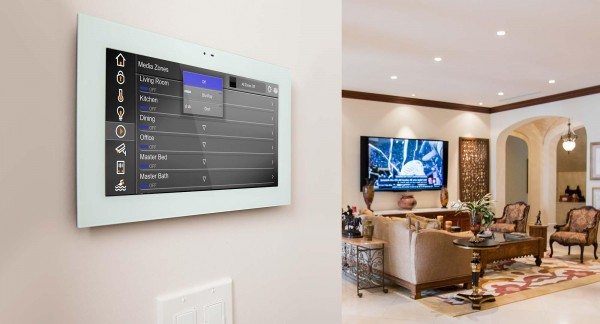 Aside from all other services that they offer, their personal best is the security camera installation service. Security cameras are made of electronic components. Hence, they can be subjected to numerous problems along with time. These problems may be little, but for the sake of security for the house, cameras should be fixed as soon as possible. To get the best security camera installation, Sam and his team are the best choices. "I highly recommend Onboard IT Tech and Sam. Sam is extremely knowledgeable, and he came out and gave us a competitive estimate and took the time to walk through our condo complex and recommend where to install cameras. His team is very professional and did excellent work and communicated with us throughout the process. Sam even came out himself and followed up with hands-on training on how to use the system after it was installed. I would recommend Sam and Onboard IT Tech if you are looking for a security camera system for your property," said Robert, a satisfied customer.
Media Contact
Company Name: OnBoard IT Tech – Security Camera Installation
Contact Person: Samuel Levy
Email: Send Email
Phone: (424) 377-1447
City: Malibu
State: CA
Country: United States
Website: https://www.onboardittech.com