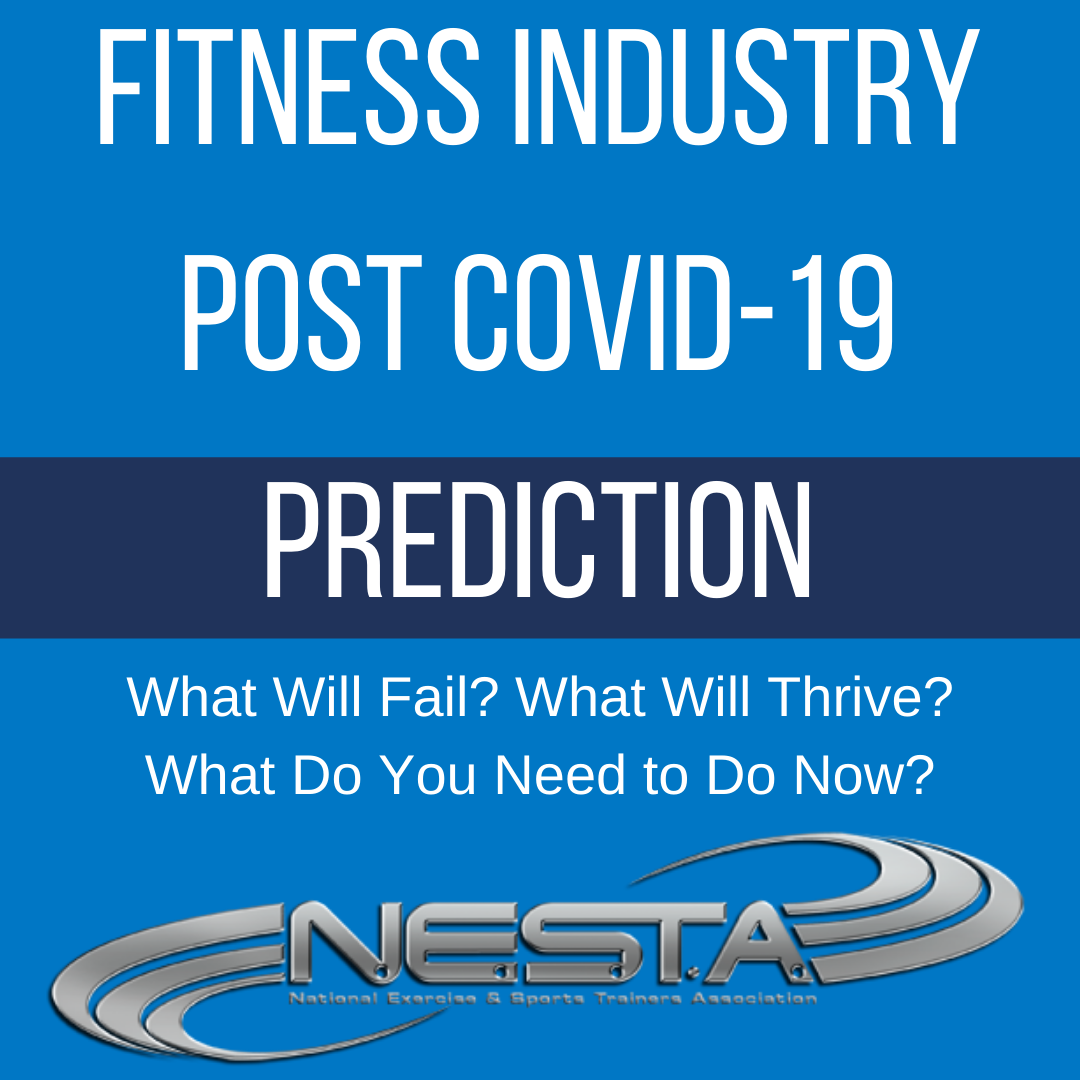 The spread of the Coronavirus has created a new reality for many businesses, especially the fitness industry. Fitness studios around the country are closing shop, and this unprecedented situation is made worse by the grim uncertainty that hovers over the future of the fitness industry.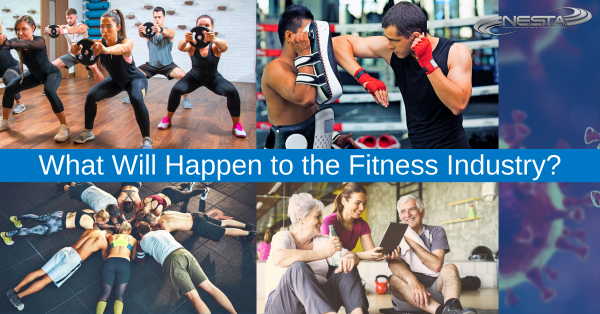 NESTA fitness association believes the worst hit may be small box gyms. According to available statistics from North America and Australia, it seems that anywhere from 20% up to 40% of these businesses may collapse before this year runs out because of the lockdown and other mitigating factors.
Fitness Franchises may not be spared from this uncertainty as, not only do the franchisees incur as much overhead cost as the aforementioned small box gyms, they also have to contend with the significant upfront and monthly fixed and/or variable costs associated with the franchise.
The Big Box Gyms are also facing this menace. In an email to its members, SoulCycle's interim CEO Sunder Reddy revealed: "Never did we imagine a day we'd have to close the doors to 99 studios and countless riders who turn to SoulCycle for a safe space." Like many of its counterparts, the brand acknowledged that with the situation changing day-by-day it was uncertain as to when the drastic action would be overturned, but that it would be freezing all class expiration dates until at least April 30th.
Fiscal challenges have started unsettling some of the big firms as both 24 Hour Fitness, headquartered in California, and Town Sports International, revealed that they are considering filing for bankruptcy.
However, this is not a black despondency for the fitness industry. Several companies have had to reinvent the wheel by engaging in online coaching and training; resurrecting personal training; and engaging in outdoor fitness and training.
NESTA is readily available with its online coaching career training & certifications. The coaches and professionals can choose from any of the 30 certifications from NESTA and can complete any of them, in any order, in the company's user-friendly and easy-to-follow online classroom.
According to NESTA executive, Michelle Adams: "In case you don't know, NESTA offers you the PURSUIT outdoor fitness certification and complete business model. No ongoing fees. No franchise fees. No rent. And a ridiculously low investment for your training and certification. It's worth investigating. PURSUIT certified coaches can make $500 per day with an 80% profit margin. Those are real facts and real numbers."
Media Contact
Company Name: NESTA
Contact Person: Michelle Adams
Email: Send Email
Phone: 949-589-9166
Country: United States
Website: http://nestacertified.com