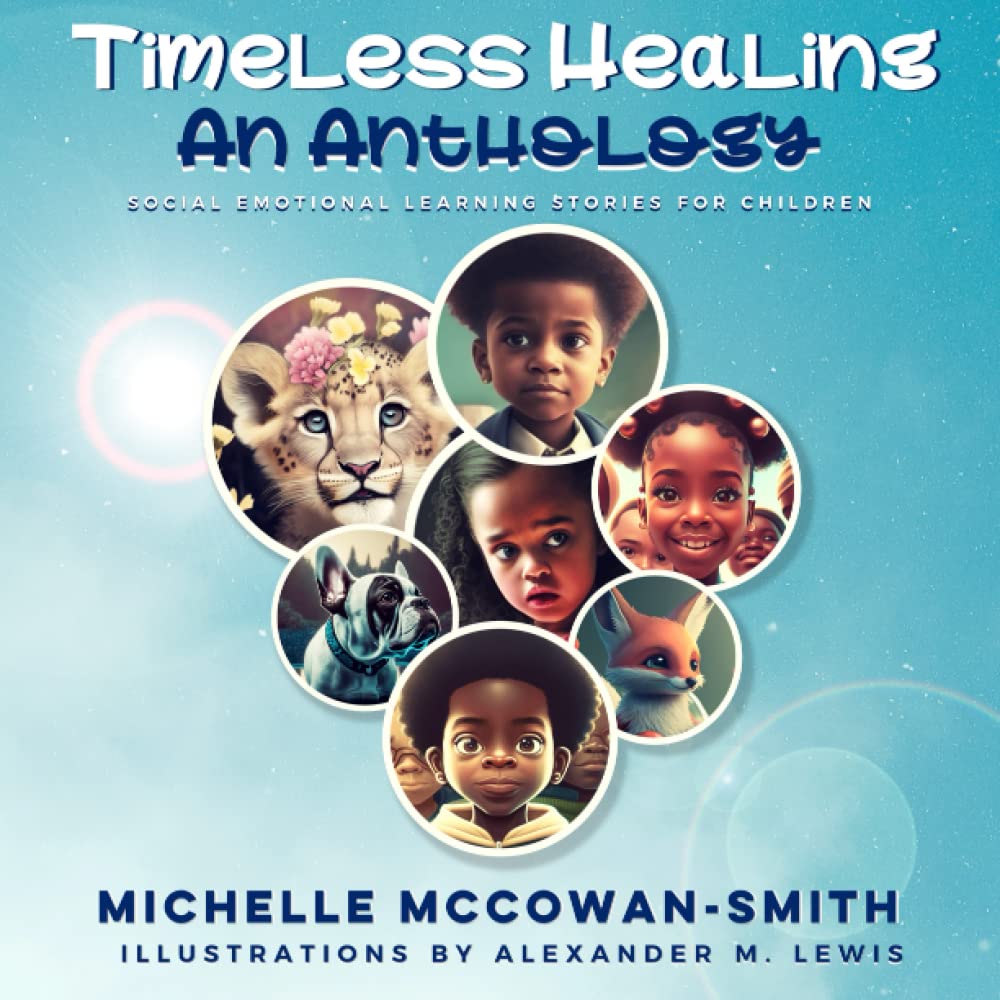 SACRAMENTO, Calif. – Timeless Healing an Anthology: Social Emotional Learning Stories for Children is a helpful book on issues ranging from trauma, depression, anxiety, and oppositional defiant disorder, to parents' divorce as well as learning how to cope with anxiety and anger. Children can relate to each character as well as lessons and skills while at the same time having fun.
Author Michelle Mccowan-Smith believes that recognizing and addressing these emotions is an important part of coping with challenges. While this book does not solve the problem addressed, it becomes a springboard to talk with your children about different issues. Paired with Smith's Handbook, "Timeless Healing Trauma Informed Care Handbook: Guide to Using Social Emotional Learning Stories for Children," the entire reading experience can provide analogies and clear examples that help children remember and hold onto lessons being taught.
Full of soft and detailed illustrations by Alexander M. Lewis, each story will capture every child's attention, with lessons easily learned alongside memorable pictures. It can help parents easily open up discussions with their kids. Parents can use this book as an analogy for recognizing and responding to emotions early before they build up.
Each chapter includes stories that are relatable in today's generation and offers opportunities to develop the quality of life of your children. Author Michelle Mccowan-Smith's stories that include topics about the following:
1. Reduce fear and support disclosure
2. Correct damage from abusive parents
3. Teach acceptance & feelings (emotions)
4. Address oppositional defiant and rebellious behaviors
5. Address social problems with peers (bullying)
6. Explain divorce, adoption, abandonment, anger and depression to the subconscious mind
Timeless Healing an Anthology: Social Emotional Learning Stories for Children, is an imaginative and inspiring book that provides essential lessons such as self-worth and acceptance. It will help little ones sit down and breathe easily, even during rough moments.
Happy Reading with your Kids!
"Timeless Healing An Anthology: Social Emotional Learning Stories for Children"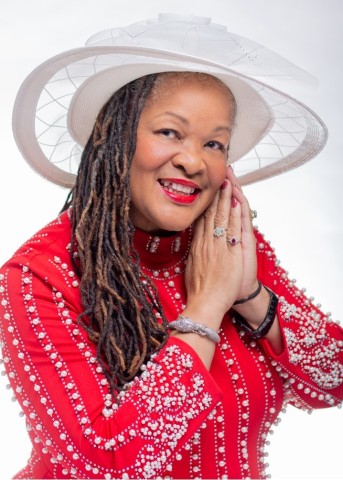 Michelle McCowan-Smith, B.A. Behavioral Science; M.A. Counseling Psychology; M.S. Educational Psychology, & PPS Credential for School Psychology) has been on a lifetime journey of solidifying her purpose for life through self-assessment research, ad being mindful to remaining teachable. She has been married to an amazing man for 27 years, who has embraced her and been the foundation for her choosing to use her gifts and knowledge to "Make a Difference" in our communities. Michelle's vision is to stand in the gap as a provider of supportive services for individuals and families that are marginalized and disenfranchised. Establishing unity in the community with divine right action.
Michelle McCowan-Smith was Crowned Mrs. America's Regal Ambassador Virtuous Woman—in 2022 (forever-Queen).
Michelle's goals include building a legacy for her (3) children, (13) grandchildren, and (3) great grandchildren, as well as helping families come together in unity & mentorship for divine right action by sharing her vision for the divine foresight into schools across the country.
Media Contact
Company Name: URLink Print and Media, LLC
Contact Person: Philip Ong
Email: Send Email
Phone: 7085434261
Address:11506 South Natchez Ave.
City: Worth
State: IL
Country: United States
Website: www.urlinkpublishing.com/