October 27, 2021 – Nox Limited, the creator of the NoxPlayer Android emulator, has announced that users seeking to run Android apps on Windows 11 can utilize its fast and more stable emulator for improved and reliable compatibility.
The NoxPlayer emulator also offers smoother gameplay as well as a multi-instance feature that lets users run two or more emulators at the same time.
According to Nox Limited, custom key-mapping is one of the top reasons to use an Android emulator and the NoxPlayer easily lets users assign keys from their keyboards to replace the game's original controls, especially for MOBA games.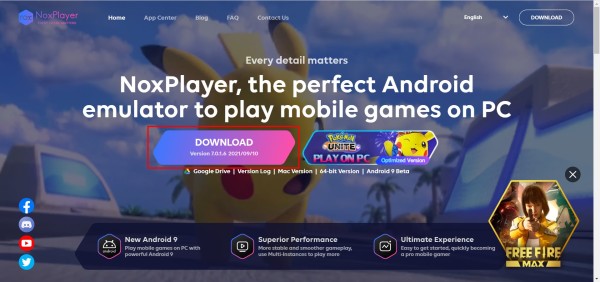 Though the software features an in-built Google Play Store that offers rich Android app options, it still maintains a separate search bar for users who would rather not use the Play Store option.
NoxPlayer claims to be the only emulator so far that includes 5/7/9 and 32/64 bit at the same time in a single emulator pack; a feature that lets it support multiple Android versions and allows users to run games and software that are incompatible with newer or older Android versions.
And finally, the Android emulator promises superior app and game compatibility with Windows and Mac systems, letting users enjoy better performances and improved gaming experiences even on PCs with lower specifications.
"I've played free fire with NoxPlayer for over a year and I've not met a better lightweight android emulator that renders me smoother game-play on my PC and hardly consumes resources." – Mukisa.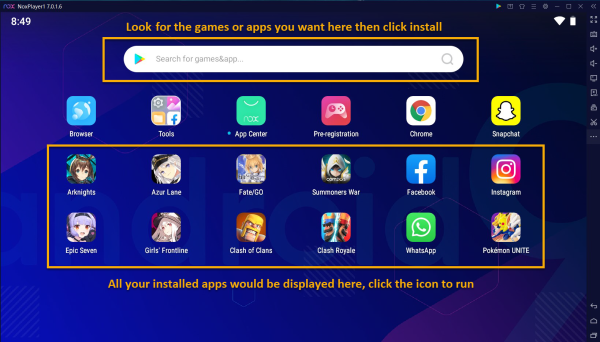 "Nox is the ideal solution for people that want to play their favorite android games on a PC. You can basically use it as your android phone on your computer! I loved it from day one!" – Tyskeen.
"Don't need to worry about the battery anymore since I used the emulator." – Adarsh.
With over 150 million users in more than 150 countries and 20 million different languages, Nox Limited assures users that it is committed to providing the best digital solution for connecting Android to Windows and Mac, aiding the distribution of Android software.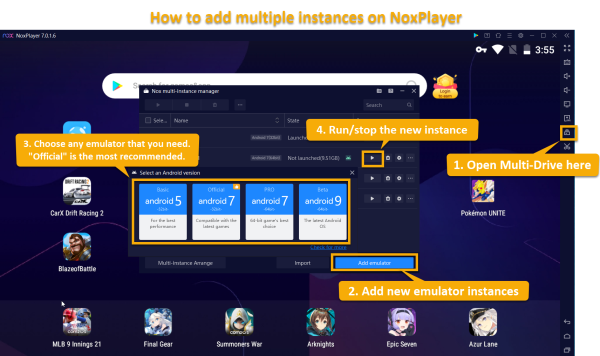 Click to Download NoxPlayer here.
For more information, please contact below.

Video link: https://www.youtube.com/watch?v=IA2x-HHNs6s
Media Contact
Company Name: Nox Limited
Contact Person: Marina Ma
Email: Send Email
Address:Room 1501 Grand Millennium Plaza (Lower Block), 181 Queen's Road Central HK
Country: HongKong
Website: https://en.bignox.com/