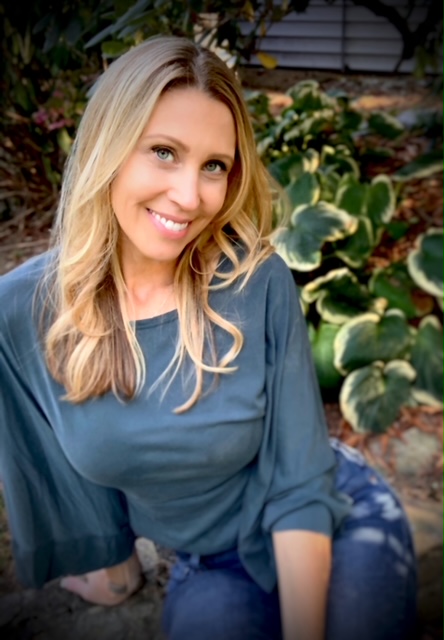 Healthy and happy employees create great places to work. The new Corporate Wellness Program offered by Rhode Island Nutrition Therapy aims to create this ideal scenario in every corporate office and organization. Investing in the health and wellbeing of employees results in many benefits, including fewer sick leaves and medical bills, and an overall improvement in productivity.
"Our weight loss challenge is always a big hit! Employees, also known as "Challengers", compete against one another to see who can lose the greatest percentage of their body weight," says Wendy Leonard, Registered Dietitian and owner of Rhode Island Nutrition Therapy.
The program is tailor-made by a dedicated wellness coordinator who works with the clients to create a customized plan based on goals and requirements. In today's situation, all wellness activities are being conducted virtually.
The Corporate Wellness Program comprises several activities and events: live weekly lunch and learn presentations, weekly wellness emails and healthy meal plans with grocery lists, recipes, and nutrition information, a 6-week weight loss challenge with a live kick-off event, and a 9-week live presentation event to keep everyone inspired. A free HIPAA-compliant app allows for tracking of activities, diet, and weight, and a secure chat room allows for energetic sharing of information, tips, and advice with fun.
"Since I have been eating healthier, I feel so much better! I took my dog for a walk and I was ecstatic – no joint pain! Usually, my knees or my hips bother me. This is a testimony as to what you eat does determine how you feel!" said a client.
The Program includes a 90-Day outcomes report to check changes in overall health, energy & employee morale. There are interesting add-ons as well, like one-on-one nutrition counseling, live stress management, smoking cessation classes, or guided meditations. The program concludes with a Challenger Awards Ceremony.
The interested corporate representatives can schedule a free informational call or email Rhode Island Nutrition Therapy.
For more information, please visit: https://www.rinutritiontherapy.com/
Media Contact
Company Name: Rhode Island Nutrition Therapy, LLC
Contact Person: Wendy Leonard, MS, RDN, LDN
Email: Send Email
Country: United States
Website: https://www.rinutritiontherapy.com/