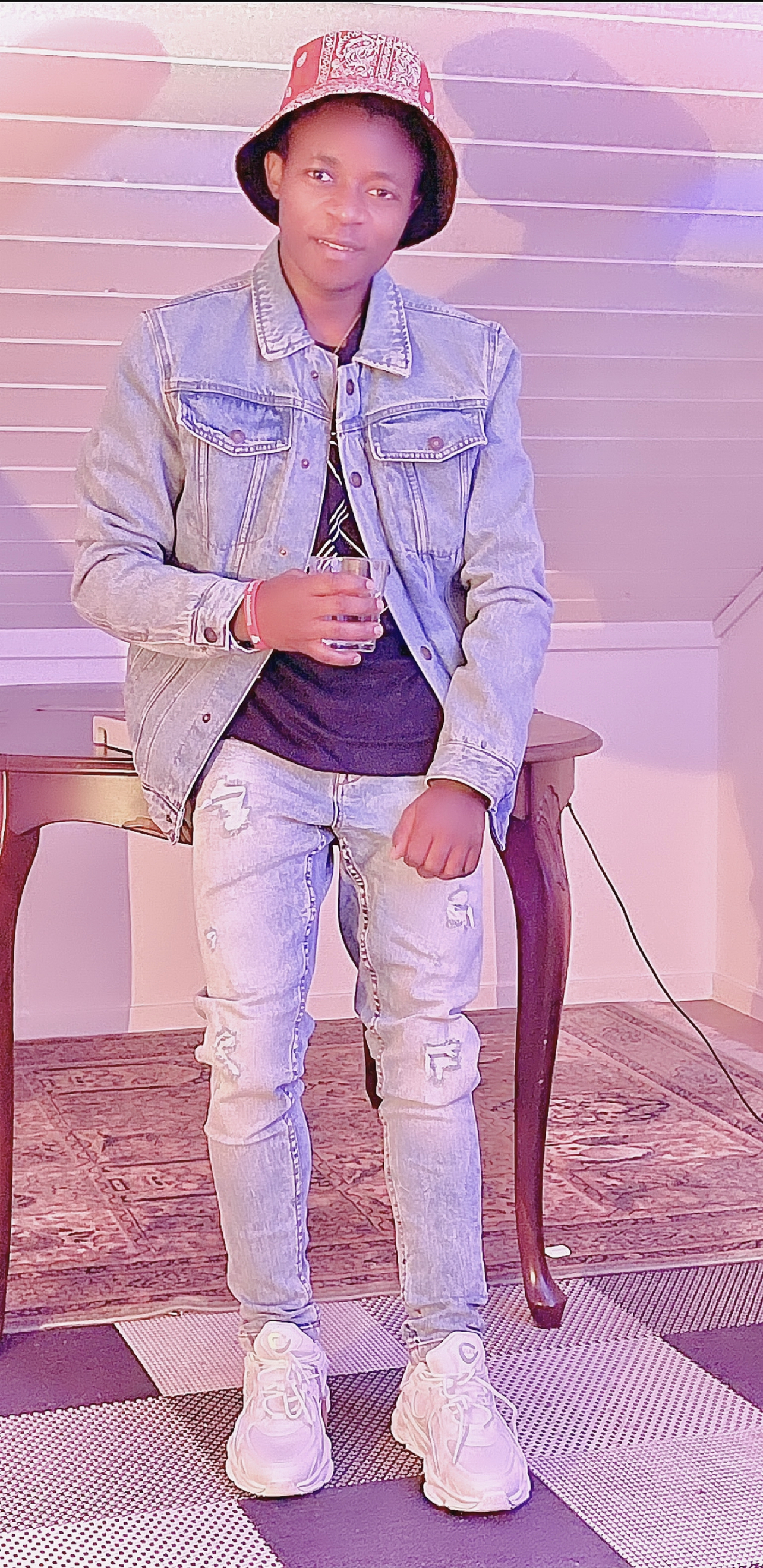 Norwegian origin artist Hatan Mik is here to make his mark in the music industry. The young pop singer rose to fame after years of cultivating his skill. He has become known for his remarkable and distinguishable voice and sees prospects of launching a successful career as an international artist.
"Love is the thing that we all have. If someone hasn't broken you, you have broken someone. And some don't know how to love. Would you like to listen to my tunes and learn something about love and how you can love? You're welcome, and don't forget to support me", says the Norwegian rising star Hatan Mik.
Hatan Mik was born on 1st January 2000 in DR Congo. He showed a keen interest in music when he began singing from the age of three. Even though at the time it was simply for fun, little did he know where it would lead him? He grew up always hoping to become a famous football player one day while signing remained a fond hobby.
Hatan soon discovered that music meant a lot to him. He says times when felt angry or that life was unfair, music helped calm him down and make him feel happy again. Hatan has always believed success doesn't come on its own. He has worked hard to hone his skill by singing in churches, schools, and festivals.
In 2018, Hatan joined one of the biggest Norwegian music groups called 'Fargespille'. He got a chance to showcase his talent and experience through his first single called 'I will last' in 2021. Since the release of that song, Hatan's passion for music has grown stronger than ever.
"Hatan sang 'I will last' for his girlfriend he met at school in 2019. But he did not stop there. He continues to bring out classical romantic songs that are one day going to help other people to know how to appreciate and handle the love that comes their way", says a spokesperson for Hatan Mik.
Hatan Mik is a 21-year-old Norwegian singer/songwriter. He currently lives in Bergen, Norway, and is studying at the BI University, Bergen. Hatan continues to write music and participate in events across the country.
For more information, please visit: https://www.linkedin.com/posts/hatan-mik-18776421b_ugcPost-6840250493848059904-Rq4m
https://youtube.com/channel/UCHeHrW2YUuRbBwPUBMUUdzw
Media Contact
Company Name: Hatan Mik
Contact Person: Media Relations
Email: Send Email
Country: United States
Website: https://youtube.com/channel/UCHeHrW2YUuRbBwPUBMUUdzw