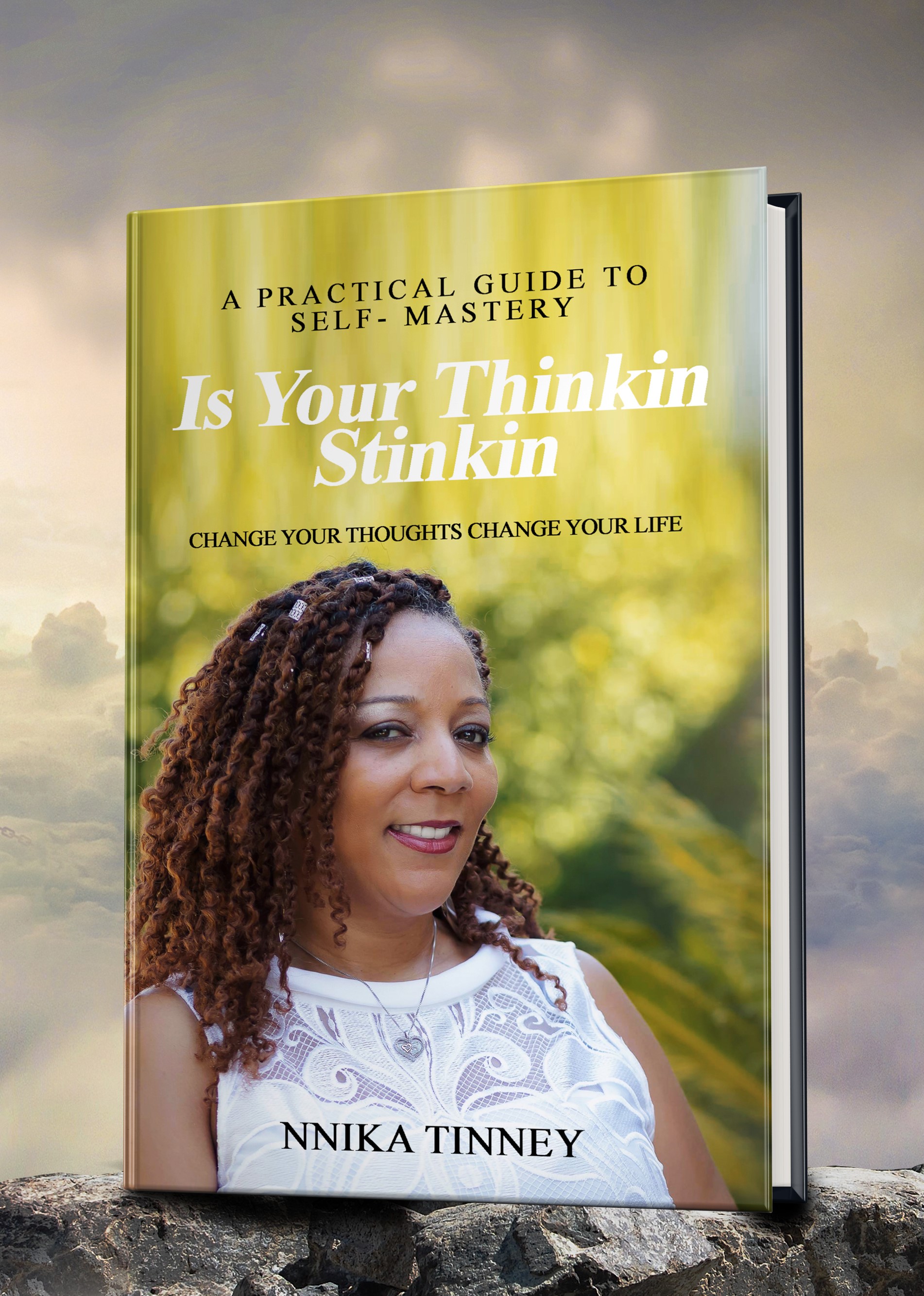 Alexandria, Louisiana – September 12th, 2020 – Financial services specialist and founder of West Coast Solutions Inc., Nnika Tinney, has released a new self-help book titled: "Is Your Thinkin Stinkin: Change Your Thoughts Change Your Life."
There is no denying that self-improvement has become big business, with tens of millions of people around the world looking to make positive changes in their lives every year with the help of self-help products, materials, and services. The good thing about a self-help book is that if you misunderstand something, then it won't mock you.

Video Link: https://www.youtube.com/embed/Ral8p4PNH9g
Self-help isn't really self-help unless someone else is also helping you. Nnika Tinney would like to be that someone. The book, which is a Practical Guide to Self-Mastery, is replete with raw truths and expositions, which will elicit a range of emotions among readers as they read through the pages and connect to real-life examples & situations.
The book is premised against the backdrop of Nnika Tinney's life growing up. Having beaten the odds as a child of poverty, domestic violence, drug, and alcohol abuse by both parents, Nnika can understand people's feelings and is driven to make a difference in others.
Nnika Tinney has since moved from that child who had a rough beginning and has flourished to a highly successful persona. She comes to you with over twenty years of successful marketing/sales/customer service experience and excellent educational credentials and professional accomplishments.
Nnika's enterprise: West Coast Media Solutions Inc., believes that 'limits are only in the imagination.' The company creates solutions that change the way you build your business. According to Ms. Tinney: "We provide marketing consultations to help you layout a plan of action to move your business forward. We offer a variety of services for new businesses and entrepreneurs so that you get your business started on the right path."
To purchase your copy of a Practical Guide to Self-Mastery, "Is Your Thinkin Stinkin, Change Your Thoughts Change Your Life" on Kindle, Paperback and soon available on Audible visit www.amazon.com/author/nnikatinney.
Media Contact
Company Name: West-Coast-Media-Solutions Inc
Contact Person: Nnika Tinney
Email: Send Email
Phone: (318) 995-1989
Country: United States
Website: www.west-coast-media-solutions.com