October 26, 2021 – Nine Technology Korea Co., Ltd, a technology company in Korea, launches its newest invention, the 15.6″ Portable Touchscreen Monitor which can be attached to laptops, PCs, smartphones, cameras, and consoles to improve the overall visual experience of the user. This product is currently available on the Amazon store at an affordable price.
"All users of the 15.6″ Portable OLED Touchscreen Monitor are guaranteed of their money's worth with each use of the product," said a spokesperson for the company.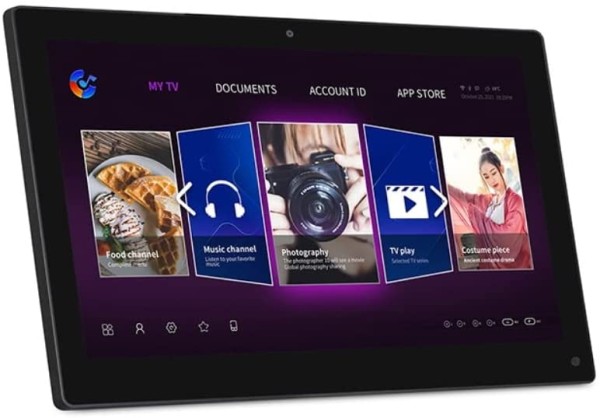 In today's world, the importance of quality displays cannot be over-emphasized as the world is becoming even more visually driven than before. Phone screens may sometimes be a little too small and may not give great depth to picture quality. PC monitors on the other hand are quite heavy and not very easy to carry around. Even the screen on cameras that allows photographers to preview their work is quite small and may not do justice to the picture taken. A simple solution to this is a lightweight, portable device with high display quality, and all these are features found in Nine-Tech's 15.6″ OLED portable touchscreen monitor.
Nine-Tech's 15.6″ Portable OLED Touchscreen Monitor has an Ultra-Slim and Ultra-light design which is absolutely perfect for working outside since it is easy to carry around. Its touchscreen feature makes it very convenient and faster to use as it functions on a Capacitive 10 point touch, which supports a multiple touch gesture recognition system.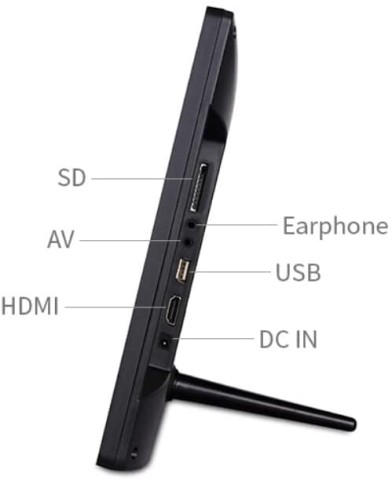 Nine-Tech's 15.6″ Portable OLED Touchscreen Monitor possesses easy plug-in and use system capabilities that do not require any driver installation. This monitor comes with ports for plugging in earphones; connecting HDMI cables; and USB for connecting various devices to it. It also has a port for inserting an SD card.
Its Self-lit pixels technology gives this monitor incredible color accuracy, a limitless range of colors (1.07 billion), and real 4K (3840×2160P) resolution for the deepest and richest display of colors to achieve a very realistic picture quality.
Nine-Tech's 15.6″ Portable OLED Touchscreen is currently available on Amazon with a 100% Customer Satisfaction Warranty to ensure that each purchase is absolutely risk-free.
For more information, or to purchase this OLED Portable Touchscreen Monitor, check out the Amazon Product Page.
Media Contact
Company Name: Nine Technology Korea Co., Ltd
Contact Person: Andy Hong
Email: Send Email
Phone: 02-581-8880
Country: South Korea
Website: https://www.amazon.com/dp/B09K6SP2C2