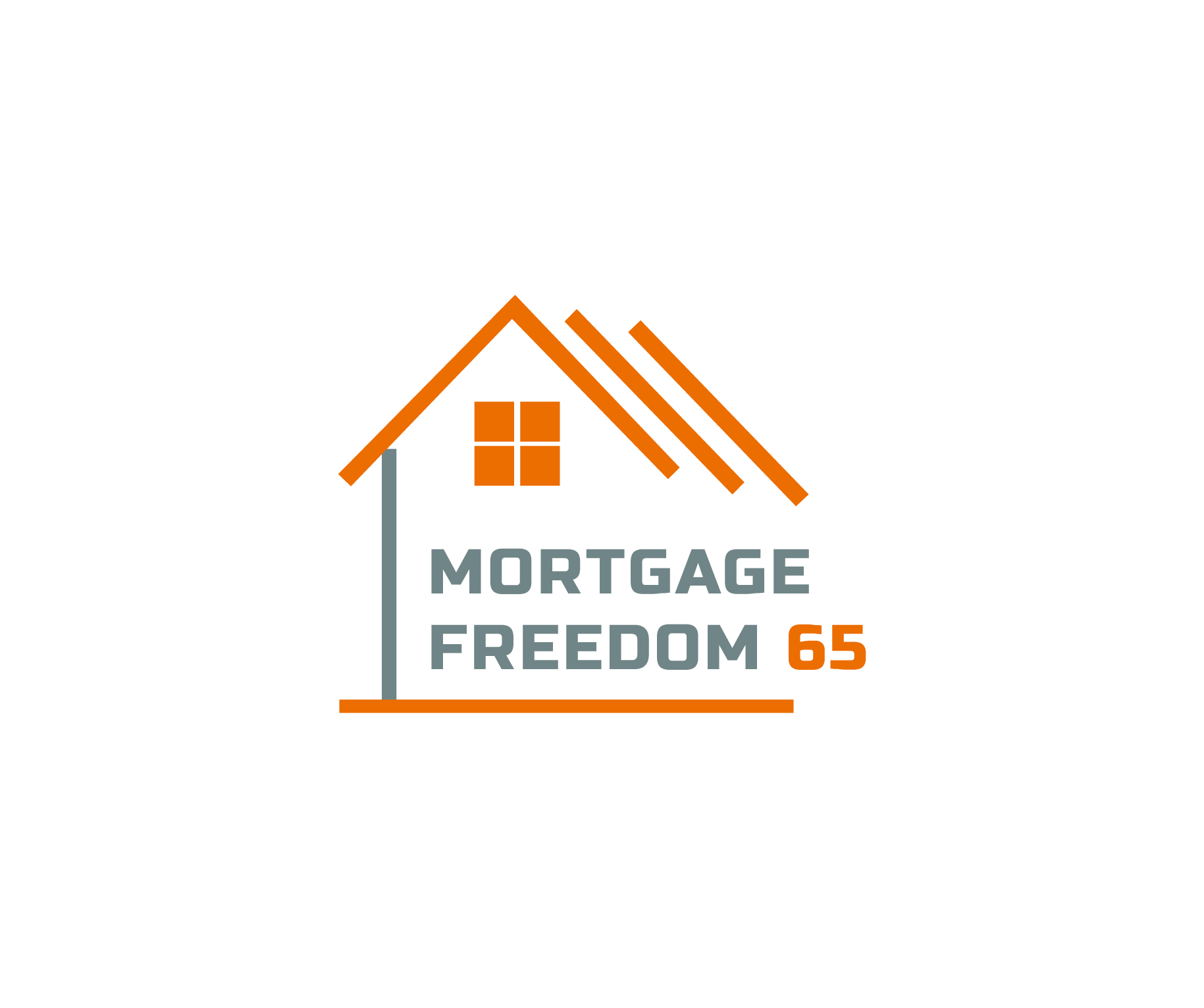 Award-winning mortgage solutions provider, Newbridge Mortgage Inc., announces the launch of Mortgage Freedom 65, an innovative mortgage solution that allows homeowners in Canada above the age 65 to become mortgage payment free
Ontario, CA – June 18, 2020 – Newbridge Mortgage Inc. has again reiterated their goal of providing innovative mortgage solutions in Canada with the recent launch of Mortgage Freedom 65. The program is a mortgage product that will disrupt the real estate financing industry in Canada, allowing seniors to have full control of the amount and frequency of their payments, which ultimately relieves their financial stress.

Video Link: https://www.youtube.com/embed/q4cudDsKA0k
The real estate market in Canada has witnessed tremendous growth over the years. The emergence of a wide range of mortgage solutions to meet the diverse needs of homeowners has helped to drive the growth of the industry. Unfortunately, there seems to be a neglect of one of the most important categories of stakeholders in the industry – Canadian seniors. Reports show that 1000 Canadians are turning age 65 every day, with a recent poll revealing that more than 30% of Canadians are nearing retirement without any savings. According to The Globe and Mail, the new retirement age is 70, with many Canadians unable to afford the desired retirement lifestyle due to having a relatively small or sizable mortgage balance. This is where Newbridge Mortgage Inc. is looking to change the narrative with the Mortgage Freedom 65 program.
The product aims to liberate seniors, allowing the baby boom generation to retire happily without the pangs of mortgage payment and live the lifestyle they desire at retirement. Mortgage Freedom 65 allows seniors to turn home equity into tax-free cash without the requirement of monthly mortgage payments.
The benefits of the product include personalized mortgage solutions to give full control to homeowners like a SELF DIRECTED mortgage, generation of monthly rental income cash flow, and the ability to take a payment holiday as desired to suit their lifestyle needs.
Mortgage Freedom 65, otherwise known as MF65 is one of the several innovative solutions that have seen Newbridge Mortgage help Canadians to achieve their dreams for over 20 years by finding the right mortgage solutions for their homes. The company has received accolades from different bodies, including the "Best National Full Service Brokerage" in Canada by the MORTGAGE AWARDS of EXCELLENCE in 2018.
For more information about Mortgage Freedom 65, and how to harness the benefits of the fantastic solution, please visit – www.mortgagefreedom65.com, YouTube, and Facebook.
Media Contact
Company Name: Newbridge Mortgage Inc.
Contact Person: Steven Lee
Email: Send Email
Phone: 1 888 410 2166
Country: Canada
Website: http://www.mortgagefreedom65.com/