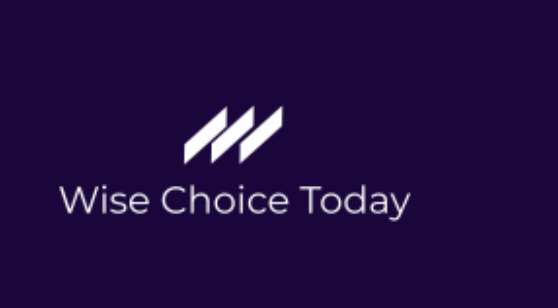 March 16, 2020 – Wise Choice Today, the place to read insightful reviews and advice on trending and selling products – wants to make a difference to online shoppers by saving valuable dollars, and highlighting the products that otherwise would be missed. The site is focused on niche shopping categories such as CBD oil, home and garden supplies, gifts, beauty, health and travel.
From the latest biographies, best WordPress plugins and hard cleaning solutions to perfumes, there Is nothing that today's men and women can't find online. But here is the trouble – they are probably buying the stuff that's being sold to them with a heavy marketing push.
"We have set up Wise Choice Today to bring products that are fairly priced, favorites of consumers, and that make timely sense. Our reviews and articles are rich with details, photographs and allow users to leave their opinion as well," said a spokesperson for Wise Choice Today.
On Wise Choice Today, visitors would also find coupon and discount codes to save valuable money. Whether it is SSP eyewear, scent split reviews, hair restoration products, natural CBD oil reviews, or drop shipping, there is plenty of useful stuff for shoppers of varies backgrounds.
The editorial team keeps a close eye on all trending topics related to online shopping, and there is an editor's choice corner for special products that is worth a visit. Wise Choice Today can save valuable time spent doing research and comparison by sharing reviews and opinions that all shoppers will find useful.
For more information, please visit: https://wisechoicetoday.com/
Media Contact
Company Name: Wise Choice Today
Contact Person: Darrent Lewis
Email: Send Email
Phone: 1296779299
Address:90 Royal City
State: CA
Country: United States
Website: https://wisechoicetoday.com/