September 21, 2021 – A Sydney-based expert platform, K Vision Studio is meeting the needs of corporations and businesses across Australia, giving the ideal image to showcase their brands. The best features of a business service matched with creative commercial photography is an eye-catching and great way to display and market brands.
Time, effort, and resources expended in building and sustaining a business would be negated if the end product or services' best feature is not highlighted. The aim is to meet and exceed customer expectations. K Vision Studio is a commercial photography service that understands this brief and how best to boost the brand image of corporations and businesses.
This commercial photography service provides professional headshots, promotional marketing images for business websites, business cards, and product reviews for businesses. In addition, professional makeup and styling are provided to this service to give the perfect branding package. Hence the company's tag line, "You only have one chance to make a FIRST IMPRESSION".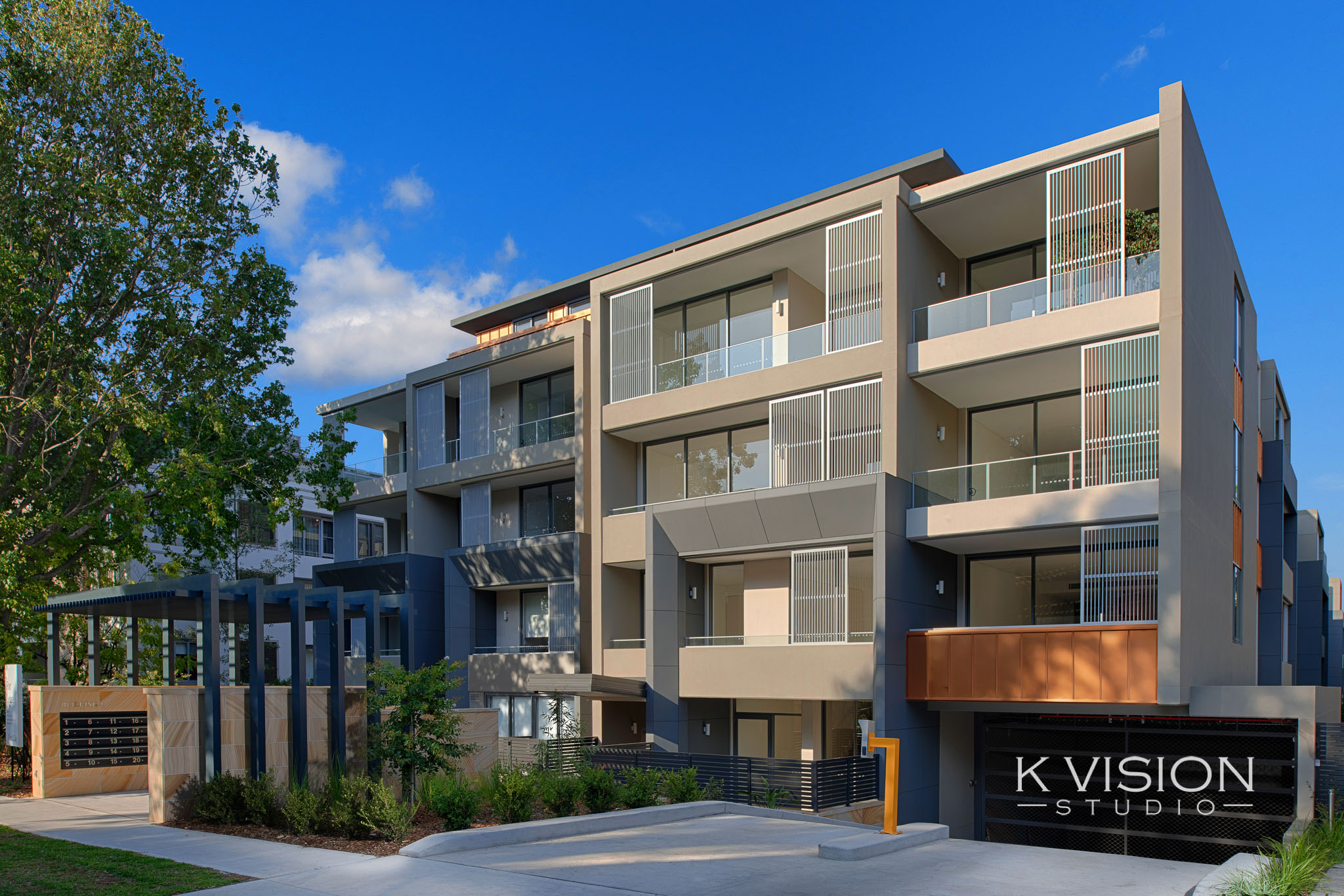 Presently, K Vision Studio is marketing a large-scale promotion of the Event Live Photo (ELP) platform for customers' massive events, providing professional service to large Australian enterprises. This platform has won public recognition and numerous accolades from satisfied customers with 5-star reviews.
"Kevin and his team were great throughout the process. Kevin makes the shooting process very enjoyable and efficient and I could not speak highly enough of his work. Thanks," said a recent client.
With expert delivery on customer briefs, K Vision Studio promotes specific features and benefits of products or services and follows brand guidelines bringing to life the authenticity and uniqueness of each brand. The robust portfolio of clientele portrays the ability of K- vision to match ideas or vision with creativity and expertise, creating the ideal image for brands.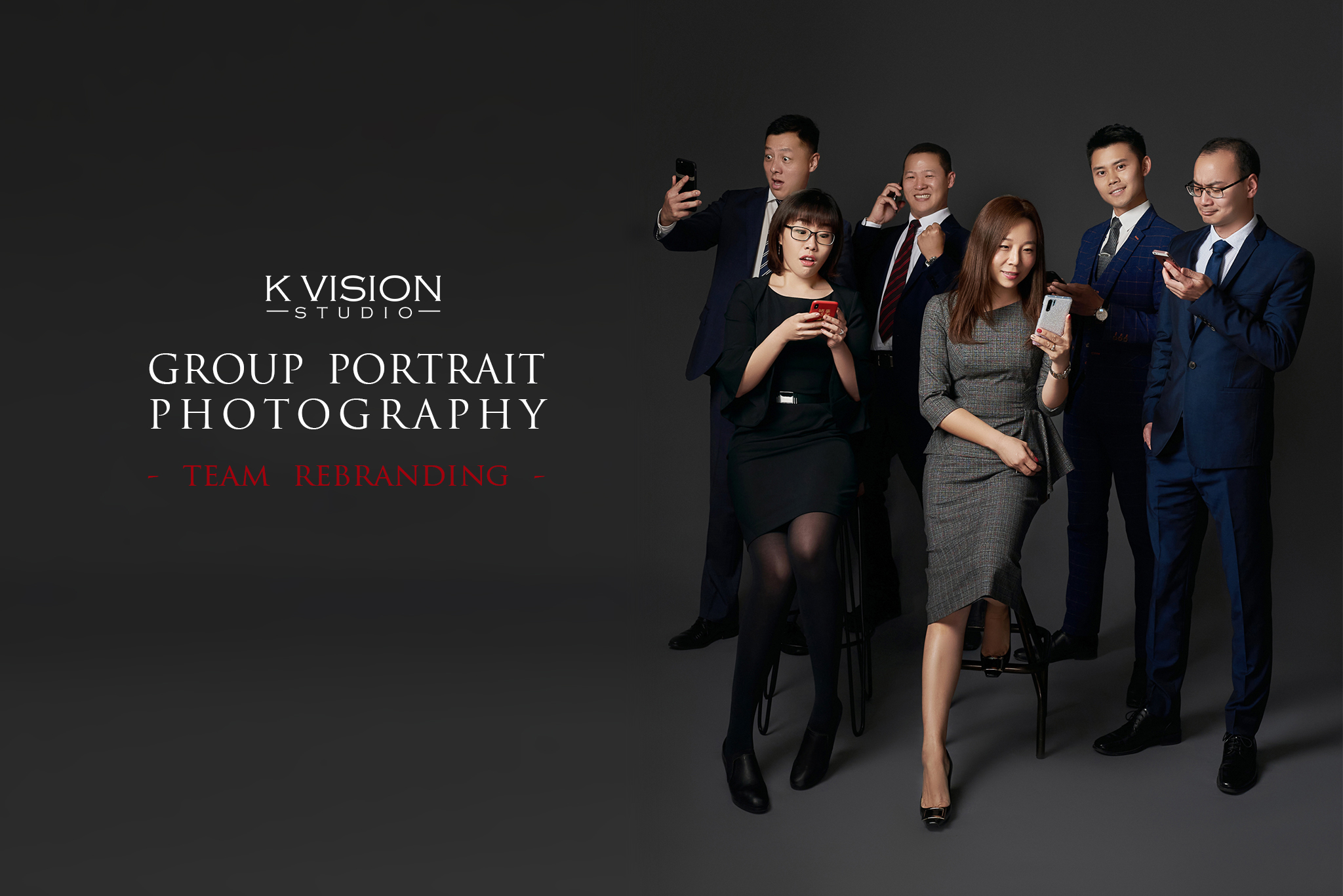 For more information, please visit: https://sydneyheadshot.net/
Media Contact
Company Name: Corporate Headshots & Commercial Photography – K Vision Studio
Contact Person: Kevin Shi
Email: Send Email
Phone: 0401875686
Address:94 Wicks Rd.
City: North Ryde
State: NSW, 2113
Country: United States
Website: https://sydneyheadshot.net/