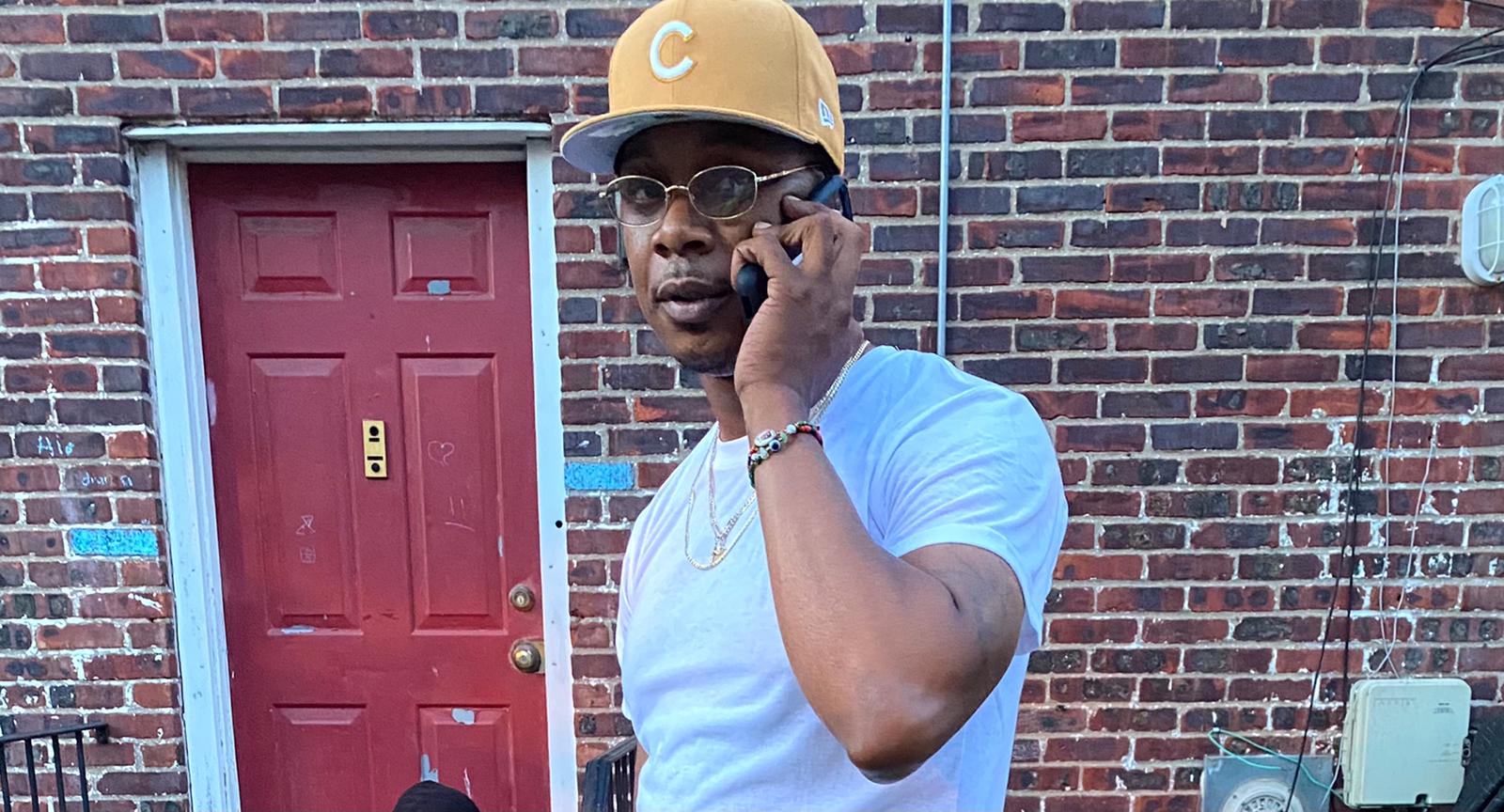 Talented rap artist and performer, RICH PO, looks ready to challenge the status quo in the music industry with his lyrical prowess and witty flow
Rich Po has been described by many as the next big thing in the music scene, especially in the rap game, as the charismatic student of the game looks set to take the listening experience to another level. The New Jersey upcoming rap ruler has already started to garner reviews from lovers of good music in different parts of the world.
The music industry has undoubtedly evolved over the years, with hip-hop and rap, in particular, seemingly championing the growth of the multi-billion-dollar market. Unfortunately, many of the rap songs have deviated from the features that endeared the genre to millions of people worldwide. However, Rich Po looks set to bring back the glory of the rap with his amazing punchlines.
Po leverages his diverse background and experiences, including life tribulations and learned lessons to create thought-provoking songs. Described as the "new problem" to hit the hip-hop scene, Po's witty flow and abstract scratchy tone draw the attention of millions once he embellishes on the scene.
Rich Po currently has several projects in the works, with rumors that some major brands are already looking to endorse him. DJs from different parts of the country have also caught the PO infection, with his songs doing extremely well on streaming platforms as well as radio and TV. He is now officially a major liquor ambassador, concert promoter, and regulated boxing promoter as well.
For more information about the fast-rising rap talent and his works, visit several digital streaming platforms as well as social media, including Facebook, Instagram, Twitter, as well as Snapchat, and Clubhouse @ RichPo732.
Media Contact
Company Name: Hub City Marketing And Promotions
Contact Person: A.R Gresham
Email: Send Email
Phone: 678-651-4974
City: New Brunswick
State: NJ
Country: United States
Website: Hubcitymp.com