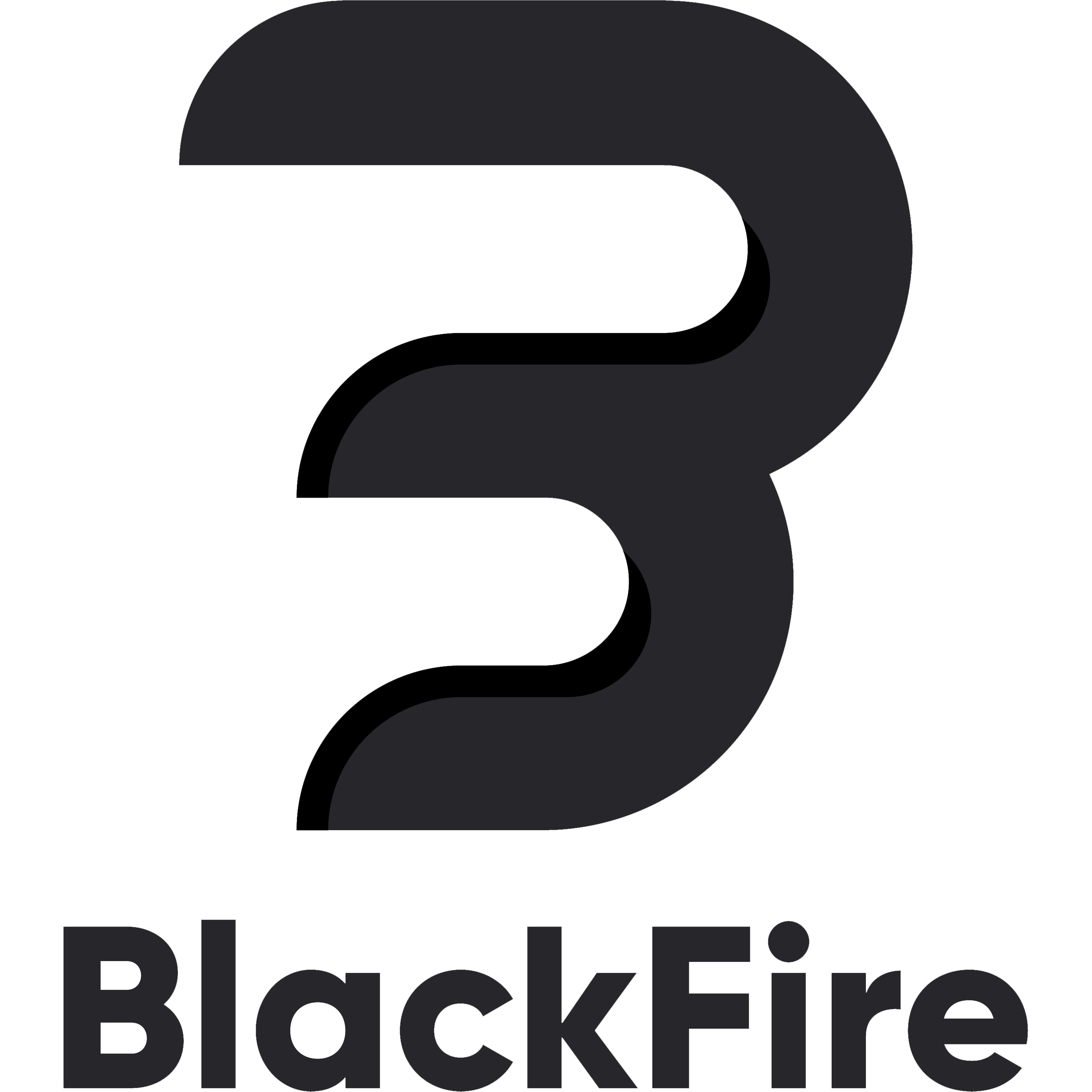 Provider of innovative social media marketing solutions, BlackFire Marketing, expands to help more businesses digitize their operations
BlackFire Marketing was founded by Benjamin Metcalfe to help more businesses leverage technology, especially social media, to grow their brand and reach more clients in the United Kingdom and other parts of the world. The company has stayed true to this goal and recently expanded their services to bring more businesses into the digital space. The company also recently launched a Bespoke Social Media Report to help businesses design their strategy to reach their target audience on social media.
"Business Owners are slowly beginning to realise the impact that Social Media can have on their business, we've help business' drive sales through amazing ads – but this is just the tip of the iceberg," said Benjamin Metcalfe, Founder of BlackFire Marketing.
There has been a steady increase in the number of active internet users across the globe. The emergence of smart mobile devices and the increased access to the internet has helped to boost their figures. Social media and networking sites have also ensured that more people stay online to access information and communicate seamlessly. Consequently, businesses across different industries are looking to leverage these potentials to grow their brands.
"6 out of 10 people in the world are active on social media every month. That's a prospective customer base of 4.6 billion people, yet so many businesses still do not tap into the potential available," said Aleksander Skrzypczak, a Digital Marketing Executive.
Several solutions providers have emerged to get more businesses online. However, their relatively expensive services have made it even more difficult for businesses to get online, which is where Benjamin Metcalfe and the team at BlackFire Marketing are looking to make a difference.
BlackFire Marketing delivers bespoke one-on-one service with a Personal Concierge/Key Account Manager. The company has stayed true to their goal of helping businesses explode their sales using social media without requiring them to break the bank. Features that have stood the agency out include high-quality roi driven campaigns and scroll-stopping and engaging ads, with accolades coming from different quarters.
The recently published Bespoke Social Media Report worth £500 is a further reiteration of the company's commitment to digitalizing as many businesses as possible. The report contains Website Speed Test, Mobile Optimisation Check, Google Search & SEO Check, Private 1-1 Strategy Session, and Bespoke Marketing Plan.
For more information about BlackFire Marketing and the solutions offered, please visit – www.blackfiremarketing.co.uk.
About BlackFire Marketing
BlackFire Marketing was founded by Benjamin Metcalfe as a firm that specialises in helping businesses move seamlessly from typical brick and mortar to the online digital world. The company has worked with clients across the UK, USA, Philippines, and China, creating high converting campaigns, engaging ads, and beautiful e-commerce stores.
Media Contact
Company Name: BlackFire Marketing
Contact Person: Benjamin Metcalfe
Email: Send Email
Phone: +44 7305734794
Country: United Kingdom
Website: www.blackfiremarketing.co.uk