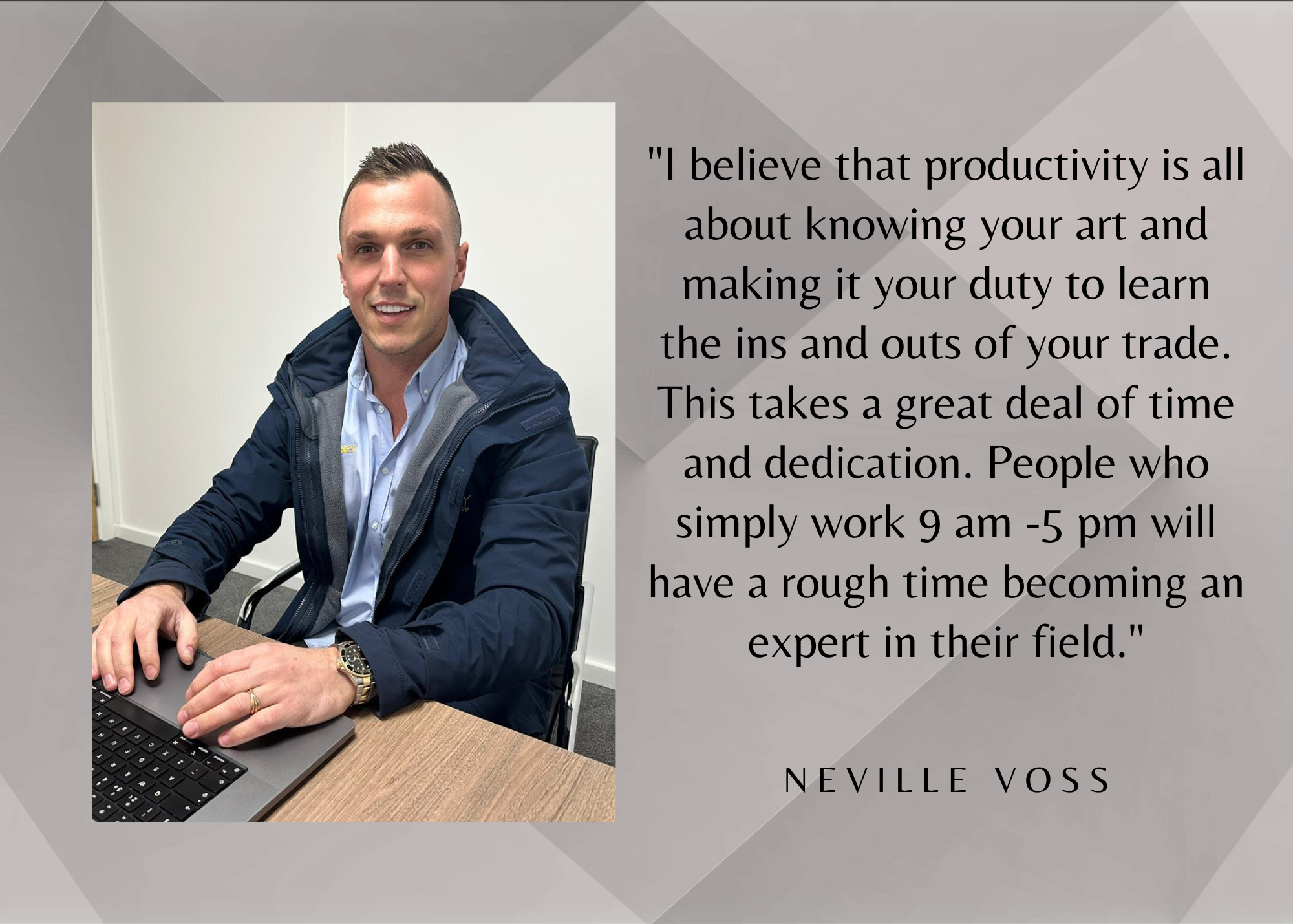 The technical director for Infinity, a UK-based national renewable energy company, sat down to discuss his life, his career, and his professional philosophy.
Hampshire, United Kingdom – December 8, 2022 – It is with great enthusiasm that Neville Voss, technical director for the United Kingdom-based renewables installer Infinity, announces that he is the subject of a new, in-depth interview. The interview, which was conducted by freelance journalist Stefan Junge on behalf of an online periodical aimed at entrepreneurs and businesspeople, was published on November 29, 2022.
Early in the piece, Neville addresses a question about how he came into his role with Infinity, answering, "When we began, I was approached to add value in the technical department, to advise on products and installation methods, and to aid in training the building and installation department. In the last five years of operation, we have grown from a small idea into a company doing more than 100 solar panel installations each week. The sheer volume of our work is making an undeniable impact not only within the industry, but on the climate, as well. We make solar panel installation affordable to everyone who wants it, and that has created an opportunity for many more people to take advantage of it."
Further along in the interview, Neville Voss is asked to cite a few habits that contribute to his overall productivity. "One of the habits that makes me more productive is stopping a task once it's complete. Another is never giving up on a goal or project. Those who want ordinary results put in ordinary effort. Those who want to do something extraordinary stick with it until it happens," he states, before elaborating, "I believe that productivity is all about knowing your art and making it your duty to learn the ins and outs of your trade. This takes a great deal of time and dedication. People who simply work 9 am – 5 pm will have a rough time becoming an expert in their field."
Anyone interested in reading the full text of this interview will find it located here, while anyone curious to learn more about Neville Voss is encouraged to visit his professional blog.
About Neville Voss:
Neville Voss is a technical director for Infinity, a United Kingdom-based national renewable energy company located in Hampshire, UK. As a young man, Neville earned a diploma in Music Studies and completed a basic apprenticeship in metal work. The rest of his knowledge and expertise has been self-taught through his work with different renewable energy companies. He is now an experienced electrician and teaches domestic solar installs across the South where he also runs a training school.

To start his career, Neville traveled to Australia and became a salesperson for a solar panel company. The business quickly promoted him to the position of regional manager. After moving back to the UK, Neville earned his electrical certification, proceeding to shift his professional focus to solar power installation on commercial and domestic properties.

In his free time Neville enjoys working out at his gym, go-karting, and motorsports generally.
Media Contact
Contact Person: Neville Voss
Email: Send Email
Phone: 07961875864
Country: United Kingdom
Website: https://industry-minds.com/profile/?uid=nevillevoss