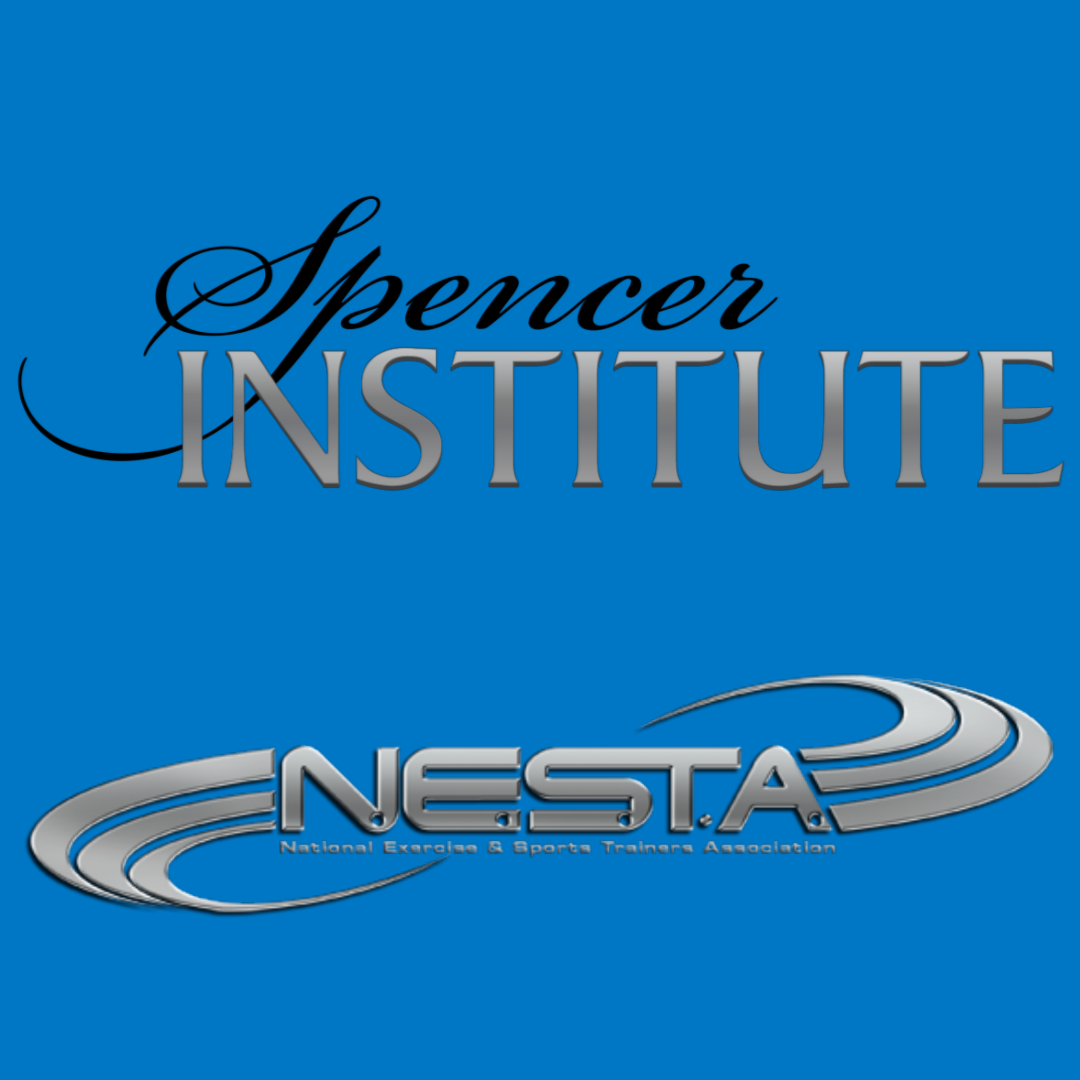 This Free Career Training Will Help These Individuals in Transforming Their Professional & Personal Lives
July 30, 2019 – The Association for Entrepreneurial Trainers & Coaches has proudly announced that it is now offering all its students free career training as well as a complete online coaching and training business in a box. The association is offering this training and coaching under its two primary divisions NESTA and Spencer Institute, and the registration is now open online on the websites of both divisions. These divisions are dedicated for trainers and coaches in the health, fitness, wellness, nutrition, and personal training industries.
"We feel that it is important to give our members everything they need to have a thriving career," said the Director Mark Teahan, while talking about the new programs. "By providing all of this additional business, marketing career training, they will have the tools, resources and techniques needed to get more clients and provide for their families," he added. The Association for Entrepreneurial Trainers & Coaches was established in 1992 and has more than 65,000 graduates in over 60 countries.
In addition, the association is welcoming students to register for any certificate or complete certification course, and it is now offering them more than $300 in business, marketing and career training for free. Moreover, each student is getting free 100% online business and career training program including detailed, step-by-step video training videos, coaching demonstrations, forms, resources and over 40 hours of detailed instruction. Furthermore, this Online Coaching Certification Course combines the latest marketing, sales and technology systems with proven methods of success used by the world's most successful coaches and trainers.
"Education in a chosen field is obviously important and we take great pride in providing world-class education," said Mark Teahan, while emphasizing on the importance of education and training. "Now, trainers and coaches have everything they need to build a thriving practice in a brick-and-mortar business or online format," he added. According to Mark, the association is offering its members a unique opportunity to elevate their annual income considerably over working at a club, gym or in an office environment.
For more information and to register online now, please visit the websites at:
www.nestacertified.com & www.spencerinstitute.com
Media Contact
Company Name: NESTA / Spencer Institute
Contact Person: Mark Teahan – Director
Email: Send Email
Phone: +1 (877) 573-6474
Address:Spencer Institute 31441 Santa Margarita Pkwy A-365
City: Rancho Santa Margarita
State: CA 92688
Country: United States
Website: www.nestacertified.com