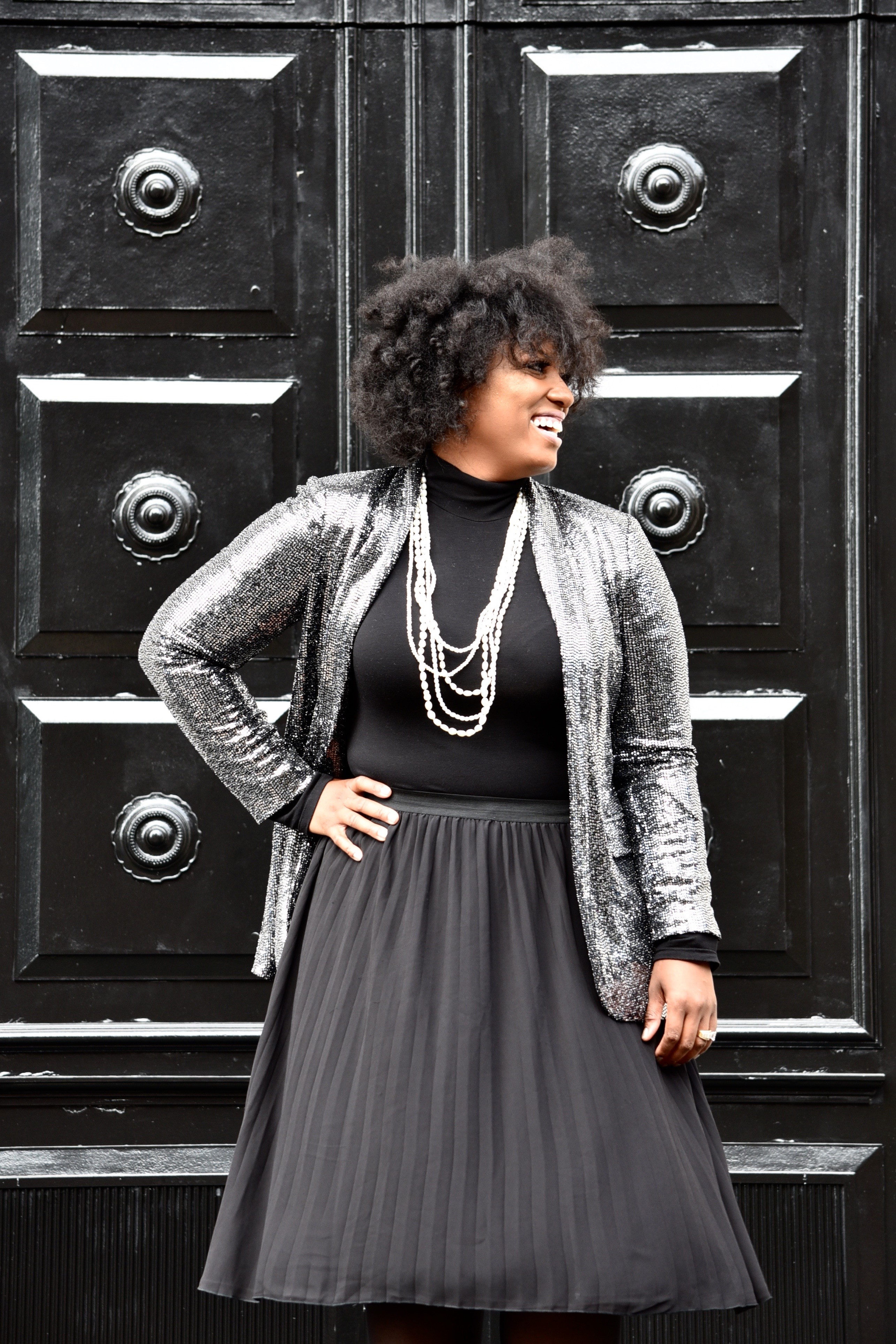 Accomplished author and speaker Natasha Tupper of The Polished Institute unveils the "Polished To Win Masterclass" hosted from Grand Rapids, Michigan. The Masterclass will be an immersive experience designed to equip, upgrade and refresh, even during a pandemic-ridden year such as this.
Michigan's domestic nonprofit organization, The Polished Institute hopes to partner with women and girls, strategically positioning them for personal and professional success by equipping them with much-needed operational know-how in the areas of etiquette, charm, and social graces.
Speaking about the Masterclass, Natasha Tupper said: "This Masterclass will shatter the curse of girls and women being unacquainted with etiquette, charm, and social graces and equip them to reap the benefits of mastering these virtues… finally!"
"Are you ready to finally win? Are you ready to give self-sabotage and toxic cycles the boot? Are you ready to win the battle of limited thinking and snatch the success that already has your name written all over it? If you answered yes to any of these questions, then honey this Masterclass is for YOU! Purchase your ticket to our Polished To Win Masterclass here. A non-transferrable link will be sent to your inbox prior to the start of class. 12/12/2020 at 12:12 pm".
Recently, Natasha Tupper launched two new books titled: "The Polished Woman", and "The Polished Girls Club", both geared at raising a properly trained lady with exemplary social graces and etiquettes. Her company, The Polished Institute, is a non-profit agency on a mission to create a generation of girls that understands what it means to be well polished and pursue it in every area of their lives. The agency also has a website that sells items that promotes the polished perspective. A space for women to purchase items to maintain the polished look.
Media Contact
Company Name: The Polished Institute
Contact Person: Natasha Tupper
Email: Send Email
Phone: 3134211597
Country: United States
Website: www.thepolishedinstitute.com