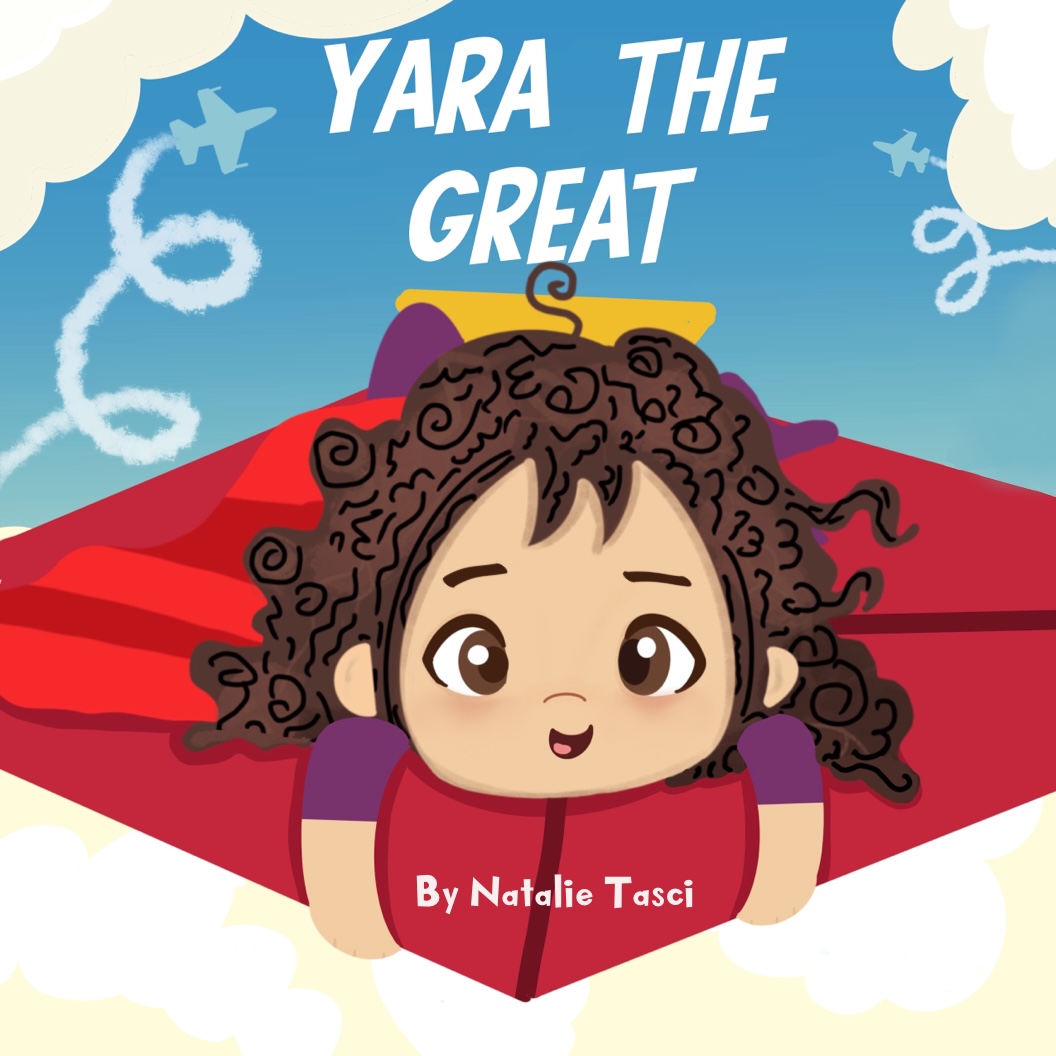 Natalie Tasci Srour is thrilled to announce the release of her book, Yara The Great. Through the book, the writer aims to bring middle eastern representation into a world where such characters are underrepresented.
In the first book in the Yara The Great series, the writer aims to bring secular Middle Eastern representation to the world of children's literature by teaching children simple lessons in rhyme that are both fun to read and easy to understand.
As a child of Middle Eastern immigrants growing up in the United States, Natalie Tasci Srour wanted to create the Middle Eastern representation lacking in her childhood with a children's book series that would also be relatable to all children. "I created Yara because she was something I never had growing up but wish I did. Being Middle Eastern in America, you are underrepresented in many ways. Everyone deserves to have someone they can relate to, even if it is a 7-year-old fictional character who thinks she can fly". Natalie reveals.
Another book from the series is "Yara's Lunch." In this book, Natalie moves to teach all the Yaras of the world to learn to embrace their culture, as reflected by their unique lunches. She helps them to see that they are, in fact, rockstars for being unique and enjoying their culture unapologetically.
Natalie has over ten years of childcare experience and is well-known for her work at refugee camps in Lebanon, where she taught and organized activities for refugee children.
In the novel, Yara, the main character, is portrayed as a superhero with superhuman strength, speed, and flight. The supergirl, Yara, can solve everyone's problems until she runs into one of her own. The picture book further describes how she dealt with the situation.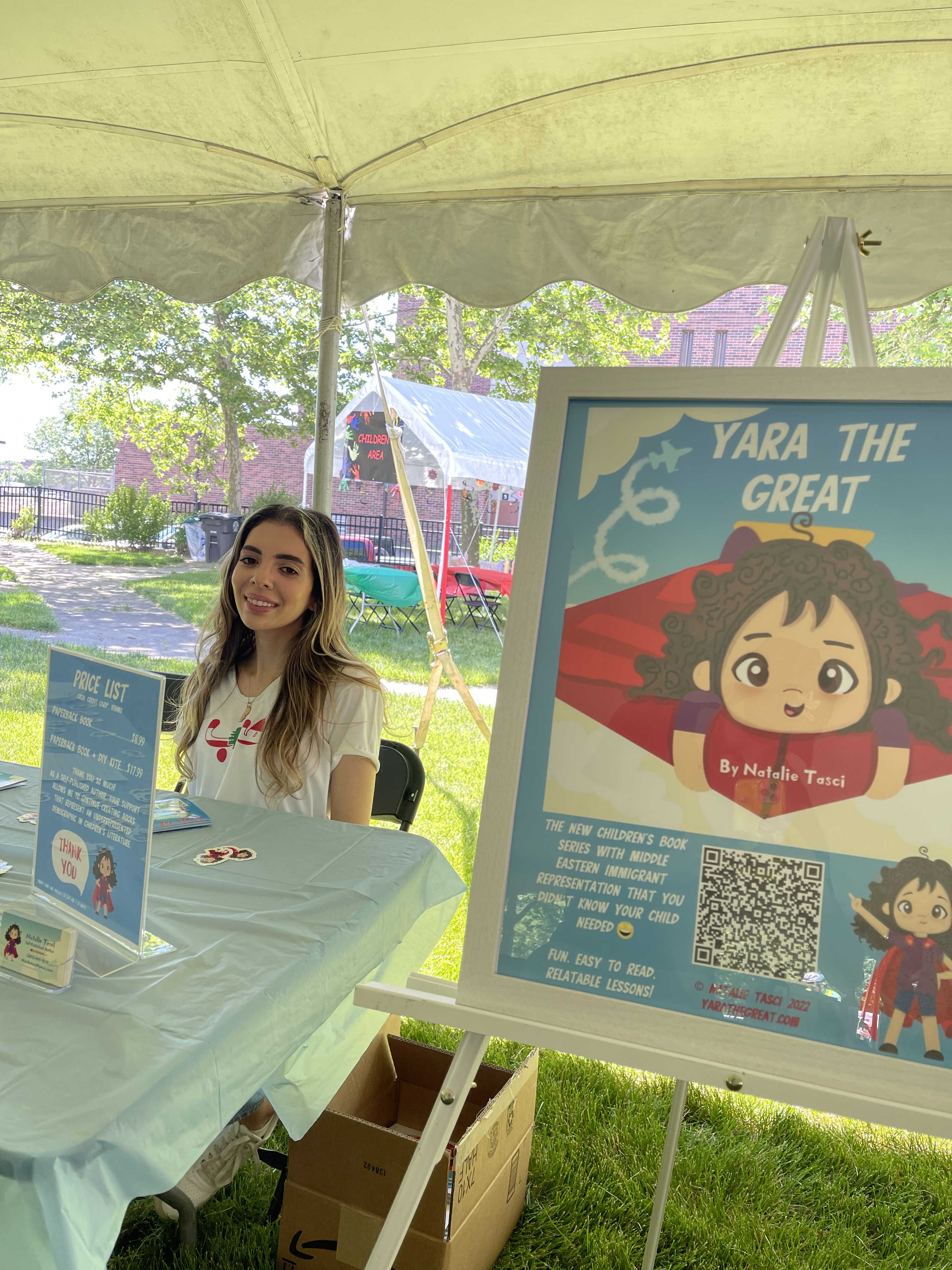 The book Yara The Great is available for purchase on Amazon or on the website Yarathegreat.com for $9.99.
Visit Yarathegreat.com for more information.
Media Contact
Company Name: Natalie Tasci Srour
Email: Send Email
Country: United States
Website: https://www.yarathegreat.com/