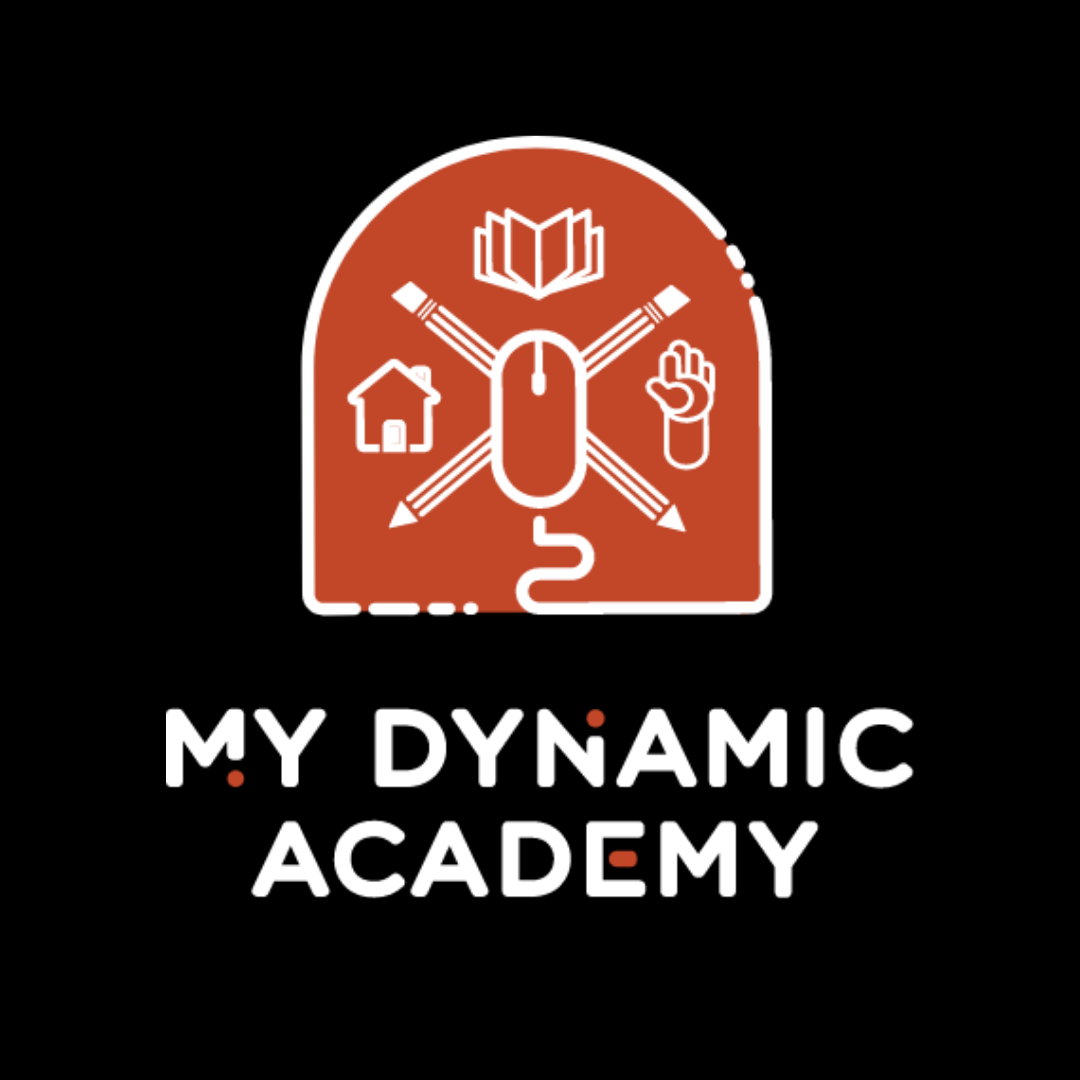 Participants will have an opportunity to learn about My Dynamic Academy's academic programs and receive information about connecting with faculty, admissions counselors, and financial aid representatives for enrollment.
Raleigh, NC – My Dynamic Academy will present a virtual open house, taking place via Zoom on June 25, 2021, from 12-1:30 pm EST and featuring an overview of courses as well as a chance to meet the educators. Registration is required (link below).
My Dynamic Academy is proud to bring this Virtual Open House to our online families for the 2021/2022 academic year. The event will provide an opportunity to meet some of the online school's staff and hear from administrators about the various programs including Flex Education and After School Programs that will be opening soon for Fall 2021 enrollment.
My Dynamic Academy is a new way to learn, explore, and grow! We are a private, fully online school and provide a state standard-based curriculum delivered by highly qualified & certified teachers. We also offer educational resources to homeschooling parents and students. By customizing the curriculum with our engaging courses, we create a dynamic and authentic educational experience for your child.
Our virtual open house is free to attend and we strongly encourage all homeschool families to sign-up as well as families looking to make the move to online school. The virtual open house event will include live interactive sessions and recorded video as well as panel discussions regarding the mission and academic goals outlined for our private online school.
"We are very excited to host this virtual open house for our returning students and new families looking to K-12 online learning. My Dynamic Academy is a resource for homeschooling parents, it is a resource for teachers, and it is an opportunity for a new level of authentic, rigorous, and high-quality, education. Our Fall 2021 class registration opens soon and we have already received much excitement from families across the U.S. We cannot wait to bring all our online education has to offer to your child," said Dakkar Abdul-Hadi, Owner, My Dynamic Academy.
Register for the event at the following link: https://mydynamicacademy.com/lp-virtual-open-house-6-21/. After registering you will receive an email with the Zoom event invite.
About My Dynamic Academy
My Dynamic Academy delivers rigorous, effective, and personalized education to students based on their academic level and skill level. This personalized education not only provides content in the core academic areas, but also provides re-teaching and enrichment by using authentic, and highly engaging, interesting, activities and projects. MDA's mission is to teach the student using a holistic model so that not only do they master academic content, but more importantly, acquire life skills to ensure successful adulthood.
For additional information visit: www.mydynamicacademy.com
Media Contact
Company Name: My Dynamic Academy
Contact Person: Dakkar Abdul-Hadi
Email: Send Email
Phone: 267-778-7156
Country: United States
Website: mydynamicacademy.com