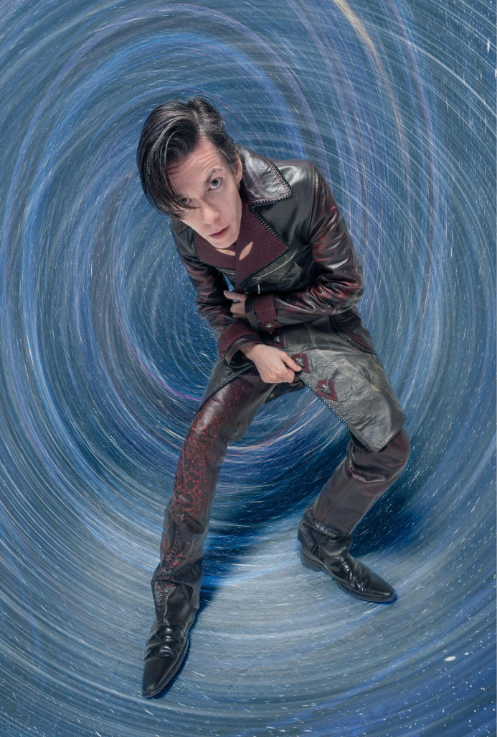 In a world of increasing conformity, one artist is standing up and demanding that we all pay attention to his unique brand of electro-rock. Hailing from Leeds, UK but now calling sunny LA California home, artist Julian Shah-Tayler is on a mission to revive the artistry in music.
Inspired by classic icons like Bowie and Prince, his music is emotive and evocative–a kind of sonic therapy that gives him the freedom to express his innermost feelings. He says: "These songs are like catharsis. It is therapy and my way of owning an emotion or experience. Without the songs, I would be a bundle of neuroses."
This busy artist recently starred in the Hollywood play "Hollywood Vamp" and won his heat on Jimmy Fallon's new show "Clash of the Cover Bands".
With the release of his new album "Elysium," Julian Shah-Tayler tells the story of the love of his life from the moment they met to the emotional rollercoaster that followed. The album is a testament to the power of love and how it can make us feel emotions we never thought possible.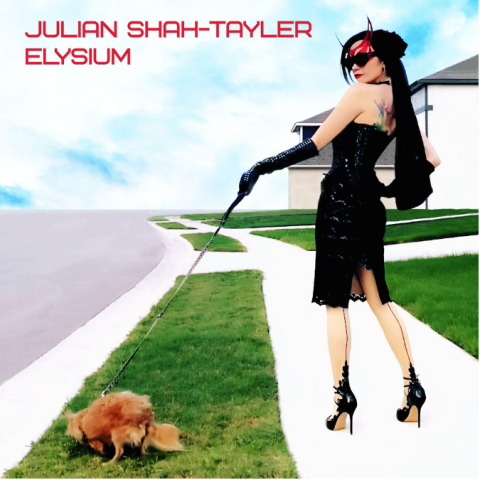 Julian is asking fans to "pay what you want" for the download – a gesture designed to support the cause of art rock.
If you're interested in supporting his cause you can download at [https://thesingularitymusic.bandcamp.com/album/elysium] or check out his website at [https://www.julianshahtayler.com/] to learn more about this up-and-coming artist.
Media Contact
Company Name: Julian Shah Tayler
Email: Send Email
Country: United States
Website: https://thesingularitymusic.bandcamp.com/album/elysium