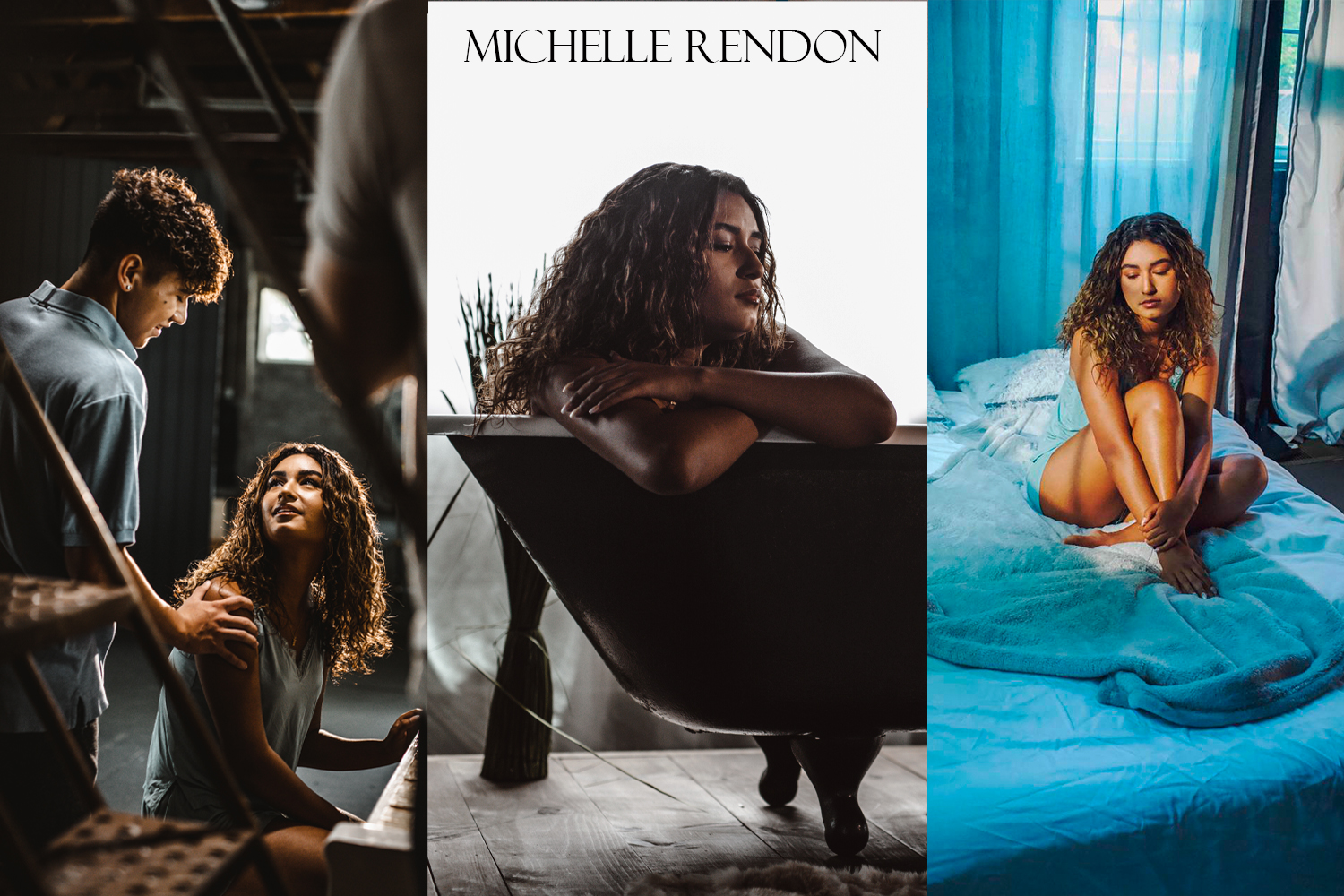 Skyone Music Records has announced the release of Michele Rendon's new single titled "For Me," which is now available across digital streaming platforms
Michelle Rendon is a promising 16-year-old signed under Skyone Music Records. The artist and songwriter has continued to wow fans with her unique performances, where she blends various musical styles to achieve a truly distinctive and peculiar sound.
For some time now, the beautiful songstress has been busy working on a new song. Her brand new single, "For Me," actually feels like a truly perfect example of what Michelle Rendon can accomplish. The song, which is available through Skyone Music, was created with the support of producer Bran-don Blvck, known for his work with iconic artists such as Kanye West, Missy Elliott, and Travis Scott. In addition, 3D, another Grammy-nominated producer, also joined up, contributing to the song further.
This dream team helped the song stand out and what's unique about this release is that it combines a killer modern sound with some fantastic melodic hooks, paving the way to a diverse, dynamic, and one-of-a-kind creative range with so much vibe. With the notable names who have worked on this track and Michelle's natural talent, fans can expect that "For Me" is an absolute world-class.
"For Me" by Michelle Rendon is everything one would hope for in a modern, quintessential modern pop track, but with a more laid-back touch and an immersive soundscape. However, the R&B influences add a different twist to the music, spicing up this release and making for a one-of-a-kind touch. The song is going to be something to check out, and fans of artists as diverse as Billie Eilish, Dua Lipa, and Halsey, only to mention but a few will enjoy "For Me."
Find out more about Michelle Rendon and not miss out on the artist's excellent music, including "For Me," currently available on digital streaming services. Plans are already underway to release the visuals of "For Me."
Stream and Listen to "For Me" by Michelle Rendon via https://lnk.to/MichelleRendon1.
Media Contact
Company Name: Michelle Rendon
Contact Person: Media Relations
Email: Send Email
Country: United States
Website: https://lnk.to/MichelleRendon1