Talented singer, songwriter, and poet, Pial Huseyin Turkmen, takes his craft to a global audience as he enters to compete at the upcoming Eurovision
Pial Hüseyin Türkmen is looking to carve a niche for himself in the highly competitive music industry by creating his unique style of Middle Eastern Music. The multitalented singer and songwriter entered the music scene professionally in 2016 and has gone on to earn rave reviews from music lovers in different parts of the world. He also looks set to represent Sweden in the next Eurovision competition as he continues to promote the Arabesqu and Fantezi music genres.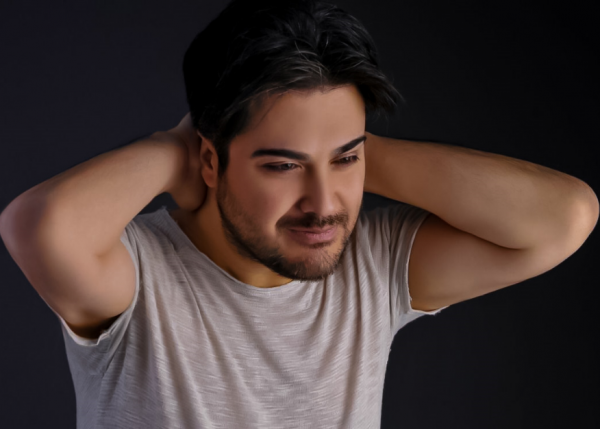 The multibillion global dollar music industry has witnessed a series of evolution over the years. Thanks to the contributions of different stakeholders, including record labels, music producers, and artists, the industry has been able to meet the yearnings of music lovers worldwide. The increased access to the internet and the subsequent emergence of digital platforms has further helped the growth of the music industry. However, one name – Pial Hüseyin Türkmen, looks set to give established names in the music world a run for their money as he uses his diverse background and versatility to create music for everyone, regardless of language, gender, or race.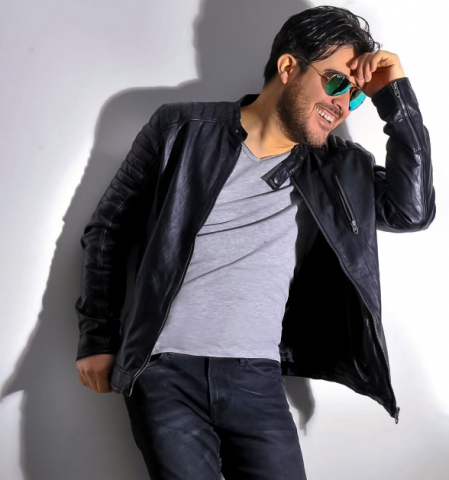 Born in Kirkuk, Iraq, Huseyin Turkmen can be rightly described as a global citizen, moving to Istanbul in 1995 before relocating to Stockholm in 2001. He started his career as a professional Singer/Songwriter in 2016 and has already stolen the hearts of music lovers worldwide. Huseyin has stayed true to his goal of using music as a means of self-expression, speaking about his experiences and journey through life in his songs.
Influenced by the likes of Abdurrahman Kizilay and Ibrahim Tatlises, Pial Hüseyin Türkmen creates thought-provoking yet entertaining music. Huseyin has already created some hits that have put him out in the world as a potential music star as he continues to thrill his fans at festivals, birthdays, and weddings with his captivating performances and amazing delivery. Some hit singles from the solo singer include Evlilik Teklifi and Ne Gereği Var.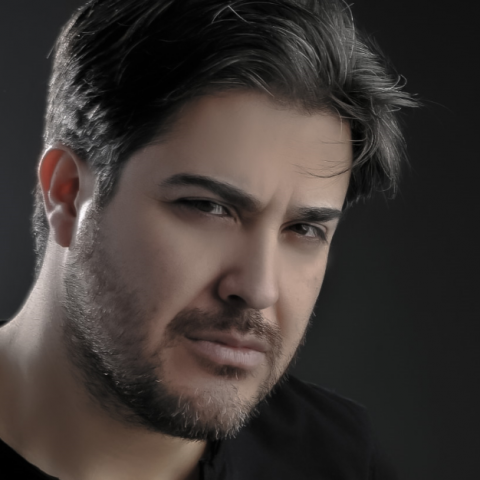 Pial Hüseyin Türkmen has now applied for Eurovision and is waiting for the result and will enter the contest for Sweden.
For more information about Pial Hüseyin Türkmen and his works, please visit – www.huseyinturkmen.com.
About Pial Hüseyin Türkmen
Pial Hüseyin Türkmen was born in Kirkuk, Iraq. The Singer, Songwriter, Musician, Poet, Director, Computer Technician, Interpreter, and Hairstylist speaks four languages – Turkish, Arabic, Swedish, and English. As a musician, he has caught the attention of heavyweights in the industry, featuring on interviews on Turkish Television as well as several radio shows. He has also met with the famous Selami Sahin and Ahmet Seljuk Ilkan.
Media Contact
Company Name: Huseyinturkmen.com
Contact Person: Huseyin Turkmen
Email: Send Email
Country: Turkey
Website: http://www.huseyinturkmen.com/