Video Link: https://www.youtube.com/embed/CZFp3JmIFQw
Multibalance Co., Ltd., which stands out in the industry with its differentiated office chairs, is drawing attention for its entry into overseas markets.
Since September 2017, the company has continued to invest in research and development of office chairs through the start-up technology research institute and developed the patented "Gel-Type Cushion Seat" and applied it to chair products to reach the stage of commercialization. Through the construction of production facilities and the expansion of manpower, the company now has the basic capacity to smoothly produce and supply a series of chairs suitable for the purpose of use, such as offices, lecture rooms, restaurants, houses and conference rooms.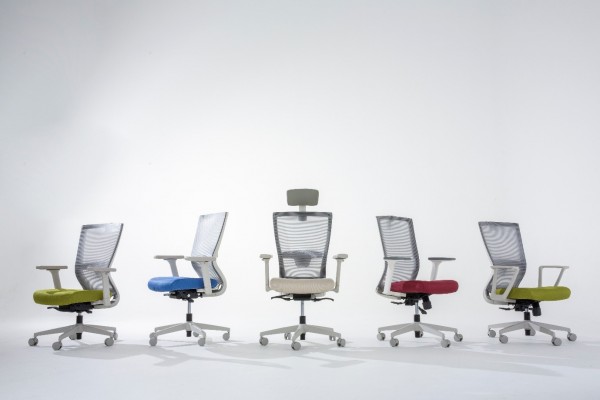 The quality control activities (import inspection, process inspection, shipment inspection, and customer complaint response) are carried out by the material and quality development teams through a strict process control system. These teams are currently responding to the existing offline market by introducing the MES system for smart factory construction projects and establishing an enterprise-wide management system for data in order to streamline materials and production. In addition, they are striving to establish a system that can respond to a variety of applications for the online market by establishing a series of specialized products tailored to the users' purposes. In terms of marketing, the company is diversifying its operations by expanding its online market, along with offline and export markets that utilize more than 40 existing dealerships. In particular, the company is setting up its online market products under the brand name "ALLE" and is currently producing its own online shopping mall and videos to introduce its products.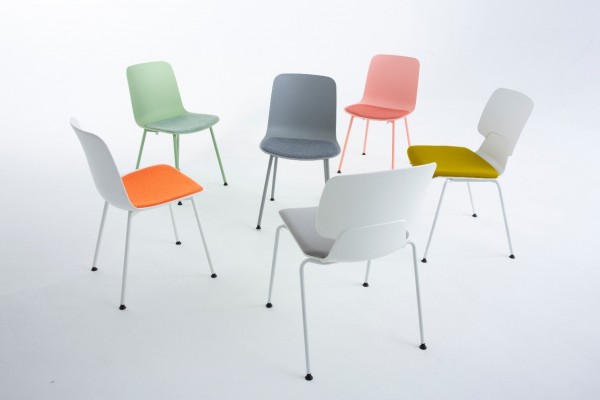 The general office chairs produced by the company are divided into high-end chairs with synchron functions based on simple type mesh-mounted chairs and practical type chairs with reasonable prices. The chairs for conference and education consist of ergonomic frame structures suitable for the user's use purpose and a seat with high-quality color materials applied to a refined colored plastic base. Depending on their intended use, they are provided as a caster type, a cloven type and a mixed type. The cloven type is equipped with felt to prevent noise and sliding. In addition, the chair for various purposes is suitable for narrow places where various conferences are held and it is widely used for lectures and restaurants, as it is diverse in color and can be stacked.
As such, the company supplies the most suitable product for the intended use of consumers. It offers a variety of product series based on ergonomic and eco-friendly materials, simple design and various color variations. It provides customers with the best satisfaction, with details such as exterior finish, design color, and noise abatement felt.
An official from Multibalance said: "We are currently planning to export our products to the U.S. market through Kainos and will gradually expand our exports after securing stable customer demand in the U.S. market. We now hope to provide a chair that anyone can satisfy, not only in Korea but also around the world."
Media Contact
Company Name: Multibalance Co., Ltd.
Contact Person: Jun Woo Kim
Email: Send Email
Phone: +82 70-4192-7315
Country: South Korea
Website: https://www.gobizkorea.com/user/goods/frontGoodsDetail.do?goods_no=GS2020071093547&ctgryCode=S1200200100000&upperCode=M1200200000000&goodsNms=Premium-chair-:-Alle-T10&skwanSn=&speclKwanId=SPCCD0000624