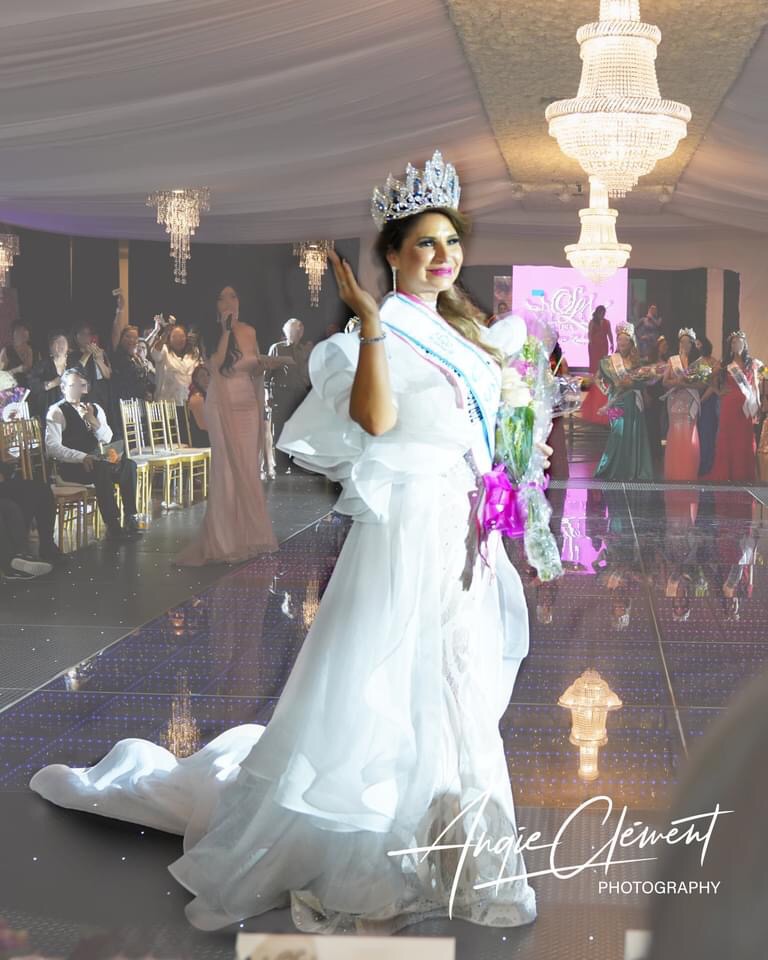 Mother of four Laura Hidalgo will be representing Latino women as she contests for the international crown to empower and inspire Latino women to be their best
USA – Mrs. USA Latina 2021 announces she will participate in an international beauty pageant to represent Latino women on the world stage. The beautiful mother of four is excited about this opportunity and is prepared to give her best to ensure she brings victory to her people.
For decades, Laura has been involved in social projects and events geared towards empowering Latino women. She's played her role in educating young women and providing them with information on the best tools and resources to use to become the best of what they can be.
Her presence on the global stage means a lot for young Latino women who look up to her as a model personality and derive inspiration and encouragement from her. Going international will send a message to these women that they can achieve anything they want through hard work and determination.
"Today is when women can achieve their dreams completely. I believe this. There is no reason why a woman cannot achieve her dreams," said Laura Hidalgo, Mrs. USA Latina Laura Hidalgo. "Women are the base of the family. Due to this, women must be valued."
Laura Hidalgo was born in Mexico City but currently lives in San Diego, California. She has been running a business in Chula Vista, California, where she coordinates social events for the past 20 years. But what is most dear to her heart is women's empowerment because it makes her happy and gives her the satisfaction of giving back and impacting society.
As a hard-working woman and social engagement expert, she realized that many Latino women need emotional and psychological support to realize their true worth and discover their inner strengths. That's one of the reasons why she's involved in pageants, with the hope of using the platform to reach out to more women and empower them to become the best version of themselves.
Apart from social work and pageants, Laura likes to travel to different places to learn about other cultures and societies. She also does yoga as part of her daily activities and believes that it's important for improving the body and soul.
For more information, please visit here.
Media Contact
Company Name: Mrs. USA Latina 2021 Laura Hidalgo
Contact Person: Laura Hidalgo
Email: Send Email
Phone: (619) 852-06-86
Country: United States
Website: https://m.facebook.com/Empresarialaurahidalgo/?tsid=0.7721022814091354&source=result#!/Empresarialaurahidalgo/about