Video Link: https://www.youtube.com/embed/hTFdSTMcnmw
MOVON CORPORATION (www.movon.co.kr), a leading company in the driver safety solution market, is launching an advanced driver status monitoring system, MDSM-7 with built-in driver ID analysis technology to penetrate the US market.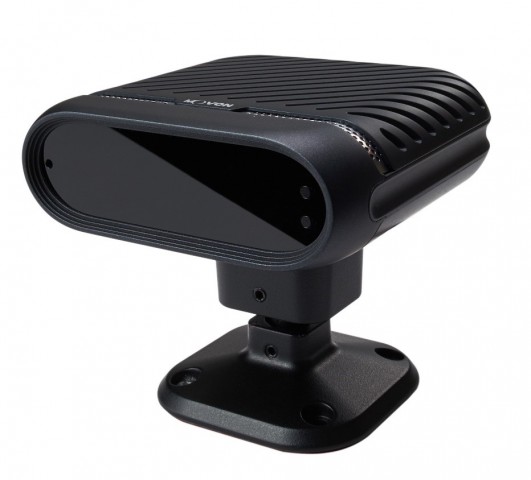 MDSM-7 is a product to which Movon's state-of-the-art facial analysis algorithm is applied. The device catches driver's distraction, drowsiness, yawning, phone use, smoking, etc. through real-time monitoring, and induces safe driving through audible alerts and physical vibrations (optional). This product is differentiated from competitors in that it shows excellent performance even in situations where the light is limited, such as at night, in tunnel, underground, etc. with its built-in IR sensors. Also, all functions operate without problems even when the driver is wearing a mask.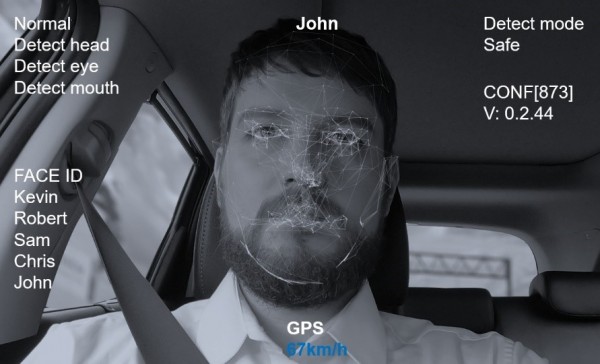 Another remarkable feature is the FACE ID. MDSM-7 can analyze the driver's facial characteristics and recognize each drivers from the database. In addition to the fact that the FACE ID feature helps identify the driver without any device or additional work, it offers the advantage of obtaining highly reliable data as it cannot be manipulated by the drivers. Another benefit is that the data can be verified at any time through its real-time video transmission and recording feature.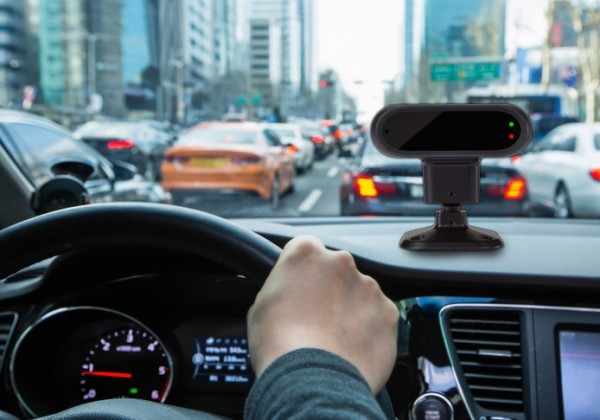 Dominic So, the director of MOVON Corporation, said, "MDSM-7 is a safe driving aid that is essential at this time, especially when the vehicle traffic and overall driving time explosively increase due to COVID-19. MDSM-7 can also create great synergy effect through integration with other existing Collision warning solutions. In addition to that, through our continuous research and development, we will strive to provide products that keep the drivers safe and lower the accident rate/cost."
MOVON has been in the safe driving market since the early 2000s with its own R&D center, and already well-known for its ADAS (Advanced Drivers Assistance System) technology. Currently, MOVON is supplying its ADAS products globally and planning to solidify its market-leader's position by expanding its safety solution product line-up in the coming this year.
Media Contact
Company Name: MOVON CORPORATION
Contact Person: Julia Hwang
Email: Send Email
Phone: +82 2 2050 4690
Country: South Korea
Website: https://www.gobizkorea.com/user/goods/frontGoodsPreView.do?goods_no=GS2020090296480#