The proven formula ensures additional protection to reduce viral load and help win the war against a raging pandemic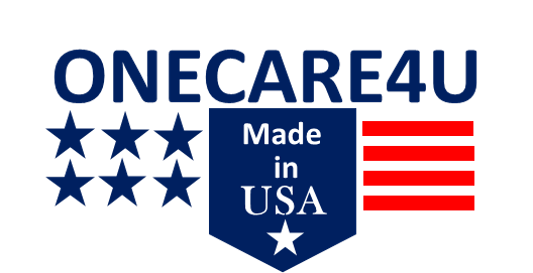 OneCare4u, a company dedicated to delivering quality products for impeccable oral hygiene, is proud to announce its new patent pending mouthwash professional formula to reduce covid-19. The product comes with a scientifically proven formula that kills 99.99% of virus and bacteria in the mouth, which will reduce the viral load of covid-19 with mouth rinse.
For the first time, OneCare4u introduces a product that will help combat covid-19 by reducing the rate of infection through oral hygiene. The mouth effect lasts for four hours after application to protect the user and others around them.
Furthermore, it will also help diminish viral load in patients with COVID-19 with a simple mouthwash of 2 or 4 times a day. Lower infection rate will also prevent the development of ventilator-associated pneumonia in patients.
For more information, please visit here.
In a statement on the launch of the mouthwash, Onecare4u Executive Officers Lawrence Just and Manolo Rivera said, "We envision a composite formula mouthwash that works as an invisible mask to slow the spread of the COVID-19. The use of antibodies in a preventative mouth rinse adds to the arsenal of tools we have to combat the spread of COVID-19, and the new concept can be applied to other airborne diseases. We are excited to get started for trials and get real test results."
The novel coronavirus has devastated humanity in the past few months. The current worldwide recorded infection cases are about 118 million people, including 66 million recoveries and 2.6 million deaths. Experts suggest one of the best ways to avoid getting infected is to cultivate good hygiene and personal responsibility. Since many people get the infection through their mouth, using a mouthwash will ensure better safety and protection against the deadly virus.
OneCare4u mouthwash will be an addition to other preventive measures like wearing face masks, hand washing, and keeping distance to prevent the spread of covid-19. It will be more useful in places where distancing is hard to maintain, like train stations, schools, restaurants, airports, etc. Apart from viral and bacterial protection, OneCare4u mouthwash will also ensure fresh breath, boosting confidence and personal health.
For more information, please contact 302-313-1746 or visit https://onecare4u.com.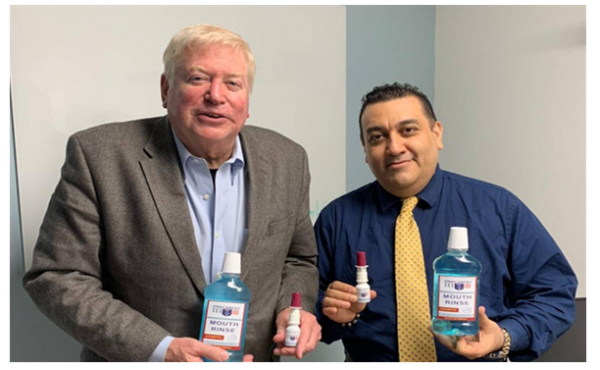 Media Contact
Company Name: OneCare4u
Contact Person: Antony Smart
Email: Send Email
Phone: 302-313-1746
Country: United States
Website: onecare4u.com