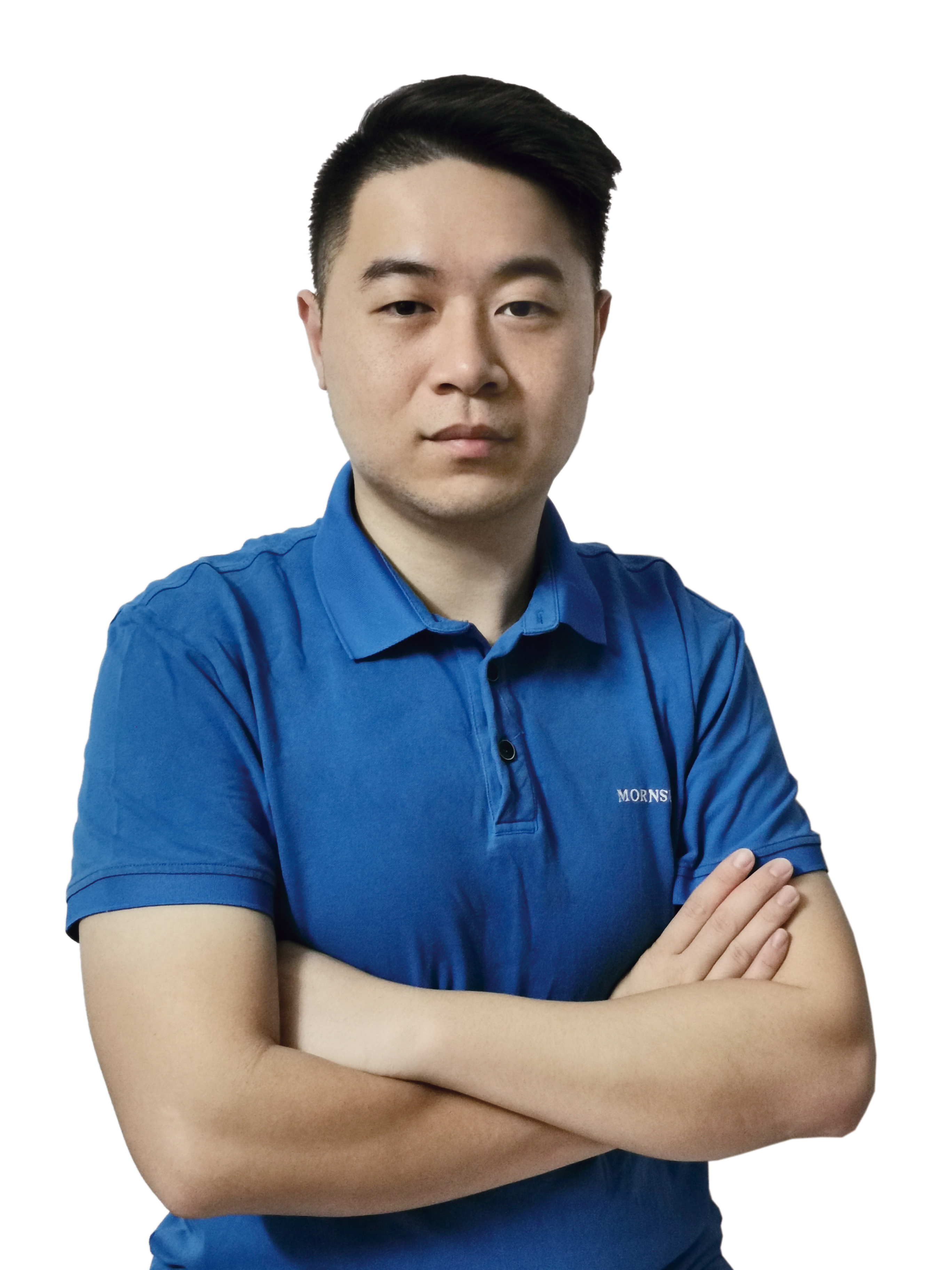 Ranked As the Leading Industry in 2019, MORNSUN Owns More Than 900 Independent IPRs Including 400 Patents, said Jimmy Wong.
Guangdong, China – Jan 20, 2020 – MORNSUN, headquartered in China, is a leading high-tech enterprise that has now exponentially grown into a leading vertical industrial power supply manufacturer, prepares to expand its services to Indian Market in 2020. In 2019, the company held 4 seminars in India which were goldmines of information for hundreds of Indian Engineers.
Looking back to 2019, the overall electronics market was depressed. Though the market is down, the companies are stockpiling better products for economic recovery. In 2019, MORNSUN launched 1900 plus new products, held four seminars in India and a senior engineer in New Delhi joined MORNSUN's Indian Team as FAE engineer. Market changes will create some difficulties but MORNSUN's team is confident in the future of Indian electronics market.
In an interview with EFY "Electronics For You" (a leading publication in the field of electronics), MORNSUN's Regional Sales Manager, Jimmy Wong, said that MORNSUN has owned more than 900 independent IPRs including 400 invention patents, established an R&D center with more than 350 engineers, formed technology innovation system based on the basic research, cutting edge technology research, product development and market transformation. MORNSUN strives hard to understand the nature of power supply and provide lifelong solutions to the technical difficulties encountered in the industry. Wong said, we are committed to work hard and provide high-quality product through a structured development process for innovation is MORNSUN's accelerator and quality its foundation. With a manufacturing base of 60,000 meter square, its automatic manufacturing rate is up to 60%. To satisfy client's needs, MORNSUN establishes a complete product standard for design, production, verification and client services. The company, therefore, carries out strict Material Supplier Evaluation System, Incoming Quality Control (IQC) and Final Inspection Standard (FIS).
Replying to a question about Indian market, Wong seemed optimistic. He said, Indian market is full of opportunities and challenges. MORNSUN enhances its local services to serve Indian customers better. MORNSUN's local team provides highly skilled technical support to satisfy Indian customers and held seminars to communicate with them face to face. Wong stated that policies like NPE 2019 provide better incentives to local companies. Over the last 21 years, MORNSUN has released a wide range of power supply products like AC/DC enclosed switching power supply, AC/DC converter, power ICs, transceiver module, EMC auxiliary device, adapter etc to the global market. These high-quality products feature compact size, wide voltage ranges, high safety isolation, accurate and stable output voltage and excellent efficiency that highly fulfill the demands and solve power problems. Therefore, MORNSUN is blessed to have these opportunities to better participate in the market.
Wong further stated that in 2019, MORNSUN's performance in India was almost the same as in 2018. However, the company has learnt from 2019 and hopes high for 2020. The company's efforts will continue to provide high-quality products and share our knowledge with Indian customers because 2020 will be a harvest year.
When asked about e-commerce and online marketing, Wong said that the internet is profoundly affecting all businesses. Internet is used globally from research to purchasing online. E-commerce has intensified competition and brought benefits to consumers. MORNSUN has plans to go online for Indian customers. Currently, MORNSUN focuses on offline sales. We believe that "Innovation is the power of sustainable development" so we are looking for a suitable partner. Online and e-commerce connect companies with customers. This way both the parties discover each other. Therefore, it is a good win-win situation.
About Mornsun
Website: www.mornsun-power.com/
Facebook: www.facebook.com/Mornsun.HQ/
Linkedin: www.linkedin.com/company/mornsun-power.com
Media Contact
Company Name: Mornsun Power
Contact Person: Media Manager
Email: Send Email
Phone: 86(20) 3860 1850
Country: China
Website: https://www.mornsun-power.com/