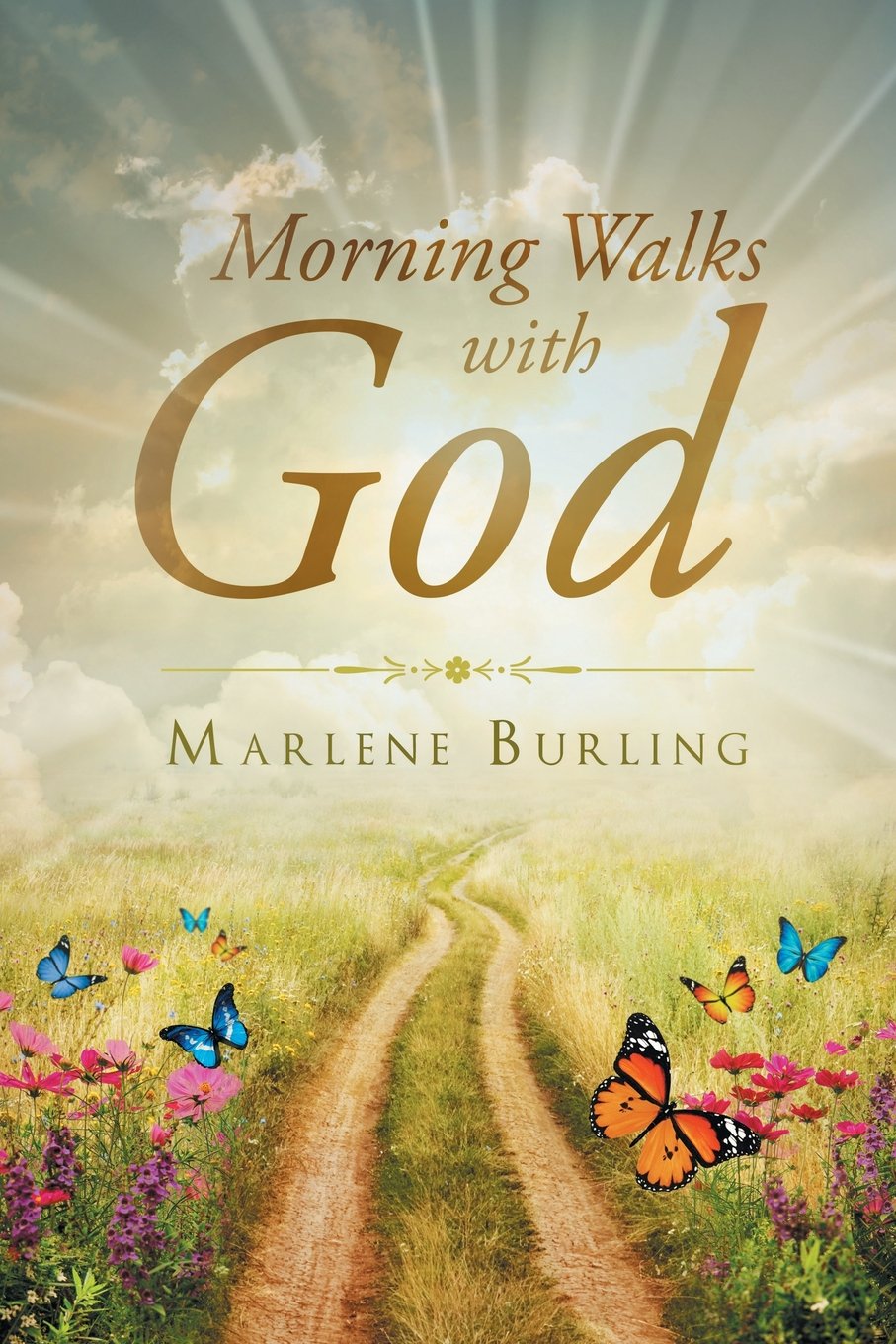 Morning Walks with God is more than just another women's devotional, it affirms the power of God and HIS truth. Author Marlene Burling takes her readers away from the busy world, and turns them into advocating Bible reading. As you dash through the early morning rush, she will begin to let you see the world in a new lens, with optimism in her book.
"Marlene Burling does not just go through the routine of having devotions but lives out the valuable truths that she discovers in her daily time with the Lord and that are contained in this collection. She is a true blessing to the women in our church, and I know she will be an encouragement to the women who embrace this journey of spiritual growth with her," says Dr. Donald A. Shirk, Senior Pastor of Grace Baptist Church in Batavia, New York.
Morning Walks with God is one book that will pull away readers from the hustle and bustle of life to pray, to find joy, and comfort as well as reflect and seek the true meaning of God's love.
Burling's book reviews never cease to earn positive remarks from those who have read it. It only proves her book is worthy of your time. But above all, her literary pieces invite you to let God speak directly into your life.
This book is designed to help you understand what an amazing God we have and the grace he pours out on us. Every page has a simple purpose: to bring her readers closer to God and each other.
"Morning Walks with God"
Author | Marlene Burling
Publisher | Lettra Press
Published Date | 2019
Genre | Christian Books/Bible Books
ISBN-13 | 978-1-64552-077-1
Price | $10.99 Kindle $ 3.99
Check out more of her works ion her website: https://marleneburling.com/
About the Author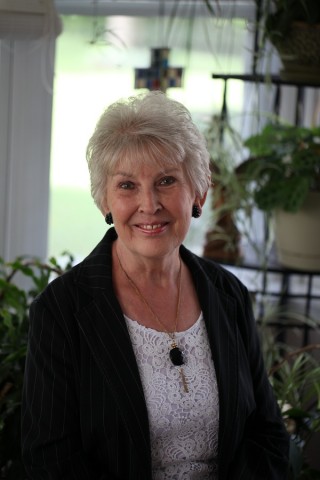 Marlene Burling, a resident in Batavia, NY, is a widow. She was a pastor's wife. She has 3 married children, 10 grandchildren and 7 great grandchildren. She and her husband began their ministry as home missionaries and later served in regular pastorates. She has been a teacher of children, youth and ladies, and has been a speaker at ladies' banquets and workshops. She has written articles for newsletters, a children's book titled "Grandma, Tell Me the Easter Story," and has compiled a workshop titled, "There's Life After Death—(LIVING in Widowhood)," which she is able to present to churches, ladies' groups, or other groups. She started a widow's ministry in her church for widows and singles. The group is called The King's Daughters. She lived with her in-laws as their care-giver until their home going. She was a graduate of Elba Central School in 1962. She and her husband graduated from Elohim Bible Institute in Castile, NY in 1979.
What began as a personal exercise to process her grief upon the death of her husband of 51 years; took on a life of its own and resulted in a collection of 365 daily devotional thoughts, titled, "Morning Walks with God" and just recently published her second 365 day devotional titled "A Daily Walk With God." The author has captured common and relatable daily occurrences,objects, and Bible stories and written spiritual applications for daily encouragement. God used these spiritual lessons in her own life as part of the healing in her grieving process. Readers will be encouraged to realize that no matter what they are going through—and no matter how difficult or trying it may be—they are NOT alone because God is always there. She wants her readers to know they can rely on Him for peace, comfort, direction and joy even in the midst of heartache.
Media Contact
Company Name: URLink Marketing | URLink Print and Media
Contact Person: Media Relations
Email: Send Email
Phone: 1-888-980-6523
Address:1603 Capitol Ave., Suite 310
City: Cheyenne
State: Wyoming 82001
Country: United States
Website: www.urlinkpublishing.com/