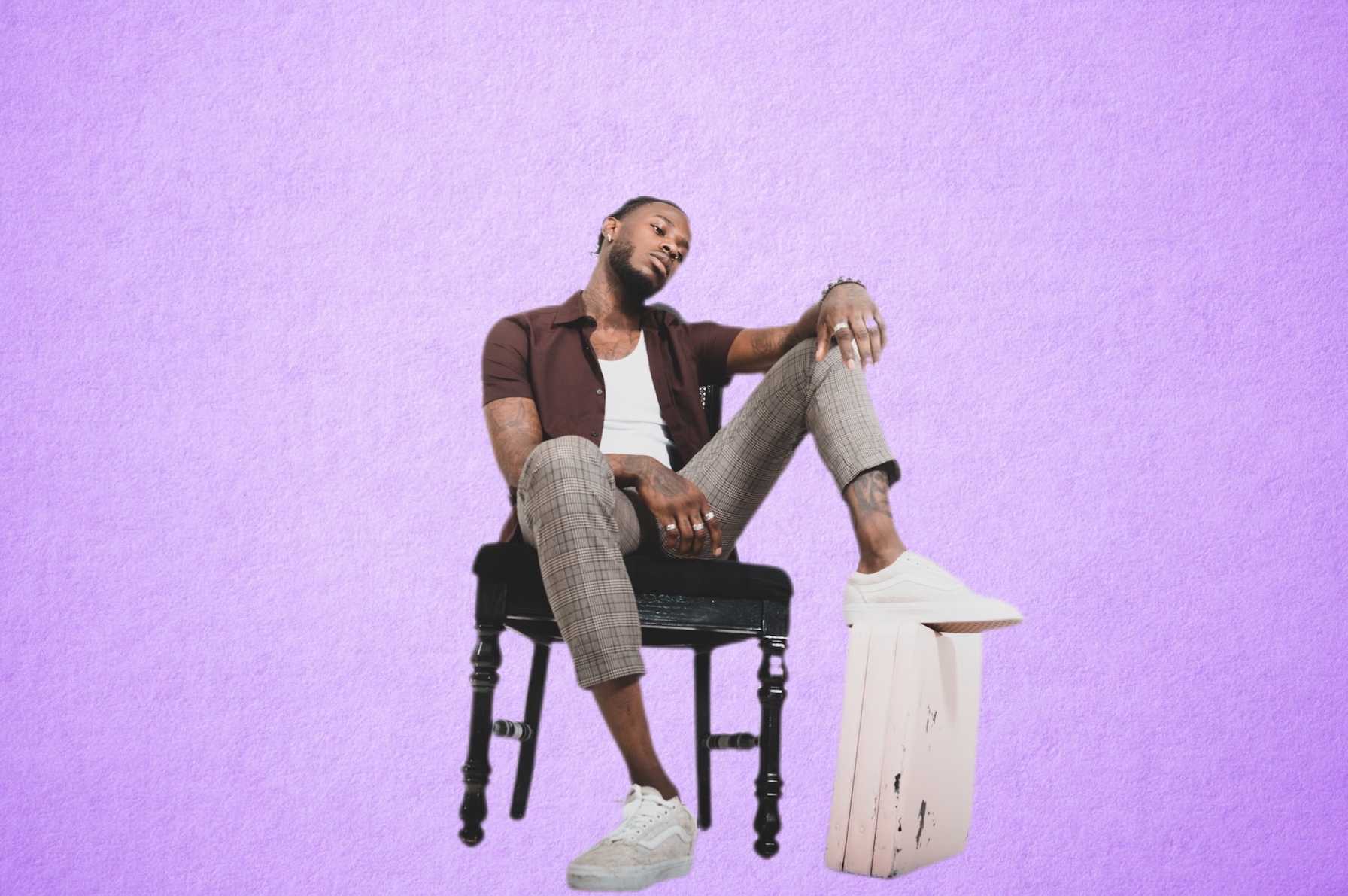 Talented American singer, songwriter, and record producer, Moriel Sparks, announces the release of "My Fault," his debut single, as he also prepares to drop his first album
Moriel Sparks is looking to start the New Year on the grandest note possible as he announces plans to release a new single titled "My Fault" on January 1st which will be followed closely with the release of his first album under new record label, Atlantic Records. With the tumultuous year, 2020 nearing a close, Moriel Sparks aims to usher in 2021 with good vibes from his unique sounds and is eager to show his fans and music lovers around the world what he has been working on.
The music industry remains a fundamental part of the entertainment market, valued at several billions of dollars. Over the years, the music scene has witnessed a series of evolution due to the emergence of several artists and the contributions of different stakeholders in the industry, with the primary goal of keeping the audience entertained. However, in recent times the music industry has seen a drop in quality, both lyrically and fundamentally. Moriel Sparks has no intention to toe the line. As a matter of fact, his unique sound and versatility helped him secure a deal from Atlantic Records while garnering a cult-following of music enthusiasts.
"My Fault" can be rightly described as the first of several great tunes to come from the multifaceted entertainer as he delivers entertaining yet thought-provoking music to his fans. Moriel's recent achievements, including his Atlantic Record deal, have not come as a surprise to many. The multitalented artist has rightly built a stellar reputation as a creative musician with creativity, and this helps him to stand out among his peers.
Moriel Sparks has expressed his excitement about the recent latest developments in his career. He revealed that he is especially delighted to have caught the eye of the team at Atlantic Records. He promises that the upcoming single and album will bear his trademark quality. "This is something different for me. This is the most valuable I've been," said Moriel Sparks.
"My Fault" as well as other projects from the talented recording artist and music producer, including the much-anticipated album, will be available across all major digital streaming platforms.
About Moriel Sparks
Moriel Sparks is a talented American songwriter, singer, and record producer who looks poised to challenge the status quo in the music industry.
Media Contact
Company Name: Atlantic Records / LightHouse Music Group
Contact Person: Alex Hall
Email: Send Email
Address:Paramount Plaza, 1633 Broadway
City: New York
State: NY 10019
Country: United States
Website: https://www.instagram.com/morielsparks/?hl=en