MooMoney, the upcoming cryptocurrency exchange platform that can make anyone's life easier.
MooMoney Exchange is an emerging cryptocurrency exchange platform where users can buy, sell, and use various cryptocurrencies, including Bitcoin, Ethereum, and Monero.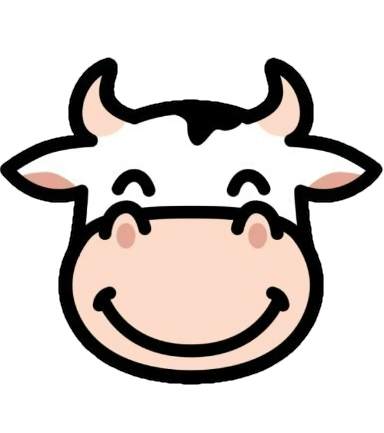 What Makes MooMoney Exchange So Great?
There are plenty of cryptocurrency exchange platforms out there to choose from — but many of them have restrictions and high fees associated with trading.
In contrast, MooMoney Exchange is a versatile platform that allows people to do what they do best: trade. When someone trades on MooMoney Exchange, they can expect to see low fees between 0.5% and 1%.
With a wide range of convenient payment options, MooMoney Exchange makes it easy for cryptocurrency investors to make purchases and withdrawals with:
credit cards
debit cards
e-wallets
direct bank transfers

MooMoney Exchange's flexible platform allows users to invest in cryptocurrencies from anywhere in the world quickly and easily—and making withdrawals is just as easy as making purchases.
This cryptocurrency platform allows users to exchange cryptocurrency for fiat currencies, including USD, EUR, GBP, and more.
Buy, Trade, and Sell with MooMoney Exchange
With MooMoney Exchange, everything someone needs to invest in cryptocurrency is at their fingertips.
This cryptocurrency exchange platform allows people to save and use various payment methods for purchases, including a debit or credit card. And when it's time to withdraw, they have easy access to the money then they need — because MooMoney will transfer currencies such as Bitcoin, Ethereum, Monero, or other cryptos into the fiat currency of their choice.
With the smallest fees on any exchange platform, MooMoney is here to help anyone make more money from anywhere.
For more information please visit: Moomoney.exchange
Media Contact
Company Name: MooMoney
Contact Person: Steven Moore
Email: Send Email
Phone: (312) 535-0565
Country: United States
Website: https://moomoney.exchange