Consumers are increasingly concerned about breathing impure air, including chemicals, dust, gases, and various odors that come with everyday lifestyles. MOOKA's new purifiers answer those concerns with cutting-edge purification capabilities, including filtration systems that guarantee 99.97% of particles in the air are captured—backed by independent testing.
According to MOOKA, the air purifiers decontaminate the indoor air of harmful particles and toxic gases with a success rate of 99.9%. The devices have in-built ionizers that clean the environment from the negative ions, which are the potential source of any form of infection.
MOOKA, a progressive brand committed to increasing awareness about air pollution, has launched innovative, high-performance indoor air purifiers. These powerful air purifiers apply state-of-art technology to curtail the dangerous impact of air pollution stalking indoor living spaces such as offices and homes. The device can cleanse the air pollutants such as dust, smoke, and negative ions. Breathing purified air results in better health, preventing people from any kind of health risks.
"MOOKA's latest air purifiers have efficient airflow and outstanding purification systems that consumers need," said the CEO of MOOKA. "We are committed to the safety and health of consumers around the world, and our powerful purification systems fulfill that commitment," he added.
Intended to fit seamlessly into any décor, the MOOKA's Air Purifiers come in stylish models, each designed for different room sizes. The various models include:
Mooka GL-FS32: this Air Purifier is equipped with a pre-filter, a HEPA filter, an activated carbon filter, VOC absorption particles, a UV light sterilizer, and a negative ion generator. It is capable of thoroughly cleaning a room of 1350 sqft in just 1 hour.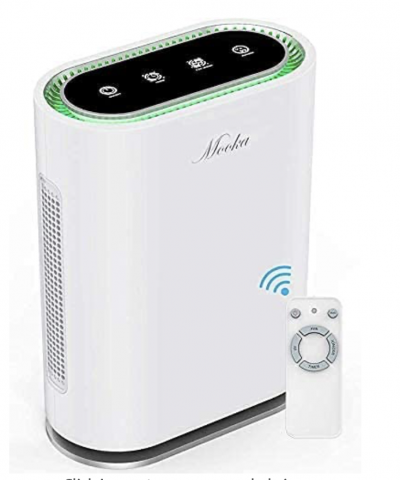 Mooka True HEPA Air Purifier: This purifier has a 3-Stage filtration system, including a pre-filter, True HEPA filter, and an activated carbon filter. It also comes with a filter indicator that reminds users to change the filter every six months, eliminating any guessing games.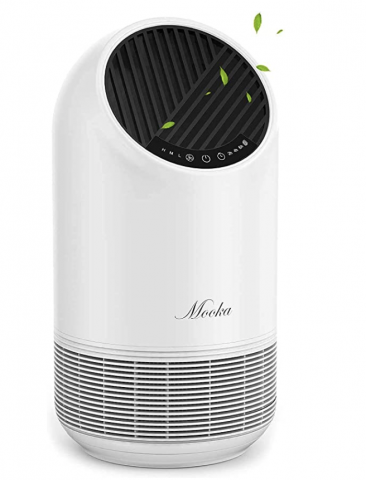 MOOKA High CADR Air Cleaner: this air purifier covers an area of up to 1076ft² (100m²), filtering your air to fresh, pure in just 1 hour. It has a 4-Stage filtration system with Pre-filter, Medical-grade True HEPA, Activated carbon filter, Cold Catalyst Filter, and Preliminary filter traps to pet fur, hair, and lint.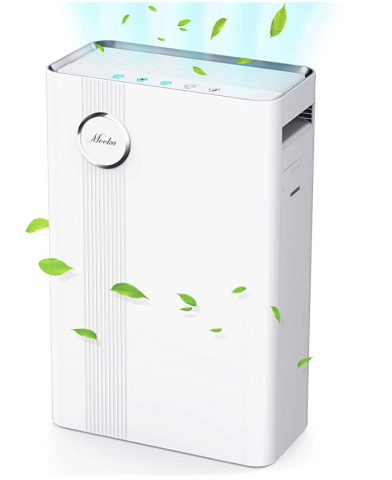 MOOKA B-D02L AIR PURIFIER: This air purifier has a high-efficiency filtration system. It covers an area of up to 430ft²(40m²). Its pre-filter, H13 true HEPA filter, and high-efficiency activated carbon filter capture allergens, pet hair, dander, smoke, mold, odor, and large dust particles.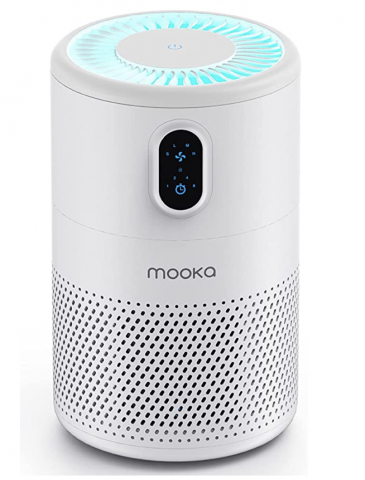 These air purifiers are affordably priced and are available on Amazon and at the MOOKA website, i.e., mookashops.com.
Media Contact
Company Name: Mooka
Email: Send Email
Country: United States
Website: https://mookashops.com