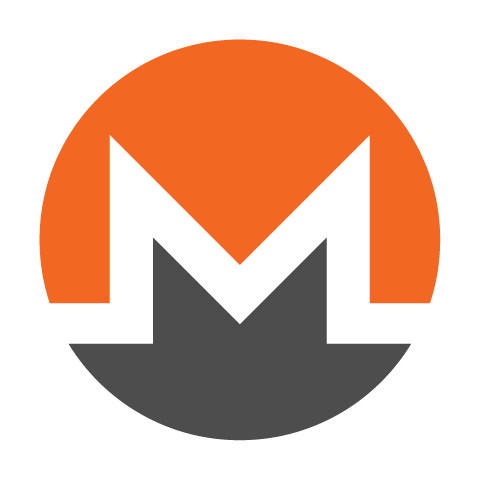 Monero has been increasing in popularity and stability due to its high privacy levels and open source code.
Monero Has Displayed Stability Over the Past Three Months Despite the Current Unrest in the Cryptocurrency Market.
London, England – 20th December, 2022 – The cryptocurrency market has been experiencing considerable volatility and disruption over the past few months. While most cryptocurrencies have been through huge fluctuations, Monero has been the exception. Although the drops in the market have affected Monero's price, it has not shown the same erratic price swings as other virtual coins and has instead been very stable.
Analysts have attributed this stability to two main factors: Monero's code is open source, and it has high levels of privacy and security. Both of these features appeal to cryptocurrency users and help to protect Monero from the instabilities affecting other digital currencies.
Most cryptocurrencies provide privacy in the same way as Bitcoin. A protocol uses pseudo-name addresses made up of randomly generated combinations of letters and numbers that attempt to hide the user's identity. However, because addresses and transactions are registered on the blockchain, they are not entirely private. Over time, transactions made by a participant can be linked to the same address. This public access means that trading patterns can be tracked and buyers can be identified. In contrast, Monero's blockchain is deliberately designed to be impenetrable. All transaction details, including the amount of a transaction, the identity of senders, and the identity of recipients, are disguised, making it impossible for them to be tracked.
Another feature of Monero is its commitment to decentralization in both network security and code development. Its developers did not keep any stake for themselves when they launched Monero, but they depended on contributions and community support to further develop the virtual currency. According to Monero's website, one of its fundamental values is that "Monero's development and research are conducted via global collaboration, and the project is carried out with utmost transparency. Each development decision is open to public discussion, and every major developer meeting is published online."
This openness has created a worldwide community that continues to develop and improve Monero. Developers worldwide can inspect, audit, and study the source code. Regular updates have helped to improve the efficiency, stability, security, and privacy of Monero. This has, in turn, made Monero a popular and trusted virtual coin.
For Nathalie Roy, both of these characteristics of Monero appealed to her when she was planning on setting up her own company. She created XMRWallet for Monero users and carried the principles of privacy and openness that Monero is known for into her business. In Ms. Roy's opinion, "Monero is the ideal option for investors who value privacy. Transactions are untraceable and the identities of the senders and receivers remain private. There's no way to trace Monero because there are no serial numbers and all transactions are anonymized … It also has a strong community comprised of miners, pools, users, and developers. Members of the community are constantly working on innovative projects."
While several negative stories about cryptocurrencies have been hitting the headlines recently, many experts are convinced that there are still plenty of reasons to have confidence in virtual currency. "It is a watershed moment for crypto," admits Stefen Deleveaux, president of the Caribbean Blockchain Alliance. However, Mr. Deleveaux sees the positive side to the latest problems affecting cryptocurrency as "a chance to purge the scammers and grifters" out of crypto."
Prof Omid Malekan of Columbia Business School is also optimistic about the future of cryptocurrencies, saying, "It is doing just fine, in some ways better than ever. Crypto is just basically a very short word for the future of the digital global economy".
Prof Malekan points to the adoption of both Bitcoin and so-called 'stablecoins' in developing countries with no reliable financial infrastructure as evidence that the technology is improving lives. Mr. Deleveaux also highlights that charities use cryptocurrencies to get funds to places normal money cannot reach because of conflict or repression.
These are all excellent arguments that cryptocurrencies are still desirable. Given its performance over the last few months, Monero is showing that it is a stable coin that can significantly contribute to the future of virtual currency.
Media Contact
Company Name: Authority Boost
Contact Person: Nathalie Roy
Email: Send Email
Phone: 1300 227 473
Country: United Kingdom
Website: https://www.authorityboost.net