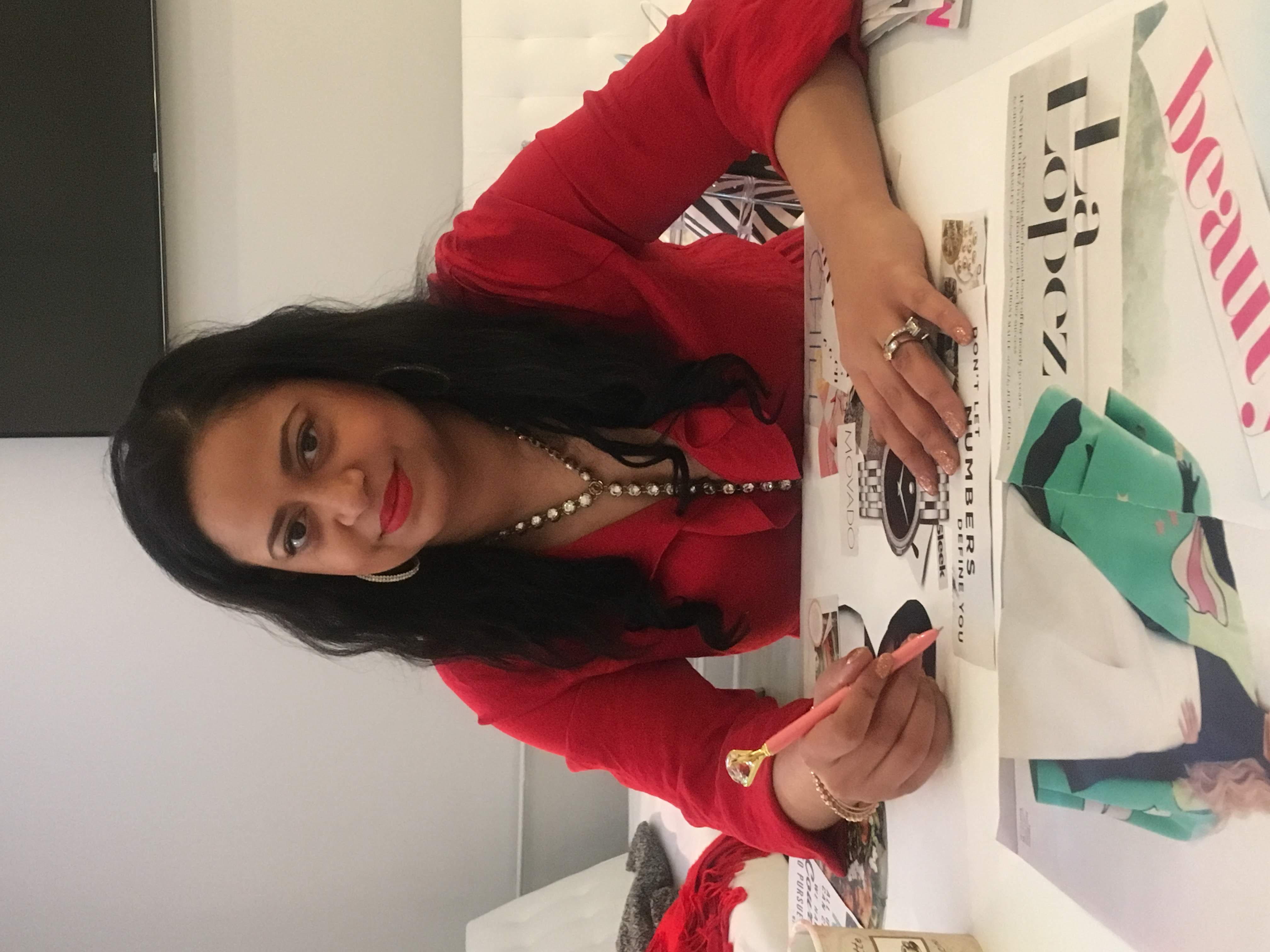 Princess Faraj's high-end luxury clothing line, ModMara Atelier, wins the BRAM Auto Group Merchant of the Month
Located in Union, NJ, the ModMara Atelier brand has grown in leaps and bounds in a relatively short while. This claim was recently substantiated after the high-end luxury clothing line founded by Princess Faraj was awarded the BRAM Auto Group Merchant of the Month.
"Local businesses are the heart of our community and I am always looking for partnerships and ways to become supportive," said Princess Faraj. "As BRAM Auto Group's Merchant of the Month, all their customers will receive a Free ModMara Face Mask," she continued.
The COVID-19 pandemic has continued to ravage the world. With the second phase of the virus seemingly rearing its ugly head, it has become more important for people to stay protected and adhere strictly to all safety protocols as suggested by health experts. Consequently, the likes of Princess Faraj are looking to curb the spread of the virus by making PPE items easily accessible to as many people as possible.
Since the beginning of the pandemic in March, Owner, Princess Faraj, under her ModMara brand has made more than 3,000 face masks to support the community and help combat the COVID-19 pandemic.
"When the pandemic hit and we were forced to close our studio I was looking for ways to be productive and supportive of the community during this troubling time," Princess Faraj stated.
ModMara offers a wide range of stunning womenswear made with quality silks and revolutionary fabrics. However, the brand converted their line into the manufacturing of premium quality face masks. Princess Faraj turned her luxury fashion studio into a Face Mask Production outfit and has now been awarded the BRAM Auto Group Merchant of the Month. The masks are 100% silk, reusable, and washable, and have deservedly earned the recognition of BRAM Auto Group, a premier automotive management group. BRAM Auto Group is one of the largest family-owned businesses in the Tri-State area and has been serving customers in New York and New Jersey for over five decades.
"We understand that everyone has to follow all of the precautions and guidelines and Face masks do not reduce the need for social distancing. However, this is a unique way to show style, be comfortable, and safe at the same time," said Princess Faraj.
To support ModMara and the Faraj Couture Creative Studio by purchasing the face masks from the brand with free shipping, please visit – www.modmara.com/facemask.

Media Contact
Company Name: ModMara Atelier
Contact Person: Christian Faraj
Email: Send Email
Country: United States
Website: http://www.modmara.com/facemask