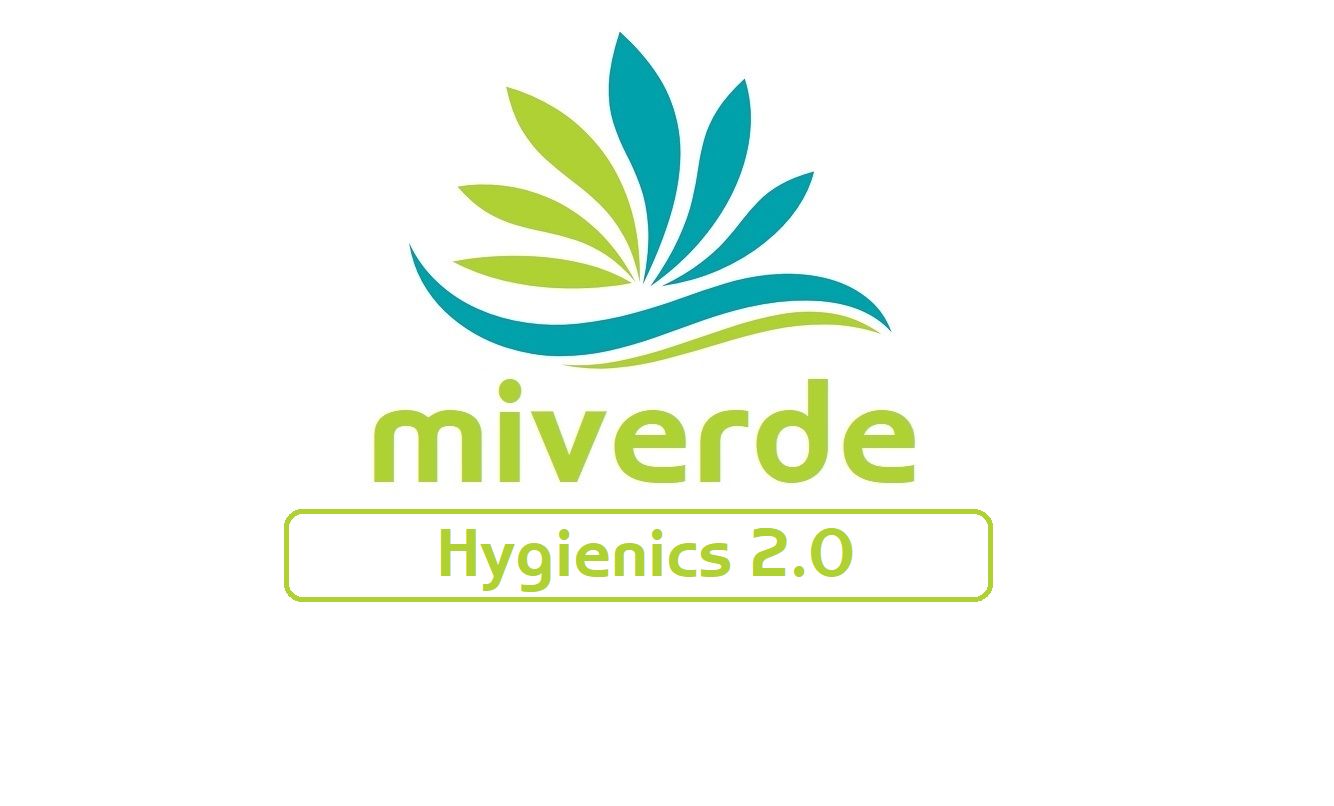 MIVERDE, LLC will launch their Equity Crowdfunding Campaign – by End of March 2020
Dear Investors:
We have some very exciting news to share.
In a few weeks we will launch our new "MIVERDE, LLC" – EQUITY CROWDFUNDING CAMPAIGN WEBSITE!
Miverde is an innovative and environment-friendly leading provider of washroom and hygienic solutions.
Based on market needs Miverde develops existing and new products and technologies.
For example, Miverde has developed its own Stainless-Steel line for washrooms. Moreover, Miverde is the exclusive importer in Switzerland of a worldwide patented unique room scenting system with natural oils.
In March 2018 Miverde AG started to offer a customized and personalized washroom solution.
The most important reason behind the founding of Miverde was to develop a new product to dry hands in a different way that no longer needs paper, air (i.e. Dyson) or towels. The name of this sensational new system is "MAGIC DRY". Moreover, the use of MAGIC DRY does not cause waste when drying hands.
Business Idea:
MAGIC DRY is a highlight and revolution in washroom hygiene! Since more than 70 years the hygiene industry waits for a new innovative revolution. The idea for MAGIC DRY was born two years ago. MAGIC DRY is a gel made of natural ingredients. The gel is natural, skin compatible, disinfects, nourishes and protects hands after drying. Microorganisms, like Corona-Virus (COV), Noro-Virus (MNV) and other pathogens are transferred by hands! Using MAGIC Dry your hands are disinfected and protected!
During the drying process the hands are covered with a protective layer. This layer protects the skin of the hands until the next hand washing.
Hand drying without paper, air or the usage of a towel becomes a luxurious experience.
Magic Dry also increases the user's personal hygiene with an additional care factor.
This is done without any waste to remove them and costs. Furthermore, it is essential to keep in mind that the price for paper towels will increase in the next 10 years approx. by 20%.
New or not recovered paper will be less available in future what explains the price increase. With our new product we are targeting the paper market. Everyone washes their hands in public areas approximately four to seven times a day and must dry them soon afterwards.
This process is essential like "eating and drinking''.
You can get further helpful information at:
www.equitynet.com/c/miverde-llc
https://www.youtube.com/watch?v=y7Ax1QLZPCg
https://www.facebook.com/miverdeag/
And, should you wish to have a personal discussion let us know and we'll set up a time at your convenience.
Contact Information:
Contact Name: Rafael Gschwend, President & CEO
Phone: +1-302-397 0565
Email Address: gschwend_rafael@protonmail.com
Media Contact
Company Name: Miverde, LLC
Contact Person: Rafael Gschwend
Email: Send Email
Country: United States
Website: www.equitynet.com/c/miverde-llc