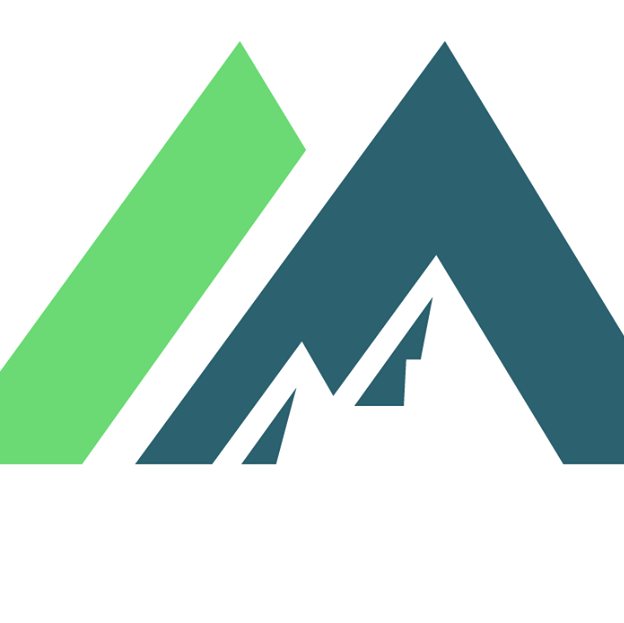 Mission Peak Brokers Proves Yet Again Why They Are California's #1 Gas Station Business & CRE Broker with The Successful Sale of Valero Gas Station in downtown San Jose, CA.
Mission Peak Brokers, Inc., led by Principal Broker Harpreet (Harry) Sidhu, is delighted to share the successful sale of the Valero gas station and commercial real estate located at 827 S. 1st Street in San Jose, CA, for an impressive $2,674,000.
This accomplishment is part of an even greater story. This transaction contributed significantly to the impressive total of $35 million in commercial property sales over the past two quarters alone for Mission Peak Brokers.
The response was phenomenal – with over 10 offers pouring in within the first week of listing. A remarkable five of these offers were made in all cash. Notably, the offer was all-cash, non-contingent, exceeding the list price by $175,000. The entire transaction wrapped up astonishingly swiftly, closing in just three weeks and ensuring a seamless transition for all parties involved.
Adding to the significance of this achievement, the seller owned the property for an impressive 39 years. The seller, a significant player in the oil industry, had once held a portfolio of more than 100 California gas stations, including two Fuel Terminals at Port of Richmond. This successful transaction marked the final chapter in the seller's portfolio of assets managed by Mission Peak Brokers.
The buyer, a fuel distributor with an expansive network of 181 Fuel Stations, stands as a testament to the caliber of deals brokered by Mission Peak Brokers.
Given his record of over $400,000,000 in asset sales over the past 19 years, Harry Sidhu firmly believes that the gas station market continues to remain highly lucrative for astute investors despite the advancement posed by EV automobiles.
Mission Peak Brokers proudly holds the title of the #1 Gas Station Broker and Gas Station Commercial Real Estate Property Broker in California. Their expertise is widely recognized, as evidenced by being named the CoStar Power Broker for Q1-2023 in California.
Furthermore, Harry Sidhu has secured an impressive list of accolades, including being honored as the Outstanding Dealmaker of the Year for two consecutive years – 2020 and 2021, the Chairman's Circle Award for 2021 and the Outstanding Producer Award for 2020, all awarded by the International Business Brokers Association (IBBA) which further underscore his exceptional deal-making achievements.
For those considering selling their gas station, convenience store or restaurant business or commercial property, Mission Peak Brokers offers a proven track record of success, a network of expertise, and a commitment to delivering outstanding results, including expertly brokering SBA loans.
For more details, visit https://missionpeakbrokers.com or contact Harpreet (Harry) Sidhu at hrsidhu@gmail.com
Watch "SOLD! Valero Gas Station, Downtown San Jose, CA" on Youtube: https://www.youtube.com/watch?v=5c5vKRQg_2Y
Media Contact
Company Name: Mission Peak Brokers, Inc.
Contact Person: Harpreet (Harry) Sidhu
Email: Send Email
Phone: (510) 490-9700
City: Fremont
State: CA
Country: United States
Website: missionpeakbrokers.com