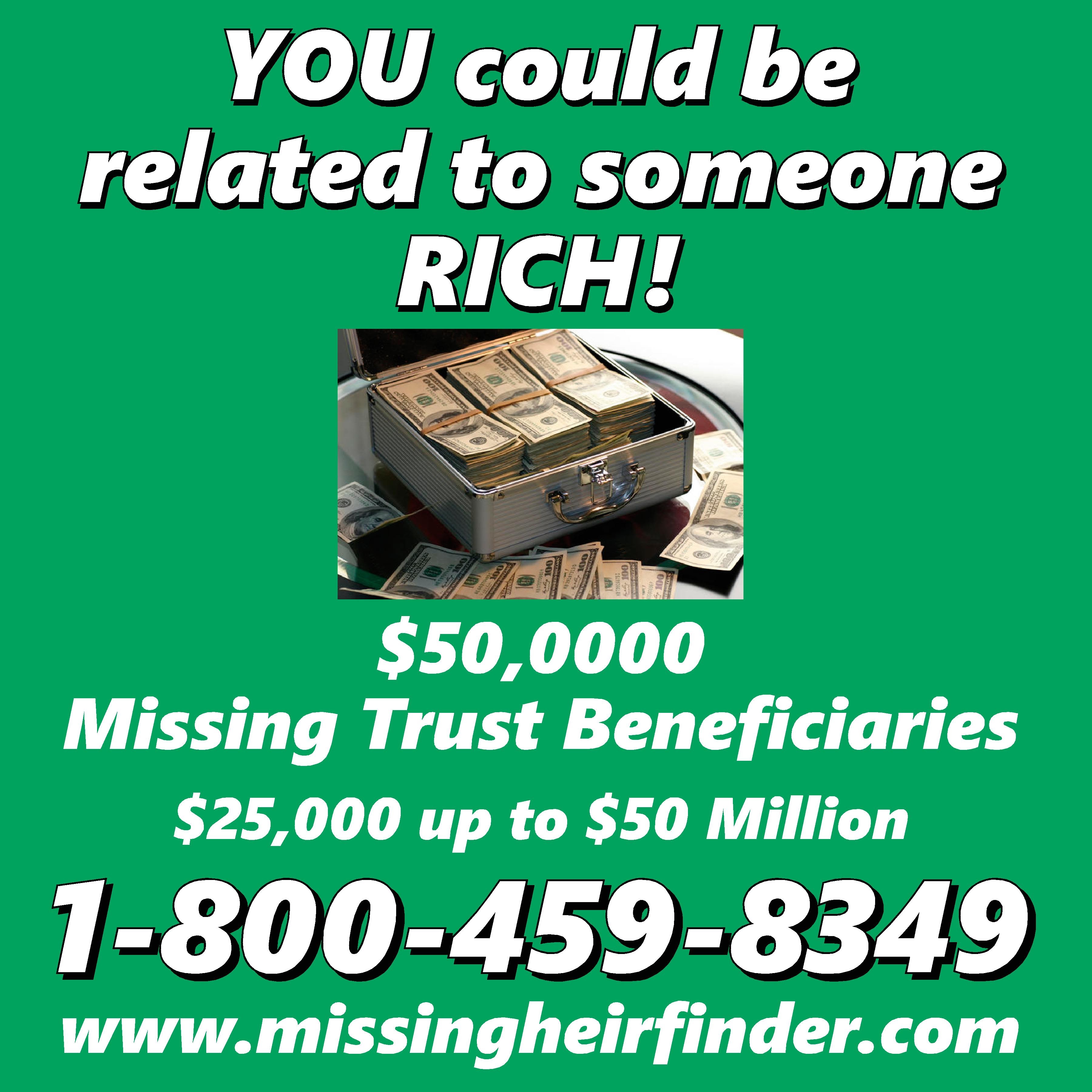 Provider of forensic investigative solutions, Missing Heir Finder, helps Heirs and Next-of-kin find unclaimed property
Missing Heir Finder has stayed true to their primary goal of helping people in different parts of the world to connect to their family tree and ultimately ensure that they possess what is rightly theirs. Thanks to a team of experienced professionals and the use of state-of-the-art technology, Missing Heir Finder has achieved remarkable success in a relatively short while, with accolades coming from clients across the globe, including the United States, Canada, Ireland, and the United Kingdom.
There has been a steady rise in the number of people dying intestate. A recent study revealed that more than 60% of people do not have a will. Consequently, issues around inheritance often arise upon the death of such persons. However, the team at Missing Heir Finder is poised with solving the conflict that often arises from leaving assets behind without due distribution, with heirs and next-of-kin often falling victim due to unclaimed properties.
Missing Heir Finder has a reputation for delivering amazing solutions such as family tree research, Forensic Genealogical Research, Indian Land Restoration, Probate Research, Heir Tracing, and Unclaimed Estates in good time. Other solutions offered by the company are Land Title Rights, Missing Person's, Criminal Investigations, Reconstruct Accurate Family Histories, Research any legal and financial or government project requiring Genealogical input.
Led by Freddie J. Hanson, Missing Heir Finder has been a part of the happy stories and discoveries of hundreds of individuals across the globe. The Missing Heir Finder team has the resources to successfully see through any Research-and-Claim process from $25,000 up to $50 Million.
For more information about Missing Heir Finder and the services offered, please visit – https://www.missingheirfinder.com/.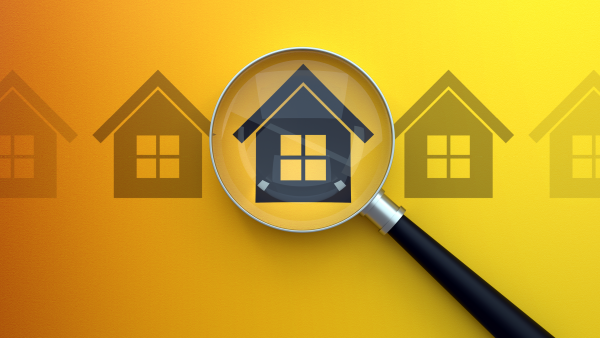 Media Contact
Company Name: Missing Heir Finder
Contact Person: Freddie J. Hanson
Email: Send Email
Phone: Mobile: 918-644-1848, Toll Free: 1-800-459-8349
Address:1455 Market Street Suite #36638
City: San Francisco
State: California 94103
Country: United States
Website: https://www.missingheirfinder.com/