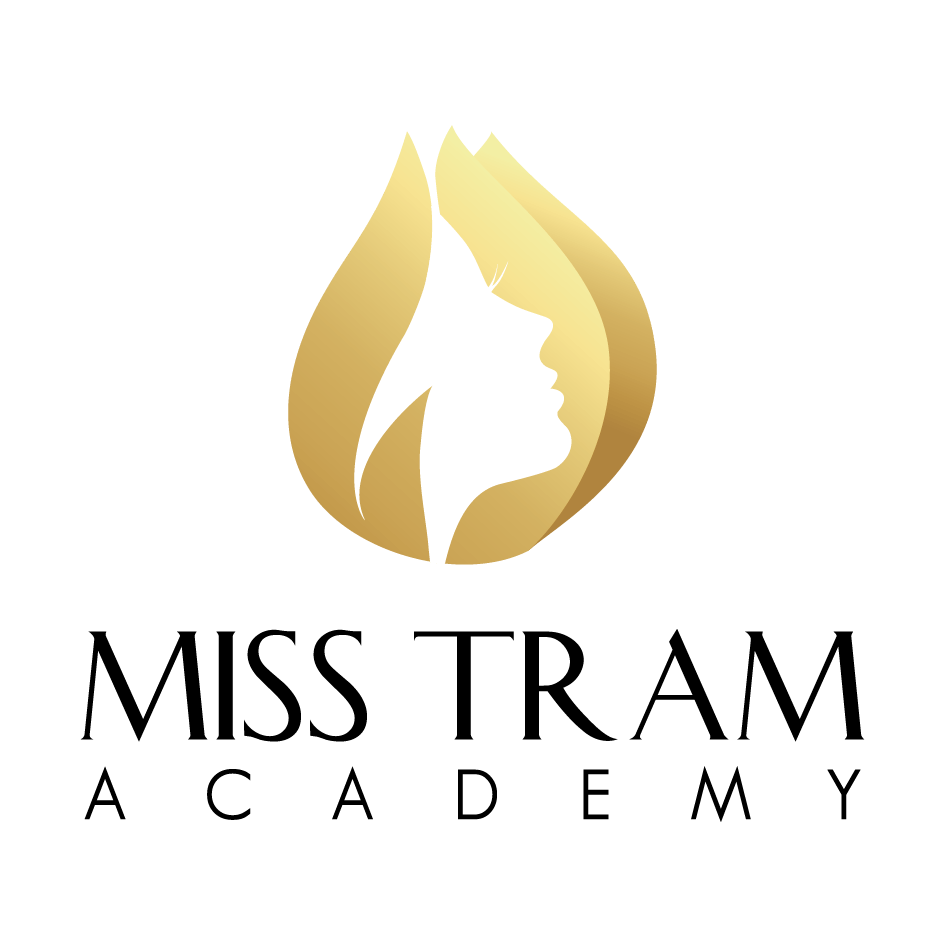 Miss Tram Beauty Academy – The Leading Beauty Training School & Spa Certifications Courses in Vietnam: Makeup, Skin Care, Permanent Makeup, Professional Eyelash Extension.
When you start a course with Miss Tram Academy, not only will you get to sharpen your skills with the experts, but you'll also have full admission to more than 500 courses to develop comprehensive skills throughout and after the study program.
The beauty cosmetology industry is thriving in recent years, resulting in an ever-higher social demand for beauty treatments. For that reason, opportunities are waiting for those willing to pursue this career and work hard.
Introducing Miss Tram Academy – a professional spa and cosmetology training school in Ho Chi Minh that commits to providing nothing but the best training for their students.
What to Expect at Miss Tram Academy:
Miss Tram Academy offers a wide range of skincare and beauty courses for those who intend to develop a career in the field of Spa. If you work hard enough, you'll even get the opportunity to work side by side with the experts in the beauty cosmetology industry.
Course Permanent Makeup Training: Tattooing, Microblading, Ombre Powdering Eyebrows – Lips
Learning time: 3-5 days
Eyebrows: When taking this course, you'll get to learn the most advanced Europe technology in eyebrow tattooing, microblading, and ombre powdering.
This includes methods to renew eyebrows once microblade or tattooed become faulty, how to fix the former shape of eyebrows into a better, more beautiful shape, or guides on overcoming common problems when working with customers' eyebrows.
Lips: With this course, Miss Tram Academy will walk you through some of the most advanced lip spraying techniques performed in luxurious spas, such as Full Lips (Aqua Lips), Ombre Lips, Queen Lips, Collagen Lip Spray, or Crystal Spray.
After finishing the course, you'll know exactly what to do with customers who have damaged lips, opaque or uneven lip color. Moreover, you'll also master the technique of mixing standard ink colors for each lip condition, helping customers achieve their desired color.
Professional Makeup Artist Courses
The makeup course at Miss Tram Academy provides you with basic knowledge of makeup. It helps you understand the modern makeup trends, reveals the secrets of combining color tones to match each person's skin and appearance.
Course: Eyelashes Extension, Tinting, and Curling
Learning time: 1-2 weeks
Participants are able to do proficient eyelashes extension within one week, with the help of experts coming from Europe.
The best thing is, participants will be trained based on the International Standard curriculum, giving them certain advantages over others when they start their career.
Course: Acne, Pitted Scar Treatments
Miss Tram Academy offers a skin-specialized course that includes theoretical and practical lessons on identifying kinds of acne with their characteristics and harms.
Graduating from this course, participants are able to confidently perform skills of testing and removing acne based on medical standards.
This course digs a little further on analyzing the causes of one's skin condition, thus giving an adequate treatment for acne and other skin problems such as freckles, melasma, or aging.
Why Should You Choose Miss Tram Academy
+ The first reason you should choose Miss Tram Academy but not any other spa school is the dedication and effort put in each program and course.
+ Throughout the course, 80% of the time would be spent on observing and practicing on real people. The instructors are all professionally trained with extensive, practical knowledge and long-term pedagogical experience.
+ The best thing is, anybody can take this class; no previous training or experience needed. There are some courses that provide short learning time if you're in a rush or simply just want to save time; no worries, the amount of knowledge you get will be the same as that of regular courses.
+ What is more, the tuition fee is exclusively preferential with discounts throughout the year, and you'll be provided with needed apparatus and tools throughout the entire course, so you don't have to worry about paying any extra fees.
+ Did you know Miss Tram Academy is the first and only unit in Vietnam to invest in the application of online study from apps, thus support the national beauty and spa community with access to the free practice process?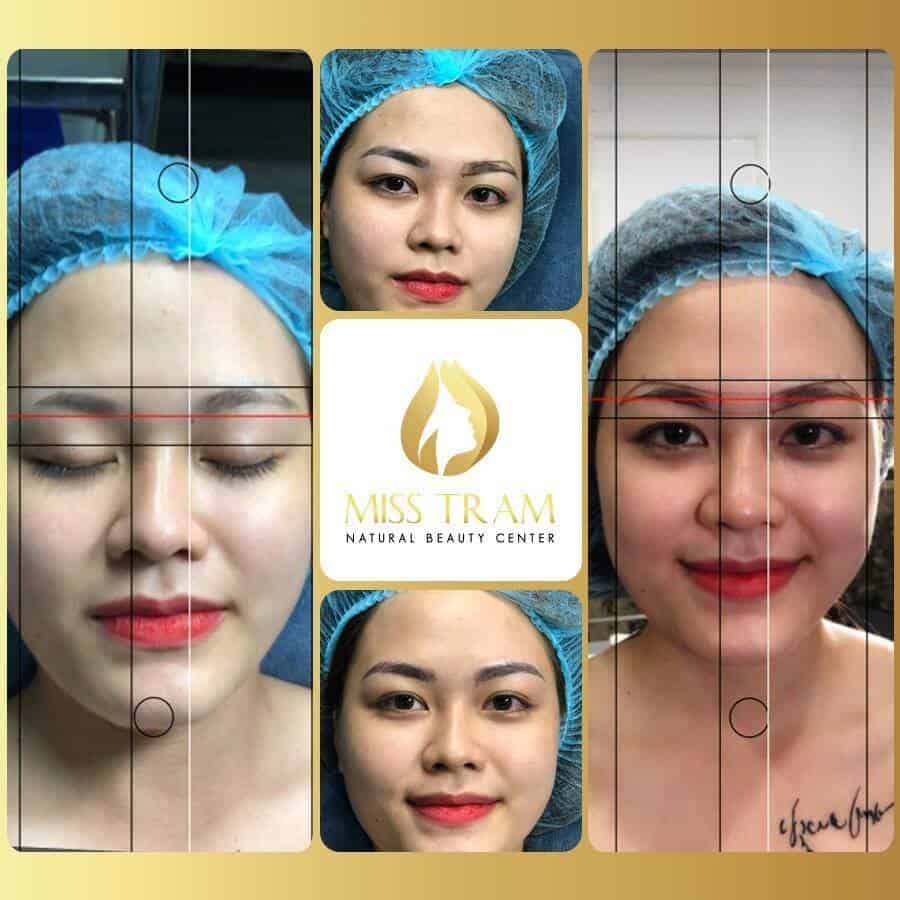 + When you start a course with Miss Tram Academy, not only will you get to sharpen your skills with the experts, but you'll also have full admission to more than 500 courses to develop comprehensive skills throughout and after the study program.
+ After graduating, you can choose to work for the academy at an impressive pay rate, or work at home and establish your own spa.
+ If you try hard enough, you'll have the chance to work abroad since the certificate of Miss Tram Academy is associated and supported by that of legal spa centers in the U.S and Australia; the certificate is valid for a lifetime in the nationwide range.
In Closing
So, hesitate no more and contact Miss Tram Academy today if you love beauty and want to be a part of the beauty cosmetology industry. The experts from Miss Tram Academy will listen to your aspirations and give advice on the courses you should take to help you fulfill your career goals.
Media Contact
Company Name: Miss Tram Beauty Academy
Contact Person: Master Dong Bao Tram
Email: Send Email
Phone: +84909783289
City: Ho Chi Minh
Country: Vietnam
Website: misstram.edu.vn