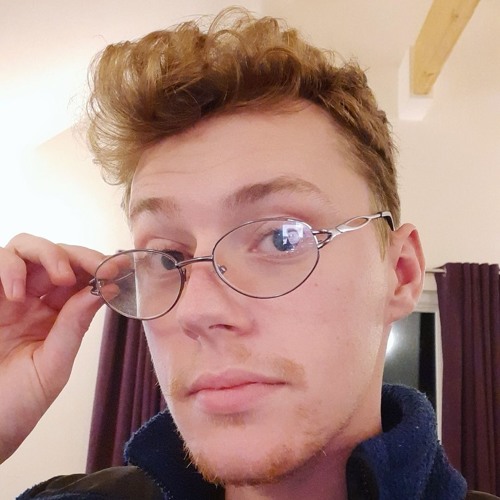 Darren Tatch Founded Mydealsclub in 2009 and recently announced plans to go head to head with big brands like Retailmenot
Mydealsclub founder Darren Tatch has announced that Mydealsclub will be growing their team and Mike Piper will be joining Mydealsclub, the tax and finance expert will provide Mydealsclub subscribers with helpful advice regarding subjects like Turbo Tax.
The founder of Mydealsclub Darren Tatch has announced today that Tax and Finance expert Mike Piper will be joining the Mydealsclub to help provide helpful advice regarding products such as turbotax from Intuit.
Mydealsclub was established in 2009 as a website to help people decide on which products are worth buying and also help them save money by finding them the best deals. Mike Piper is a CPA (certified practicing accountant) and well know tax expert, so the additional of him to the team will allow them to give helpful tax advice for products such as Turbo Tax and Tax Act, allowing them to directly compete against other large coupon websites like RetailMenot, Slickdeals, Knoji and Groupon.
Jake Durran CEO from Mydealsclub says: "We are delighted to have Mike Piper join our team and I'm sure he will make a positive impact at Mydealsclub very quickly.
The Founder of Mydealsclub Darren Thatch also said "Mike is the first of many additions to the growing family at Mydealsclub and we are currently scouting for more product and coupon experts".
Jean K, a shopper said, "The discovery of MydealsClub is probably the best thing to happen to my life. I always trust Mydealsclub with their reviews as they are always very honest and accurate. The deals which they have on their website for the products are also very good. I highly recommend them to everyone."
This also means good things for the brands which own the products on Mydealsclub as it gives them access to the Mydealsclub database of subscribers and attract new customers as a result. Additionally, it helps them clear older products from their inventory to create room for new ones. The reviews and coupons will help them reduce advertising expenses and expose their products to more consumers.
Join MydealsClub and start a revolution of making sure retailers are listening to demand to keep prices low, especially in these tough times. Save Money now by Joining The Club.
About MyDealsClub
MyDealsClub.com is a website that brings together buyers and sellers. They offer the latest reviews and coupons from over 3000 top US-based stores to hungry shoppers eager to save money on every purchase they make. Since its inception in 2009, it has worked hard to offer the best coupons and deals from suppliers like Overstock.com, Target, Sears, Hotels.com, Tire Rack and a raft of other great stores.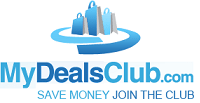 Media Contact
Company Name: Mydealsclub
Contact Person: Darren Tatch
Email: Send Email
Phone: (323) 922-5231
Address:6334 Pacific Blvd #100
City: Huntington Park
State: CA 90255
Country: United States
Website: www.mydealsclub.com