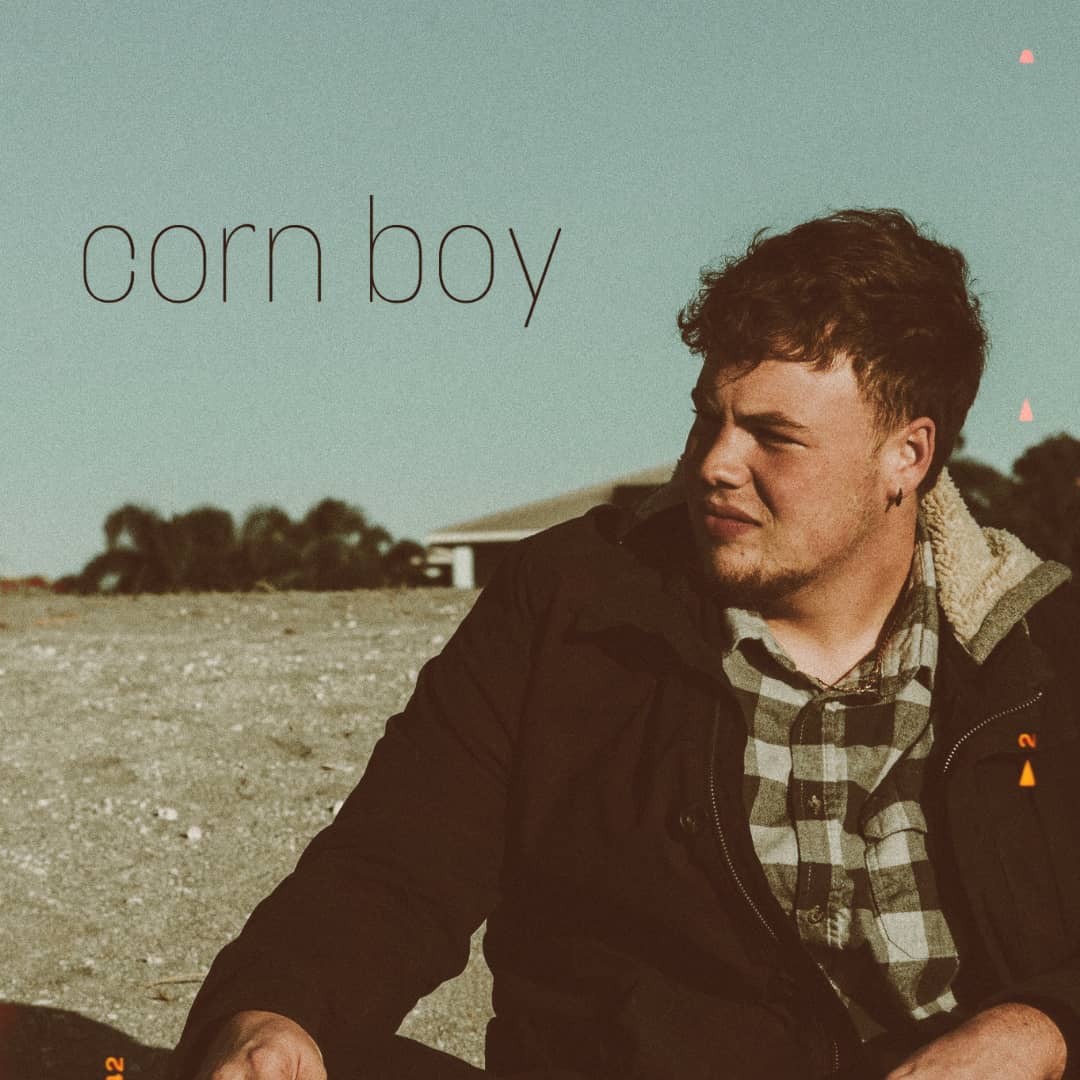 Talented pop singer and songwriter, cmrn, drops a new album titled "Corn Boy" as he chronicles the story of his life for the last two years
cmrn has continued in his pursuit of creating thought-provoking yet entertaining music as he gets set to drop a new album titled "Corn Boy." The album will be officially released on April 30th on all major digital platforms, with cmrn blessing the ears of his fans and millions of other music lovers in different parts of the world with great tunes.
"The reason the album is called corn boy is because it's a nickname I picked up from my travels across the country. Everyone thought it was funny that I've had more than one job working in corn fields," said cmrn.
The music industry has grown over the decades to become a multi-billion-dollar market with thousands of talented acts delivering songs to meet the growing and diverse needs of the global audience. While the industry has witnessed a series of evolution in recent times, many of the songs coming out of speakers and rocking the airwaves have not particularly delivered the true essence of music. However, cmrn is looking to change this narrative, with the soon-to-be-released album further substantiating this claim.
Born Cameron McClure, cmrn has stayed true to his goal of using music as a communication tool to reach millions of people worldwide. His creativity and ingenuity, hugely influenced by a diverse background, have helped him to make music that offers an adventurous mix of 80s influence and modern themes.
"Corn Boy" is a story of cmrn, chronicling his adventures across the country in a chronological work, detailing the last two years of his life. cmrn aims to put his hometown on the global map as far as pop music is concerned. He has already started to carve a niche in the industry for his energetic stage performance, lyrical strength, and wordplay skills.
Media Contact
Company Name: Cmrn
Contact Person: Media Relations
Email: Send Email
Country: United States
Website: cmrnmusic.com/