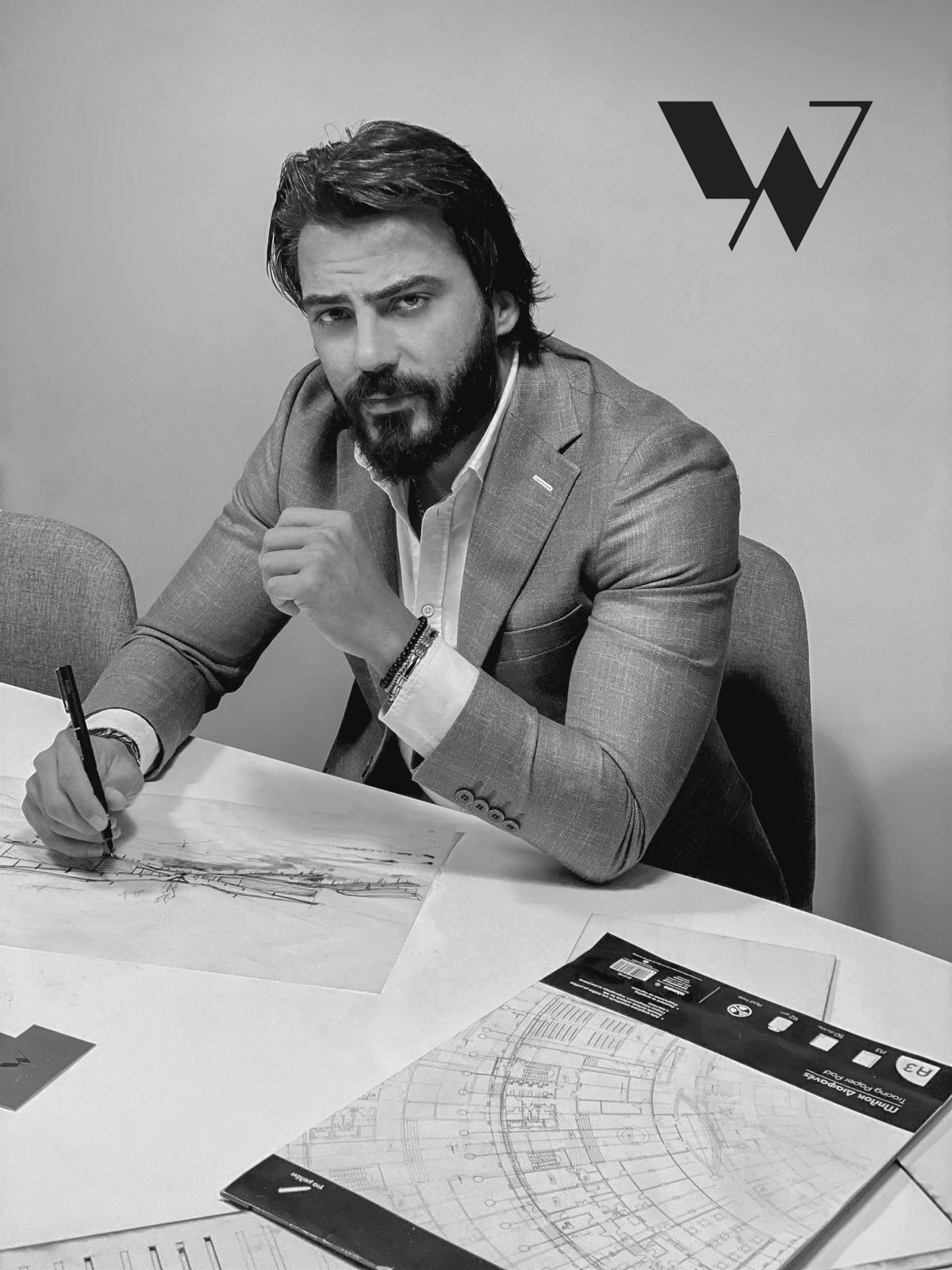 If there's anything famous architects tried to teach us over the years is to never underestimate the power of design. Architecture is a visual art, and the outcome is a masterpiece done by an artist called "architect".
Michel Wakim, the Lebanese well-known architect, with ten years of experience, changes the full meaning of being an architect, mainly a traditional one. By gaining his master's degree in architecture from the Lebanese University and another one in urban design from Oxford Brookes University Michel paved the way for his success in such a domain in and outside Lebanon.
What if?
A wise and a very experienced architect was asked, "What if success was so far? What if there was no chance to show the talent?" He replied and said, "It took 35 years to know the true meaning of architecture, and to be an architect, one has to forget about making money and how famous he or she can be in the field. Just focus on how much he/she is blessed by changing people's lives every day in your career. Love his/her work, travel the world and be healthy."
Architecture is not a business like most of the architects think. To be an architect one has to fall in love in each line he/she draws, to imagine that he/she is walking inside the space, feeling and touching the beauty of each material.
Architecture is a vision inspired from one's background. His/her creativity comes from his/her memories and memories are pictures and scenes so if he/she lives inside the box go out of it … leave the town and travel the world. The more one collects pictures in his/her memory the more creative he/she becomes.
One must learn everyday something new. One master degree is not enough, always search for weaknesses, not for strength and fill these weaknesses with knowledge and experience.
Searching for inner peace, being healthy and taking care of one's image, he/she has to be confident physically and mentally. Plus, one should not search for success in his/her career just search for joy and love your work.
One's job is not a tool for living, one must put his/her finger print in every step he/she makes and don't be a shadow.
Media Contact
Company Name: KOSAWADA AGENCY
Contact Person: Ahmad Ghaddar
Email: Send Email
Phone: 0097470715766
Country: United States
Website: www.kosawadapanel.com