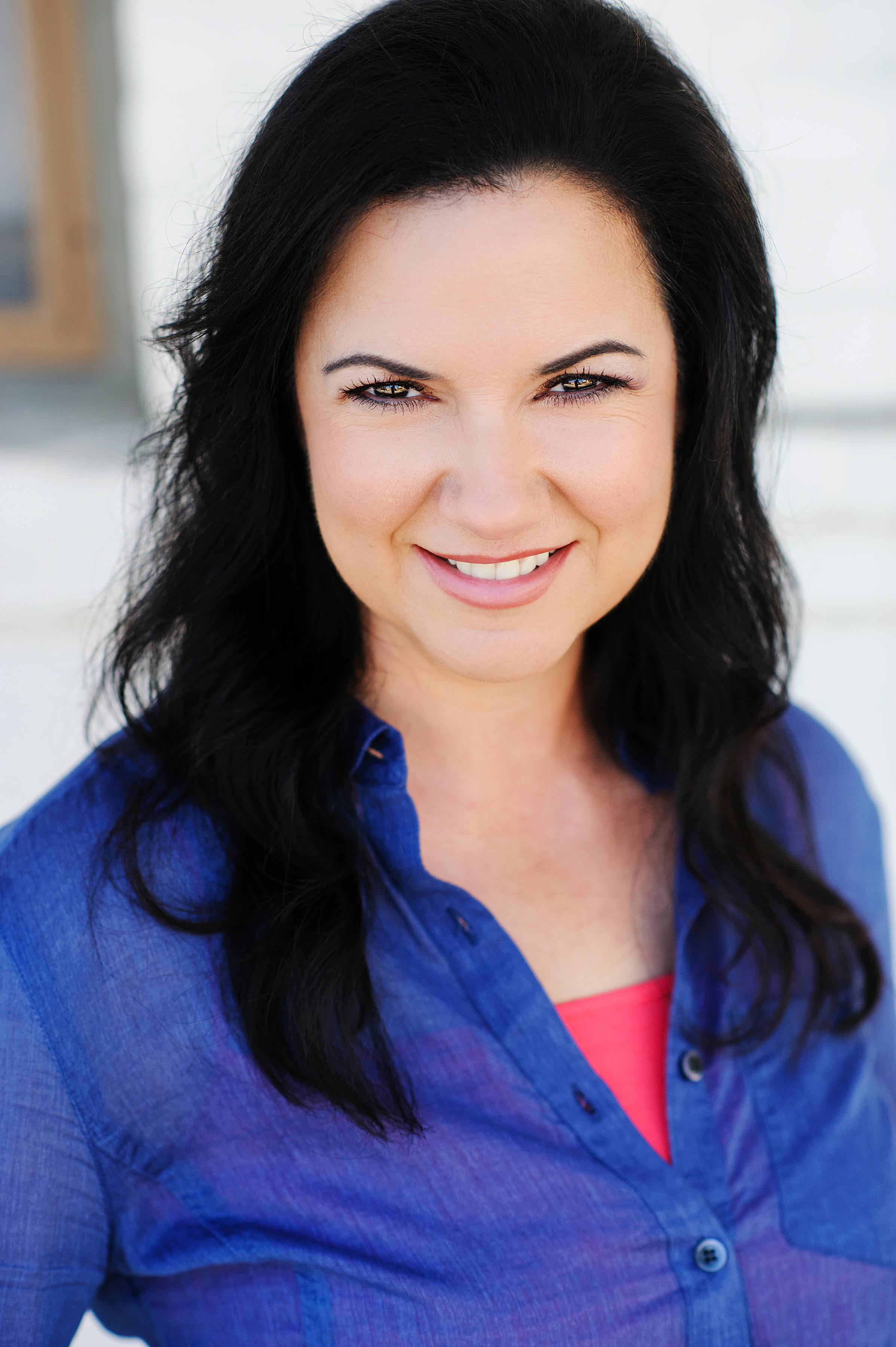 Serena Thomas has been promoted to the position of Field Sales Leader to accelerate growth at USHEALTH Advisors.
In her first year as an agent with the company she ranked as high as #10 in the entire country and was offered the opportunity to move to Miami to help with the opening and growth of the brand-new office.
After 5 years of helping families all over the United States and those that are self-employed with their health coverage plans, Serena joins the leadership team.
Before this, Serena spent over a decade in Sales and Marketing.
First as a Senior Media Advertising Sales Executive at HIBU (a Media company) where she achieved and exceeded market objectives (as high as 176%) for her entire 6-year tenure.
She Ranked in the Top 15% in Fiscal year 2011, launched 2 new successful directories and 6 products in 2 highly saturated markets as part of the #1Team in the Country.
She then moved on to become the Senior Sales Executive for Canon, responsible for the marketing and sales of Canon's Hardware and Software Technology-based solutions to Fortune 100 companies in Medical, Legal, Government and Business Sectors in Brevard County, Fl.
Serena is a graduate from Florida Institute of Technology, a mother of two children and involved in numerous community outreach programs.
She takes great pride in giving back to whatever community she belongs to and has volunteered in organizations such as Feeding Children Everywhere and I Love My City.
She has immersed herself in the exotic culture of Miami, perfecting her Spanish speaking skills, enjoying "cafecitos" and taking up bachata lessons!
As an expert in network marketing and social media, Serena's role will be crucial to educate and train the new era of agents who will be helping Americans with their plans.
Her market expertise, industry connections, sales acumen and ability to build key relationships fit perfectly with USHEALTH Advisors' drive to be the leading provider of health plans.
As healthcare continues to be a top priority, finding a plan that is affordable becomes important.
Historically, increasing healthcare costs are the #1 concern of small business owners and their employees.
Being able to help others in their search for the best plan is an incredibly rewarding career and one that will provide fulfillment far into the future.
"I'm excited to join the leaders at USHEALTH Advisors and look forward to connecting our award-winning company with the clients that I serve daily."
Media Contact
Company Name: USHEALTH Advisors
Contact Person: Serena Thomas
Email: Send Email
Country: United States
Website: https://www.ushagent.com/serenathomas