Nigerian-born R&B singer Zayn Africa guitar-fueled voice, deft song-craft and songwriting abilities garnered critical acclaim from global outlets such as Daily Trust News, The Cable News, Blueprint Newspapers and Daily Nigerian Newspapers. His 2016 release 'Mamanmu' earned him a nomination for "Best African RnB/Soul" in All Africa Music Awards sending him on 18-months of touring from Nigeria, West Africa to South Africa. His new album 'The Relationship' explores themes of romance and African lifestyle and has been nominated for a 2017 African Muzik Magazine and long-listed for Album of the Year.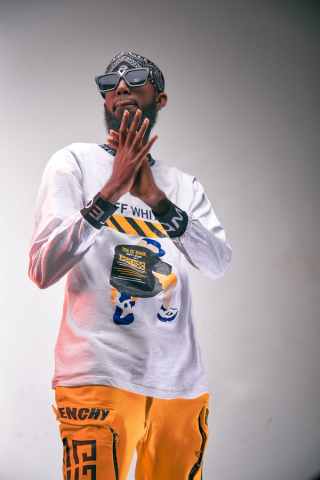 ABOUT ZAYN AFRICA's INSTRUMENTS
Zayn is delighted to play M-Audio Axiom Midi Keyboard and also a Yamaha Acoustic Guitar, equipped with a pick-up and pre-amp from LR Baggs. He uses Straight Up Strings for both instruments.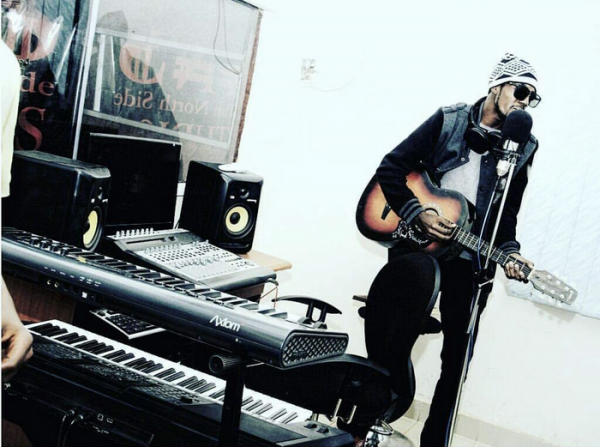 Zayn Africa's Early Life
Zayn Africa is a Nigerian singer, songwriter and a record producer born on 1st June 1994 in Kaduna State northern region of Nigeria where he obtained his primary and secondary education from Command Children's Primary & Secondary School, then moved further and obtained his tertiary education in Computer Engineering & graduated with a distinction from Bayero University Kano, Nigeria.
Zayn's music is avant-garde and the genres includes R&B, pop, and Afro/soul.
Discography
Zayn Africa released a Music Album "The Relationship" in 2017 with 11 songs which includes;
1. Saurara.
2. Don't Cry.
3. Don't Cry Remix (feat. Babsin)
4. Kece On My Mind.
5. Mamanmu.
6. Mamanmu Remix (feat. Dj AB & Feezy)
7. You want it (feat. Dj AB & Feezy)
8. Kishiya (feat. Feezy)
9. Kije Gida.
10. Ki Dawo.
11. Banga Wata Ba.
Zayn Africa's Awards & Nominations
1. Zayn Africa was nominated & won "Best Northern Singer of the Year". — Nigerian Entertainment Awards 2013.
2. Zayn Africa's song 'Mamanmu' earned him a nomination for "Best African RnB/Soul" — All Africa Music Awards 2016.
3. Zayn Africa's music album 'The Relationship' was nominated for "Album Of The Year" — African Muzik Magazine 2017.
4. Zayn Africa was nominated & won "Kaduna State R&B artist of the year" Northern Nigerian Awards. — 2017.
Zayn Africa's Associated Acts
Zayn has performed and shared stage with various African acts such as Yemi Alade, Davido, Ice prince, Mi, 2face Idibia, Burna Boy, Wizkid, Tiwa Savage, Dija and many more. He also performed on stage with more artists like Dj AB, Deezell, Feezy, Geeboy, Teeswagg, Jigsawmujee, Mr Kebzee, Marshall, Lil Prince and Bestkiddo.
Zayn Africa on Soundcloud: https://www.soundcloud.com/zaynafrica
Zayn Africa on Apple Music: https://music.apple.com/us/artist/zayn-africa/1493484978
Zayn Africa on YouTube: https://www.youtube.com/channel/UC5howcIMN-_QYN2KUEiyVcw/
Media Contact
Company Name: YNSMedia
Contact Person: Media Relations
Email: Send Email
Country: Nigeria
Website: https://www.soundcloud.com/zaynafrica