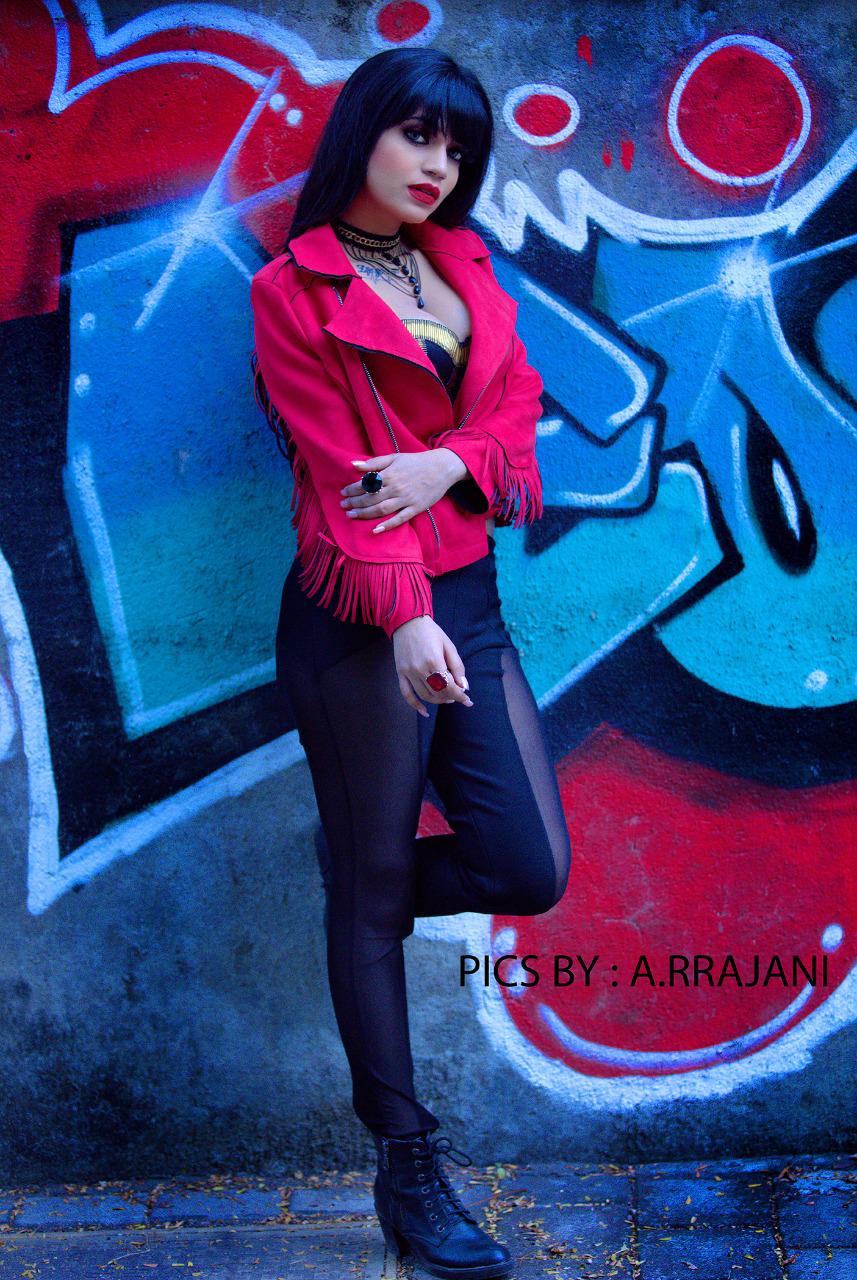 With her head high, posture straight and bright eyes that never fails to impress, Piya Pal, the model cum actor from the city of Mumbai has bigger dreams on her mind to focus on.
Piya has been following her career on modelling from the age of 19. She started out on small ramp shows that moulded her as a model, which indeed paved the way for her growth. As time progressed, she found herself being part of bigger names, brands and designers.
The hardwork that went behind each point of her success is inspiring. She grabbed a lot of attention on her first ramp walk with her dreamy eyes and amazing body posture. The grace in her walk adds to her beauty and elegance a lot more.
As a model, she is always expected to keep her body fit and skin as healthy as possible. Piya says, "I am not the lucky soul who has the magic of staying lean even after eating so much. I strictly follow my diet, drink a lot of water and takes good care of my skin everyday. I don't go lazy on my body care, no matter how busy i am with work."
She learns something new from their host, in each of the show that she's been a part of. It was indeed the fashion lessons that she got from her contemporaries that improved her ramp walking skills and beauty care. Piya takes pride in her body and is very careful with handling her total look.
But, for Piya the beauty on the inside is as important as the beauty on the outside. Piya says, "Modelling is not just about the look and beauty. We have to feel good from the inside and be proud of what we are and of our body. I have seen people get insecure about their body postures and beauty. But, I constantly remind myself that I have my flaws but that can never take down my spirit."
With the fashion industry coming up with new trends, new models and new body ideals, there has been a lot of competition in this field over the years. Piya had also faced some hard times in her career. But everytime she falls, she makes sure that she comes up with even more vigour the next time.
Piya, with her eyes on the dream of becoming the number one model in the country and also being a part of the bollywood film industry is all set to lead in her profession with a passionate mind.
Media Contact
Company Name: ASTNT Media
Contact Person: Media Relations
Email: Send Email
Country: India
Website: https://astnt.media/