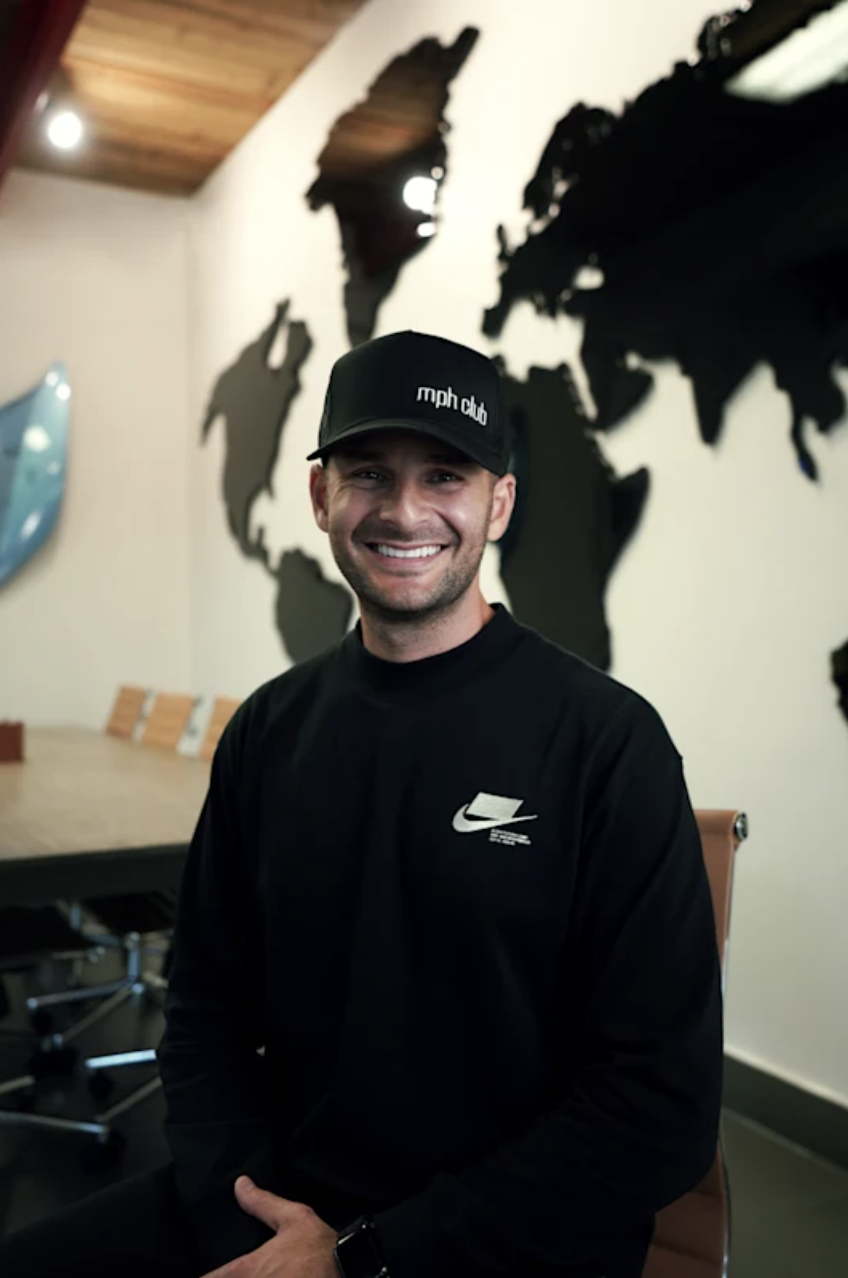 Liam Sustiel pulled an epic show when he shut down an entire airport to take one picture. This crazy stunt was pulled for a photoshoot of his exotic cars, his staff and his dog. Liam is the CEO of mph club in South Florida that boasts of a collection of over 50 luxury & exotic cars in the world for rental. The rental company also boasts of the best fleets in America with brands such as Bugatti, Ferrari, Lamborghini, McLaren, Bentley, Rolls Royce and Mercedes Benz.

From a very tender age, Liam dreamt of owning really fast exotic cars. As he grew up, his dream came true when he bought his first exotic car – a Lamborghini. He saw the need of people for luxury cars for movies and music video productions and the craving for high-end vacations using luxury cars so he started to rent his car out.

Mph club is focused on helping individuals who want to experience the life of luxury and driving historic cars come true at a more affordable price. The mph club headquarters is located on a property at Fontainebleau Aviation at the Opa Locka Executive Airport. The rental company has closed exclusive deals and partnerships with some of America's most prestigious hotels, business executives, music artistes, and big celebrities from around the world. Over the years, mph club has continued to grow bigger and bolder in its business expansion.
The company has transitioned from a simple car rental to offering various services such as chauffeur services for those who just want to sit back and enjoy their rides, as well as providing exotic vehicles to celebrities who require them in their music videos and movies, as seen in 'Alvin and the Chipmunks', for Taylor Swift, Rick Ross, Bad Bunny etc. As a luxury rental company whose goal is to provide the best mode of transportation by road, sea and air, the company also offers Yacht and Jet Charters.

Once a year, mph club puts together a massive photoshoot to show off their collections to the world. Together with his team, Liam sets the bar higher and exceeds what he has already offered each time.

Some of the big names who have left their mark to the mph club through their signatures on a Ferrari hood are Steve Aoki, Tyga, Shaquille O'Neal, Floyd Mayweather, Marshmello, Jake Paul, Dan Bilzerian, and Romero Britto.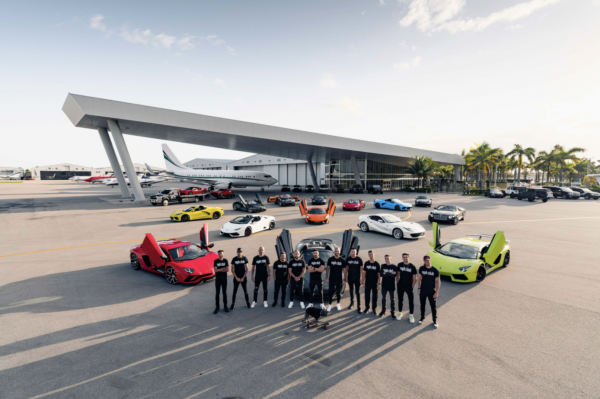 Catch a glimpse of how things unfolded on the day: https://www.youtube.com/watch?v=uB1rObMwQe4&t=5s

For more information, visit the company's website mphclub.com
Media Contact
Company Name: Mph club
Contact Person: Robert Rushing
Email: Send Email
Address:4200 NW 145th St
City: Opa-locka
State: FL 33054
Country: United States
Website: http://mphclub.com