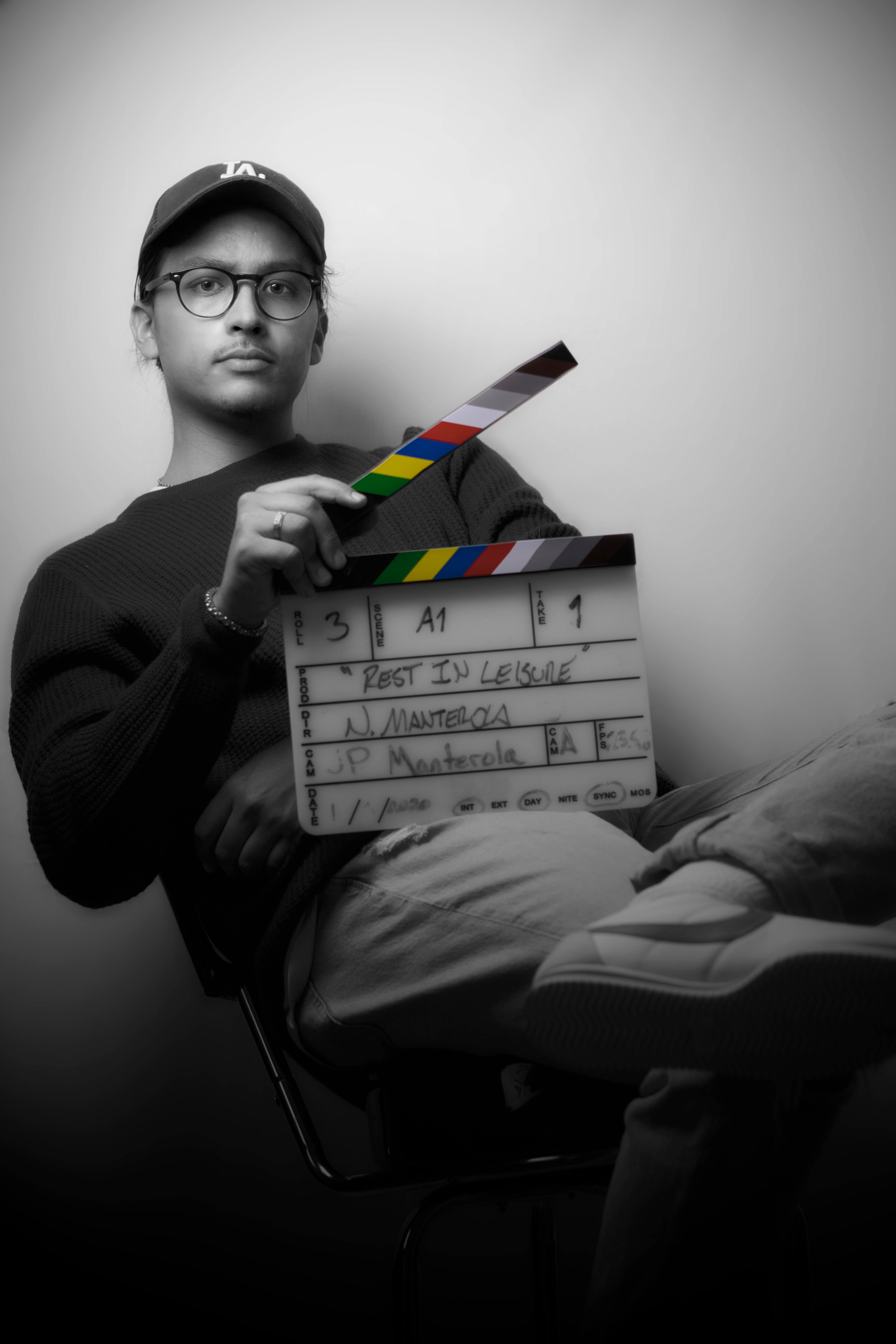 Chilean-born director and cinematographer, Nick Manterola, has directed and shot a music video for Songland Season 2 winner, PipoBeats titled 'Hate It' which is from the artist's debut album, Singing Hills.
The filmmaker who was born in Santiago, Chile, but currently lives in Tampa, Florida, ventured into filmmaking when he was just 13 years old. He started by making student films and small short films with his friends, and then slowly moved on to bigger projects in collaboration with his father's company. According to Nick, the biggest challenge he faced during his early days in filmmaking was finding his visual style. "I feel like when you try to be a perfectionist as a young artist, you end up squeezing any authenticity out of your projects. It's when you truly ease off of the precise details when you find your style, and when that happens – your art speaks for itself!" he said.
Nick who has directed commercials, shorts, and music videos hopes to direct his first feature film soon. He finds his filmmaking role model to be the award-winning director, Richard Linklater, who scooped up the Golden Globe Award for Best Director – Motion Picture for his 2015 movie, Boyhood. However, Nick states that his overall creative idol would be designer and DJ, Virgil Abloh, known for the Milan based fashion house "Off White", Lil Uzi Vert: XO Tour Llif3 (2017), Runaway (2010).
Nick, deft in the art of framing and shot composition, is also very much an ambitious persona. He plans to write and direct his first feature film, conceptualize more shorts, while simultaneously developing his brand, Marque Visions—which includes a variety of creative ventures, from fashion to interior design and publication.
Nick Manterola has some very good words of wisdom for upcoming filmmakers and those looking up to him. As stated by the director, "Filmmaking is a tough industry, one that everyone is trying to get their big break in… trust me I'm still working towards it every day of my life. But if that drive to achieve your dream never fades, that break will come. You will get there. It's all about never giving up, because at the end of the day… art rewards those who stick with it."
You can check him out on:
instagram.com/nickmanterola
twitter.com/nickmanterola
Media Contact
Company Name: Marque Visions/Stone's Hill Productions
Contact Person: Nick Manterola
Email: Send Email
Phone: 8136009929
Country: United States
Website: nickmanterola.com