Meredith will be signing books at Barnes and Noble in Chesterfield, MO, on Saturday, November 26th, from 1-3 pm at 1600 Clarkson Rd. This is a great opportunity to meet Meredith and complete your Holiday shopping. A signed book makes the perfect gift!
Meredith is honored to represent all of the incredible authors of Energy Healing and Soul Medicine. This book, curated by Radhaa Publishing House, is a directory of Healers, each sharing their stories and healing modalities with the world. While simply being a beautiful read, the book also presents a plethora of techniques for the reader to discover and explore on a personal level, should they choose to do so. At this crucial time in history, Meredith and her co-authors bring light and hope to humanity through their love and healing techniques.
Meredith's Chapter, Healing Ancestral Lineage, details her spiritual journey from losing her father to her current Ancestral Healing practice utilizing the Generational Emotional Mapping (GEM) technique. GEM is a beautiful modality that clears the emotions causing issues for her clients and the emotions of previous and future generations. It is a meaningful way to honor one's family and bring the gift of healing to all of your loved ones, both here and to those who have passed.
Back Cover Description: Discover the Power to Heal Yourself and Others. Experience first-hand holistic experts who will give you a taste of what they offer through various healing modalities and experiences. Learn and discover all types of Healers, Coaches, and Holistic Health Practitioners specializing in their powerful and unique offerings to assist you in your transformation and self-empowerment. Authors share authentic stories, and some combine them with self-help-treatment tools and practices that balance physical, mental, emotional, and spiritual well-being. The multiple modalities offered in this book bring you closer to know which one fits your needs, and there's plenty of healing modalities and tools to choose from. If you want to find a guide, teacher, or mentor, this book offers a kaleidoscope of experience for you to discover. It is yours to unravel the sacred healing work these world-class healers, coaches, holistic practitioners have to offer in these pages.
Video Link: https://www.youtube.com/embed/vYid0SyR080
If you're looking for support or urgently need to resolve difficult issues in your life, this book is for you. Experience incredible, authentic, and powerful stories by Holistic Health practitioners on how they discovered their healing methods and modalities, struggles, viewpoints, awakening, and courage to seek their inner calling. These are the leading Healers, Coaches, and Holistic practitioners of our time to serve you in transformation and self-empowerment!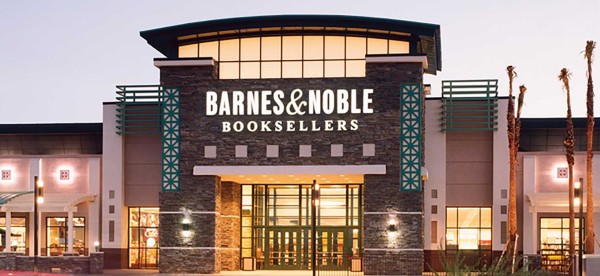 Meredith is looking forward to meeting you! If you cannot attend the event but want to purchase a book or work with Meredith, you can find her at www.soulful-wellness.com or link.ee/soulfulwellness .
Radhaa Publishing House specializes in collaborative books devoted to the voice of the Soul, made with love, high quality, and consciousness. We distribute heart-centered and exceptional books in print and digital formats and have been multiple #1 Bestsellers. We are a global community with authors from around all corners of the Earth. If you have a story in your heart that you want to share, you can apply to be in one of our upcoming collaborative books; we would love to connect: https://linktr.ee/RadhaaPublishingHouse
Media Contact
Company Name: Golden Light PR
Contact Person: Saraswati
Email: Send Email
Phone: 865-322-9606
Country: United States
Website: https://goldenlightpr.com