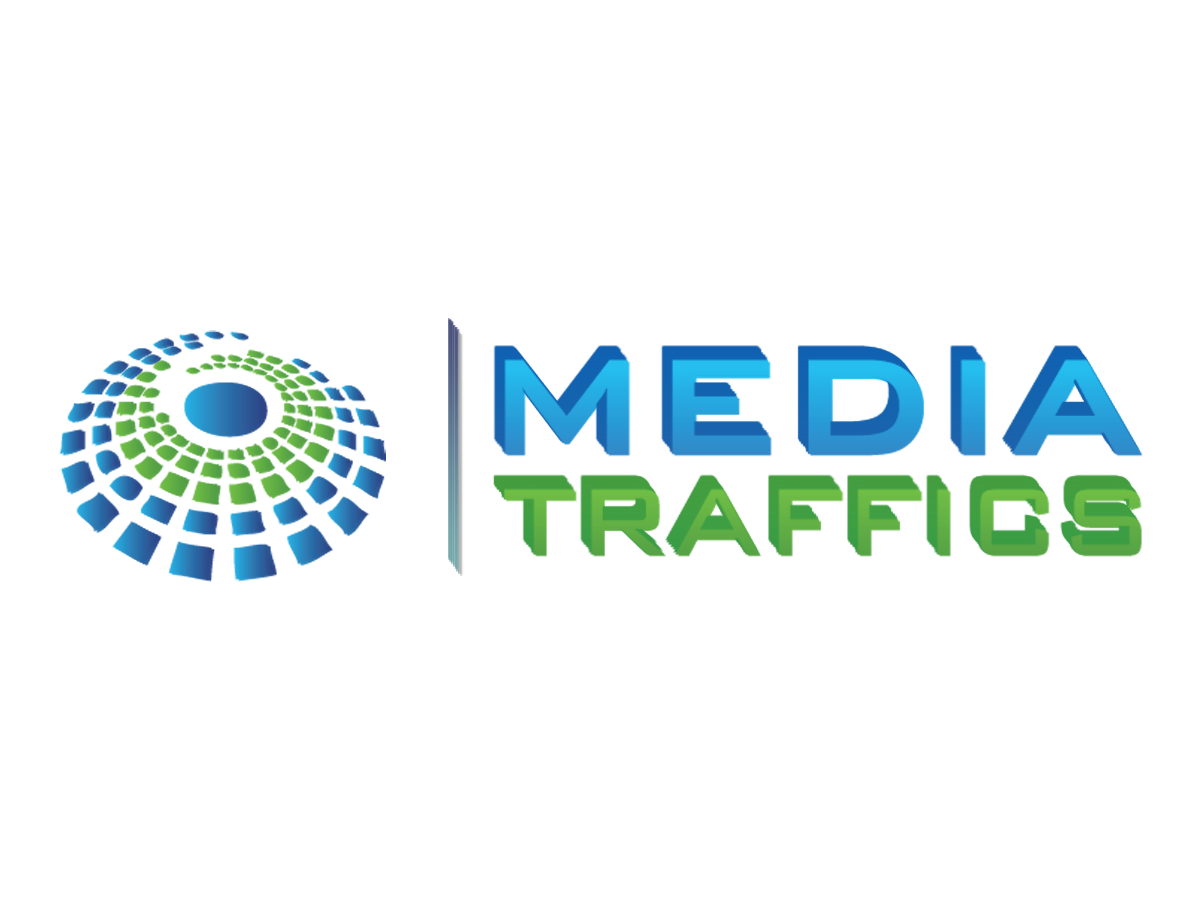 With a long list of happy customers on its client's list, Media Traffics is fast becoming the preferred advertising company for many businesses under the leadership of CEO, Yousif Alias.
Advertising has changed immensely from what it used to be years ago. Television and newspaper adverts simply do not cut it anymore. Digital marketing is the order of the day and Yousif Alias is up there with some of the best digital marketers in the world currently.
Media Traffics has always been one step ahead in the digital marketing industry. The company became popular for employing out-of-the-box methods in helping businesses increase sales and grow generally. The company's process involves hiring out its own marketing teams to businesses in need. Once contracted, this highly trained team of marketers set up shop and get to work using the same effective methods that Media Traffics uses. These methods include the strategic placement of online ads to increase lead generation with powerful follow-up messages setup via a CRM tool to convert leads into appointments.
Media Traffics' goal-oriented system works by using social media, SMS, and other marketing tools to fill the calendar of businesses under its care with qualified appointments. The method ensures a steady flow of appointments that are most likely to convert into sales. The company also conducts training sessions and mentorship programs where they tutor marketing teams from other organizations and let them in on strategies that have now made Media Traffics a 5-star rated company.
Without a doubt, the Media Traffics stock is expected to rise further as time bears down. The company hopes to grow its client list further and promises to help its customers benefit from latest trends of advertising. Speaking about the company's future, CEO of Media Traffics Yousif Ali said, "We're adding more transparency to our packages and allowing our clients to see for themselves how effective our methods are. We're innovative and always moving forward and moving our clients forward."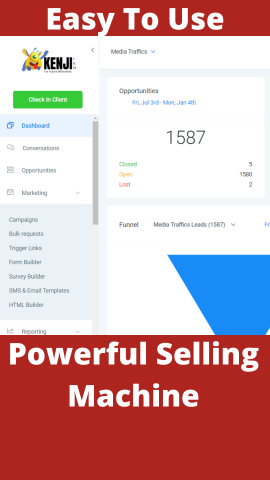 Media Contact
Company Name: Media Traffics
Contact Person: Yousif Alias
Email: Send Email
Country: United States
Website: https://mediatraffics.com/