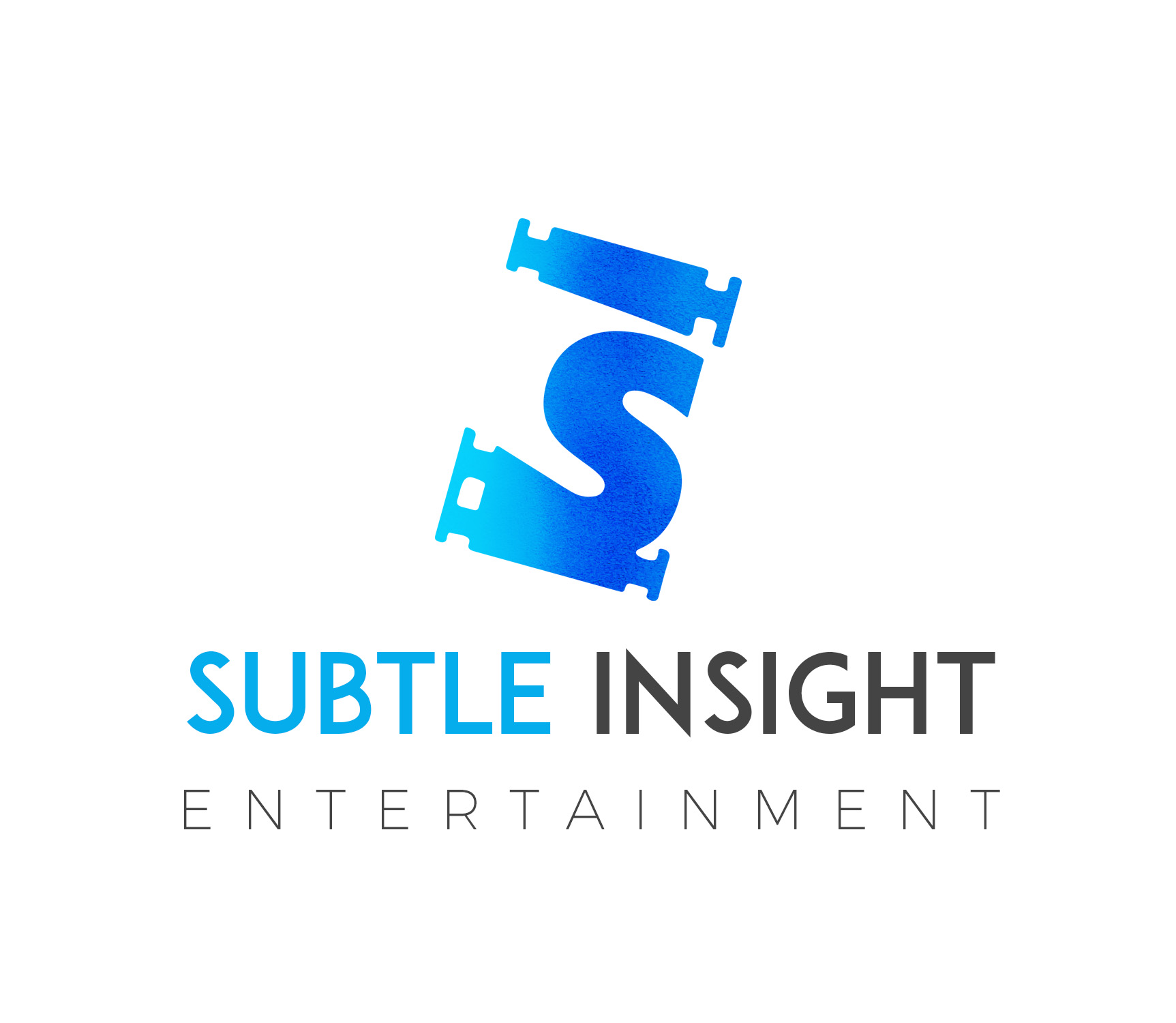 Subtle Insight Entertainment continues to flourish as an entertainment company. Owner, Henry Jones III is expanding the company's reputation by delivering quality video production to to local businesses, while expanding his artists' visibility in both television and music.
RIVERSIDE, CA – December 19, 2022 – Alex Arana, the executive director of Meals on Wheels Riverside, has hired Subtle Insight Entertainment to produce and film business owners, who volunteer in meal delivery in MOW's most recent campaign, "Together, Serving Smiles." These documentary shorts chronicle the volunteers' meal delivery experience from start to finish, while allowing them to promote their own businesses.
Through this campaign, SIE, continues to bolster its reputation in creating high-quality production within the Inland Empire. The company has completed filming the delivery experiences from local companies such as, The Gardens of Riverside and Richie's Termite Control.
The management division of SIE currently oversees three clients – actor, Jonathan Joss; singer, Shawn Tuck and actor, Corey Jones. Jonathan Joss can be seen in Paramount+'s new dramatic series, Tulsa King, starring Sylvester Stallone. R&B artist, Shawn Tuck, follows up on his single titled, "My Vibe Song" with his latest titled, "Grateful," which will be released on January 3, 2023. In October, the company began managing its latest talent, actor, Corey Jones, who is currently represented by Commercial Talent Agency of Studio City.
In 2021, SIE partnered with KS Media to produce the film titled, "Two Three." In 2022, the film was selected to debut at the FICKIN Festival International, de Cinema De Kinshasa as well as the California's Women's Film Festival.
The success of the company has allowed expansion with two additional positions; Director of Operations, currently held by Ruben Leon and Administrative Assistant, held by Zoe Jones.
Media Contact
Company Name: Subtle Insight Entertainment
Contact Person: Henry Jones III
Email: Send Email
Phone: 9515357577
Address:4193 Flat Rock Dr Suite 200
City: Riverside
State: CA
Country: United States
Website: www.subtleinsightent.com